Whether your blog is for your own entertainment or to supplement your e-commerce site, the odds are you'll be looking to engage your readers. However, it's extremely common for users to stop reading halfway through, leave the page within three seconds of entering it, or simply never click on it. The key is to create engaging content that's designed to suit your target reader and keep them interested throughout.
We've compiled a list of tips to help you write articles that catch your readers' attention and make them want to return.
Get to grips with your audience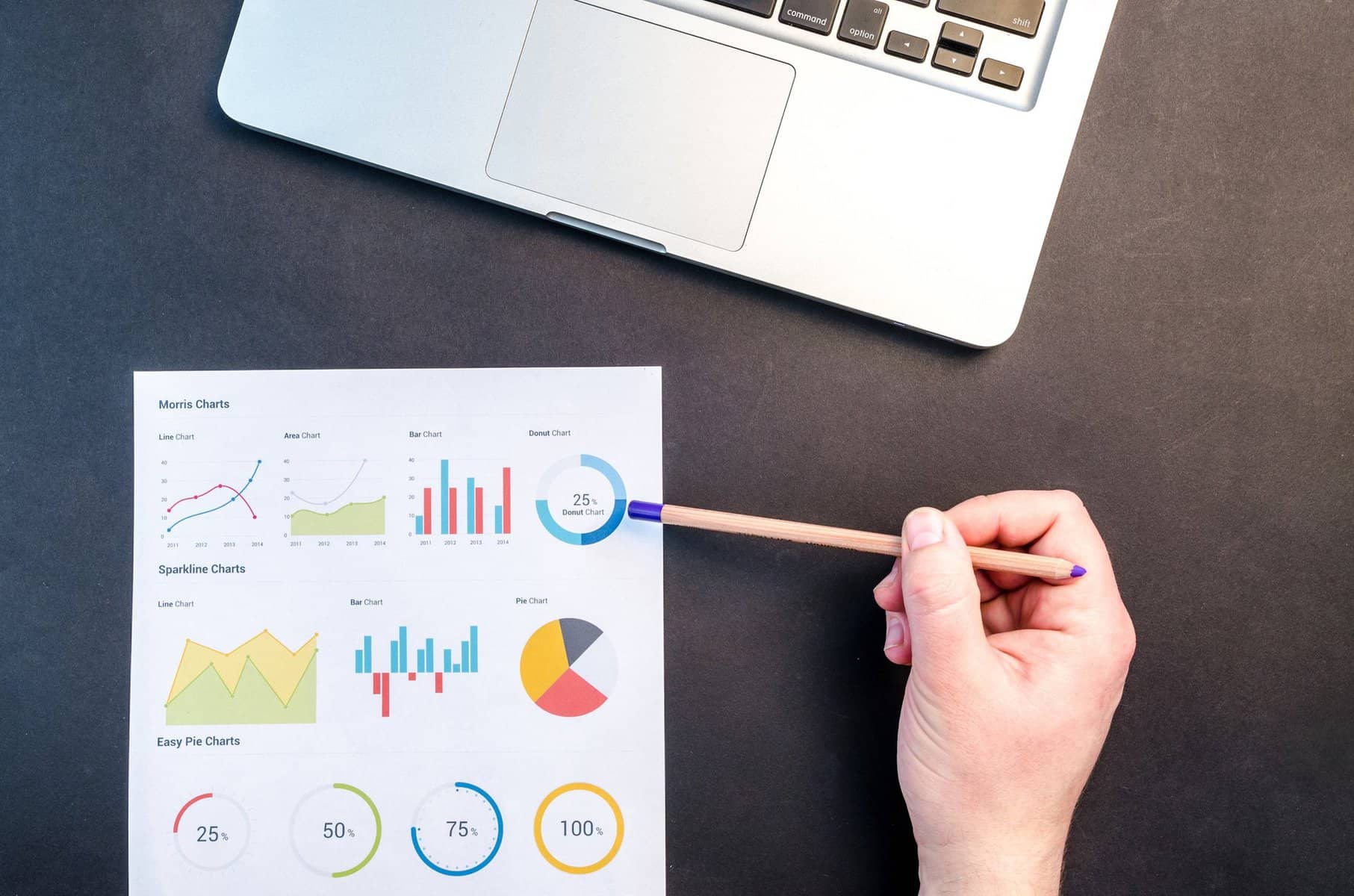 A key element to any blog is knowing the audience you're trying to attract and writing to suit them. Consider who they are and what they are looking for. This doesn't need to be guesswork or outsourced to market research agencies. In fact, you can do much of this research in house. Some popular tools include:
Answer The Public: This free tool offers a direct line to your customers' thoughts and is great for finding out just what people are searching for on Google.
SEMRush: This is a paid tool that can be used to track your website's rankings and suggest new keywords. It's a favorite amongst digital PR agencies and content writers alike thanks to its unique insights. If you have the budget, it's worth the investment.
Twitter Advanced Search: Use the questions filter to find out what questions are being asked about your keywords. This offers great insight into social media trends as well as consumer interest.
Attention-grabbing headlines
The amount of time a reader spends on your blog is decided within 2-3 seconds of them entering it. So, make sure the headline is attention-grabbing enough so they read on. A compelling headline also offers a greater chance of being shared further too. However, it's important to keep Google in mind when writing. Including keywords towards the start of your headline makes it easier to crawl and Google will likely rank it higher because it understands what the topic is straight away.
So, you must strike a fine line between readability and boldness.
Make use of subheadings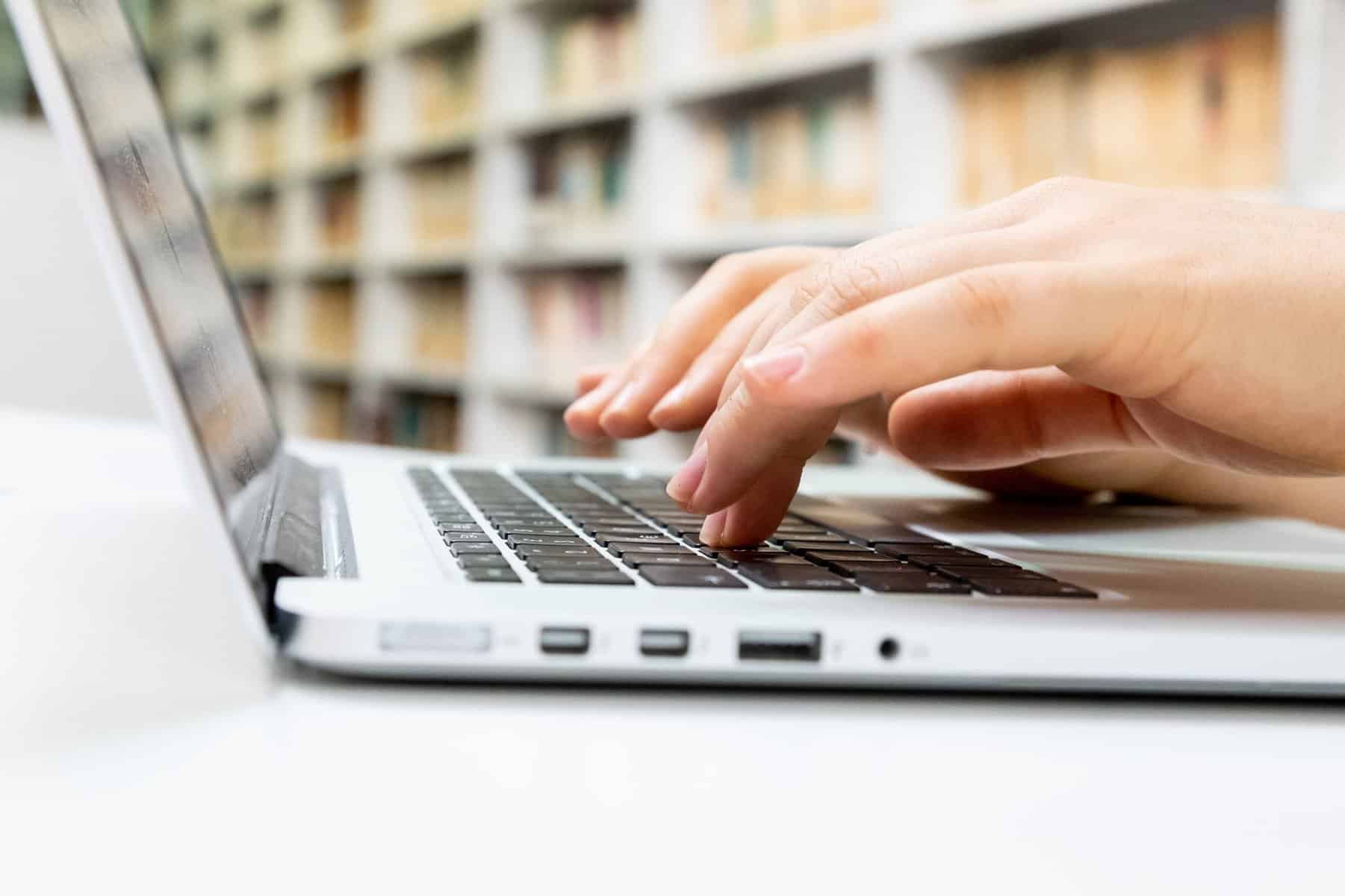 Subheadings are great for many reasons, one of the main being, that they break up large paragraphs of text. Before committing to reading a whole article, readers often skim through it to check it's worth their time. Breaking it up with subheadings makes it clear what the article is about and makes large sections of text seem less daunting.
Subheadings also encourage you to keep the paragraphs succinct and focused on a single topic. Whilst large paragraphs are fine when you sit down to read a newspaper or a book, people visit blogs for a more succinct, upbeat experience. Keeping paragraphs shorter and offering all the necessary information in just 2-3 sentences makes for an easier reading experience for your site's visitors.
Don't be afraid to use bullet points
As we've already determined, people often skim-read blog posts before committing to reading them. So, you want to make sure all your most important information is readily accessible. Enter bullet points.
Functioning almost like mini headlines, bullet points are a great way to get your point across in as little words as possible. Trust us, your readers will thank you for it. Try to keep them short and succinct, as you would a headline.
Make use of images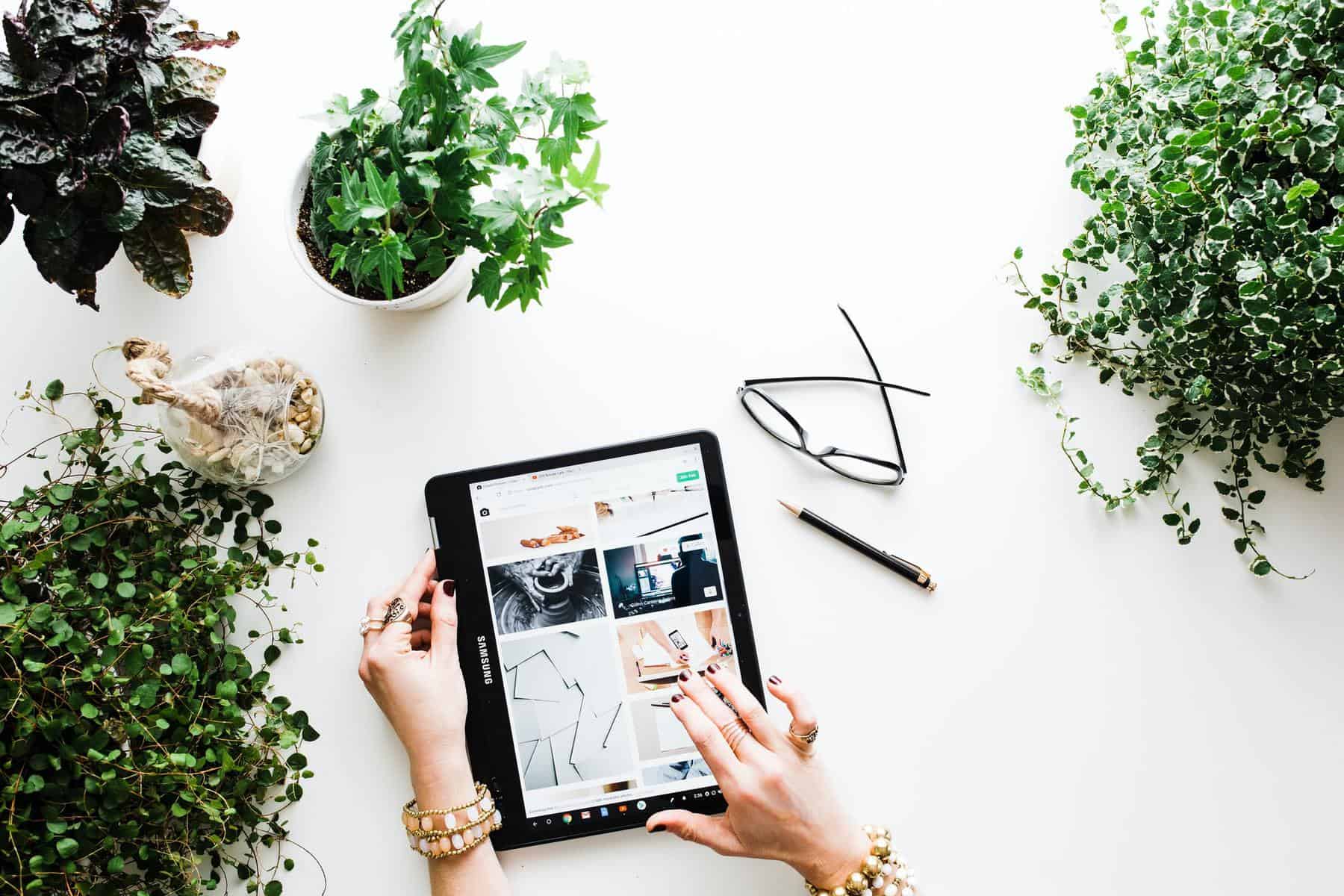 Visual content is much easier for the brain to process than text. So, we encourage using eye-catching images or graphs to help enhance your content. These don't necessarily need to be purpose-made images, they could simply be screenshots of webpages or statistics. Alternatively, there are many high-quality royalty-free images to be found online and these can really add a touch of excitement to your blog.
However, we would always encourage creating your own images where possible. Not only are they an exciting addition to the blog, but they will also demonstrate your point much clearer than any stock image could.
Don't forget SEO
Search Engine Optimisation (SEO) is key to making sure your blog gets noticed. According to SEO consultant Amine Dahimene, it's important to maximize your SEO ranking by optimizing your blog using some tried and tested techniques. These include adding keyword-optimized alt-text, making use of the meta description and meta title, embedding links to other blog posts within the article, and optimizing the entire piece for a specific keyword.
Select this keyword using one of the tools mentioned earlier and focus on it throughout the blog post. But be careful not to stuff the entire article with your chosen keyword though. Google is smart and will see through this. Instead, use synonyms throughout the article so it appears more natural and less pandering to search engines.
Another thing to beware of is user experience (UX). SEO is an essential part of any well-run blog, however, you should never sacrifice UX in favor of it. So, make sure your article is well written and engaging enough so that readers return time and time again.
End blogs with a CTA
A succinct call to action (CTA) at the end of a blog post is a great way to round it off and extend the reader's journey.
The exact CTA you choose will, of course, depend on the contents of your website and the article itself. For a blog, this might be a CTA to read another article or head back to the homepage. It could also be an encouragement to comment, share the post, or follow your social media accounts.
If your site includes products for sale then this may be the point where you direct them towards a product or landing page.