Whether you are a new business or your existing business is growing, a good web designer can create a great site that perfectly depicts your image. Also, that keeps you growing or expands upon your current design to get you up to par and accommodate your increasing customer base. So it continues to deliver.
And it is even possible to hire a fantastic freelance designer that fits your budget, provided you know what to look for, which asking yourself the following questions will help you do.
Do Their Talents Match Your Needs?
A good designer is only as excellent as they can meet your needs. So begin by determining the exact vision that you have for your site. Also, how you want it to support your business will help you pinpoint the type of designer you need based on their skills. Hiring a Freelance Web Designer or a freelance graphic designer is often a cheaper option. Self-employed freelance web designers create websites for clients.
There are two primary skills used in web design, which include web design and web coding. Further, three different types of professionals can provide one or both of them, including web designers, designers/coders, and graphic designers.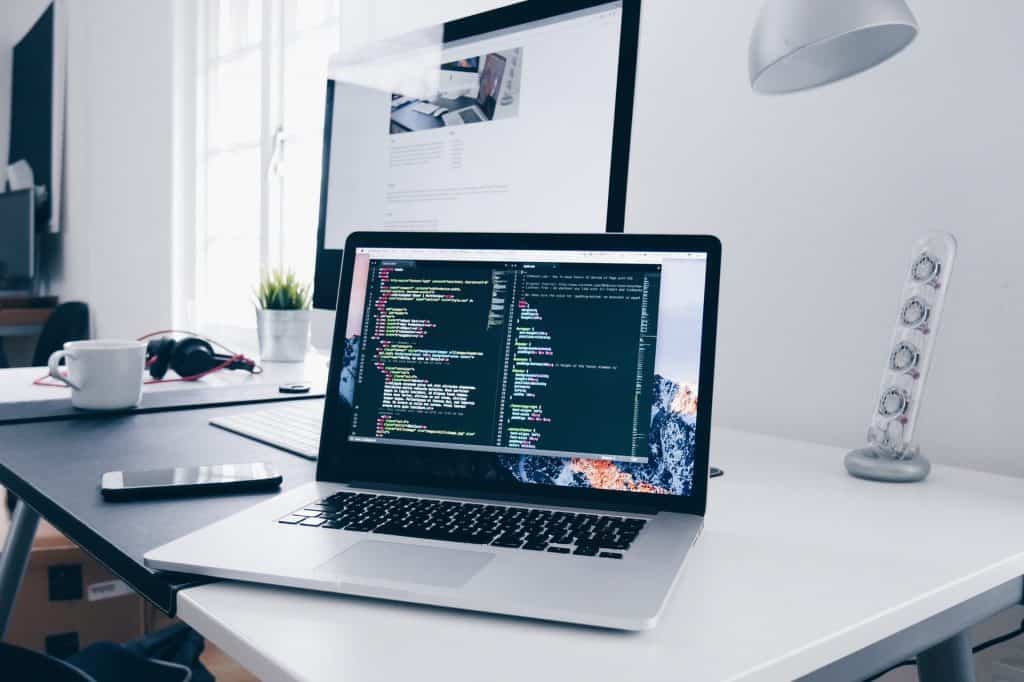 Web designers can build a complete website for you. Including the graphics and images that help make up the site. However, their coding skills are generally very basic, so hiring a web designer may not be enough for every project.
On the other hand, designers/coders have excellent coding skills and can build just about any high-functioning site you'd like. But they also tend to be limited in web design.
And then there are graphic designers, who tend to focus on creating images mainly. However, they don't typically design websites or code them.
Hence, figure out precisely what you need in your website and then match your needs to the correct type of designer for the best results. You can also hire a dream team that consists of all three experts for the best of each world if your budget permits.
Create a Clear Job Description
Creating a very detailed job description can also help you find the right freelance designer. This way, they exactly understand what is needed of them and whether or not they can deliver on that. So they don't waste time applying for the job.
Some things to include in your job listing to help make your vision clearer have the must-haves you want in your design, a description of the color schemes you like, and if possible, you should also include a few samples of a similar finished product.
And lastly, don't also forget to include a realistic time frame for when you need the completed design.
What Technical Skills Do They Have?
A designer should also have specific technical skills to help ensure the best job.
In general, graphic designers should be proficient in any image creators, such as Adobe Illustrator and Adobe Photoshop.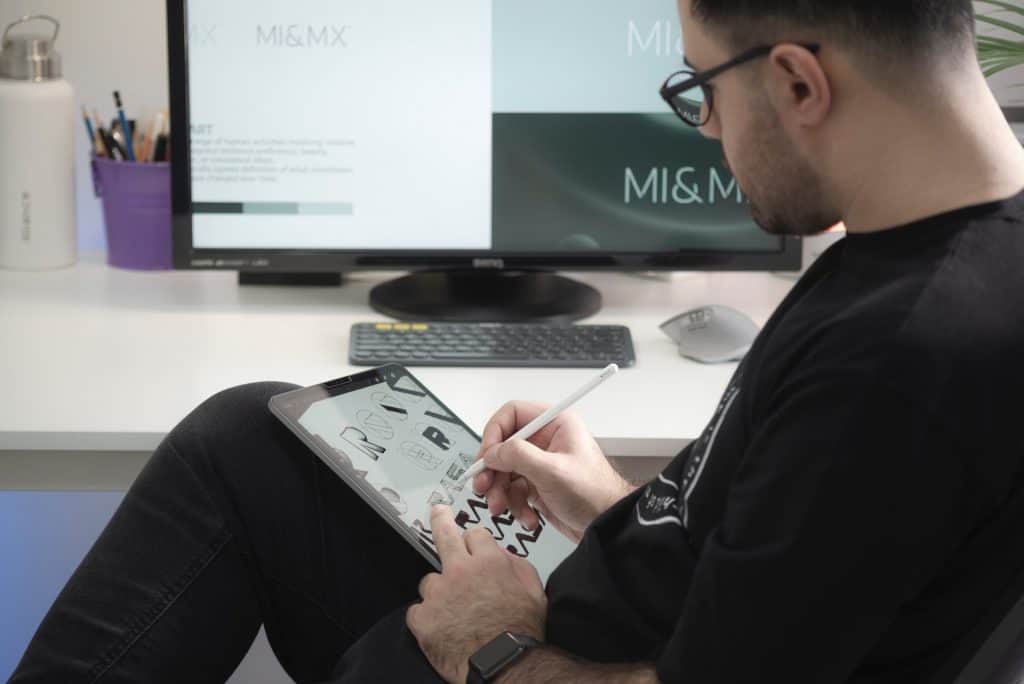 Web designers should possess HTML/HTML5, CSS/CSS3, Adobe Photoshop or Adobe Illustrator, and jQuery skills. They should also be well-versed in PHP if you are a WordPress user.
Meanwhile, develoeprs/coders should be skilled in jQuery, HTML/HTML5 CSS/CSS3, Javascript, and PHP for WordPress users.
What Other Skills Should I Look for in a Good Freelance Web Designer?
Some other skills that will help determine if a designer is a good match for you are how they describe their design skills and experiences as a designer.
You can also ask for samples of their work and check their customer ratings to see what others have to say.
Finally, if they demonstrate they have a good understanding of your project. Also, it can indicate that they are a good fit.