The world is going digital. The internet has been dominating today's world markets, and it's not hard to see why. In the hustle-bustle of daily life, being able to purchase your favorite pair of jeans, or fragrance, or even furniture for your new house with just a few clicks and have it shipped to your doorstep is the epitome of sheer convenience.
In 2015, online sales totaled over $341 billion. Now, in 2021, global e-commerce sales are expected to reach $4.2 trillion. This dramatic rise has significantly accelerated as a result of the Covid-19 pandemic that limited physical movement.
In light of reports making predictions for a record $6.54 trillion worldwide in e-commerce sales by 2022, the e-commerce economy is expected to continue its upward trajectory and rapid expansion. It is indisputably one of the fastest-growing markets today.
For entrepreneurs, this creates massive potential for lucrative business operations and success and sustainability for new start-ups. So, whether you've operated an online venture before or looking to launch your first one, now seems like the ideal time to get your foot in the door.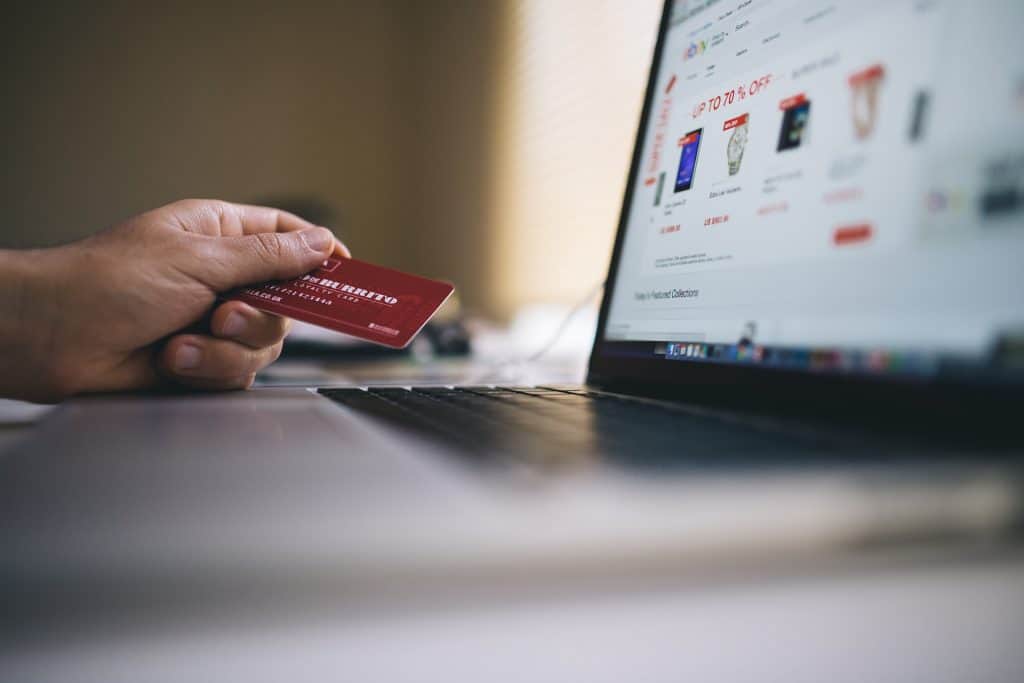 However, surviving in the e-commerce space is an entirely different ballgame. The competition is cut-throat, and in such a crowded field, it can be challenging to stay on top. The presence of big names such as Amazon can make the survival of smaller businesses significantly more difficult. But establishing a name for yourself in the online retail world is more in reach than you think. And the key to this success will be launching an appealing and well-developed website.
First impressions are crucial for eCommerce websites, just like stores in a mall. Having an attractive window display will draw customers inside, and a well-organized product display will encourage them to browse and buy. In contrast, disorganized and cluttered stores will deter customers from entering, and they will lose sales as a result.
However, setting up an effective e-commerce website may not be as easy as it sounds. Therefore, here are four tips that can help you set up a well-designed, visually pleasing, navigable, and fully functioning website, so you're on the right path to achieving success in your online venture.
Arrange a Web Developer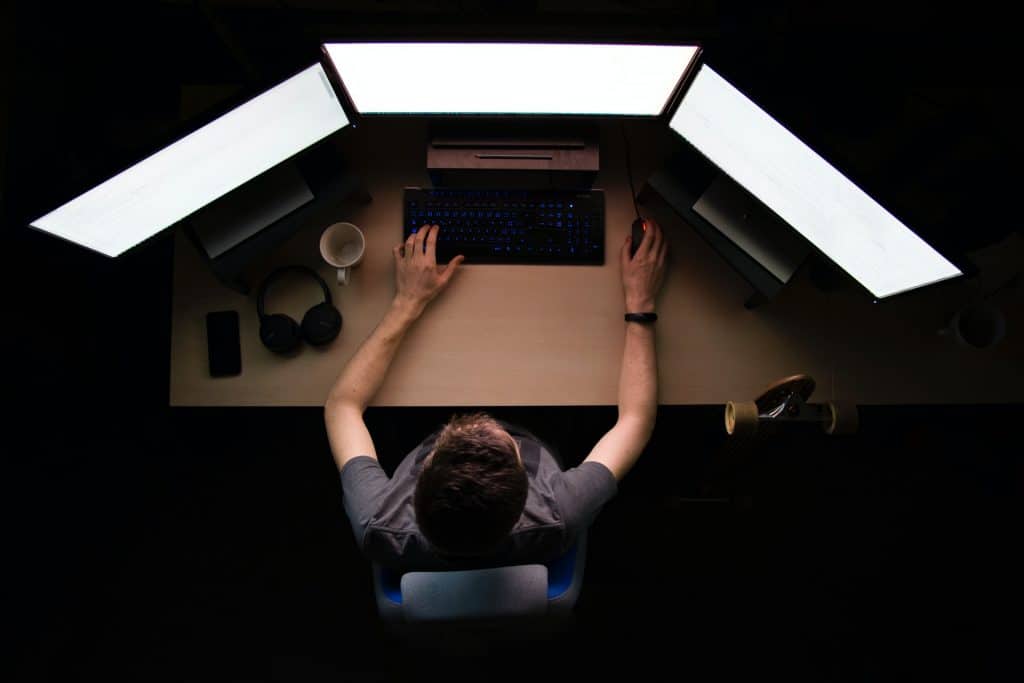 Having an experienced and skilled web developer, such as a website development company in New York, will be paramount to launching your very own e-commerce website. To launch your site on time and professionally, make sure you hire a developer who has been thoroughly vetted.
If you're unsure about a particular developer, you can always get references and feedback from other websites that your prospective web developer has built. It may give you a good insight into how they work.
Once you have decided on the developer, ask for an estimated launch timeframe for the site. This will help you plan beforehand. Try to find one with decent graphic design background for including vivid images for the website. Having sufficient experience with e-commerce platforms will also be vital if you're selecting to go that route.
In many cases, entrepreneurs proceed without carrying out due diligence before signing with a web designer. Make sure you do not make such a mistake because it can severely hinder the progress of your website.
Select the Right E-Commerce Platform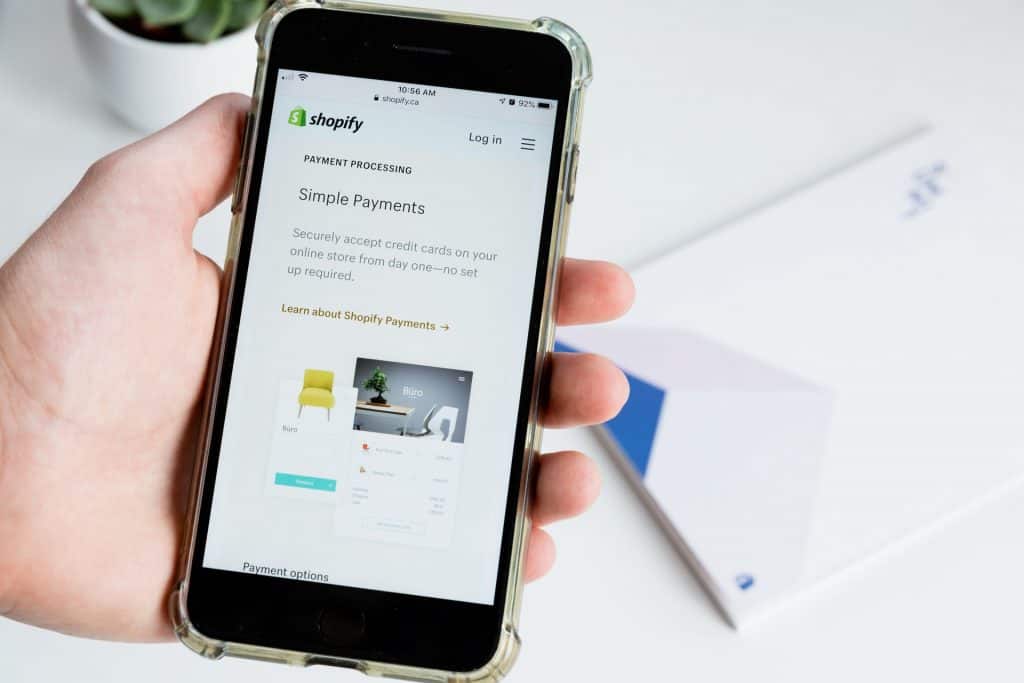 An e-commerce platform is essentially a software application that facilitates businesses to manage their online presence, sales, marketing, and operations. They offer powerful e-commerce features as well as integration with various standard business tools. This allows businesses to centralize their operations and perform more effectively.
Hence, choosing a popular e-commerce platform such as Shopify or Magento will prove to be a game-changer if you want to save time and money. Especially since most developers are familiar with them. This will also make it easier to integrate plugins, payment processing, etc. Check out Magento vs. Shopify to understand which platform is more suitable for your business needs.
Launch Your Website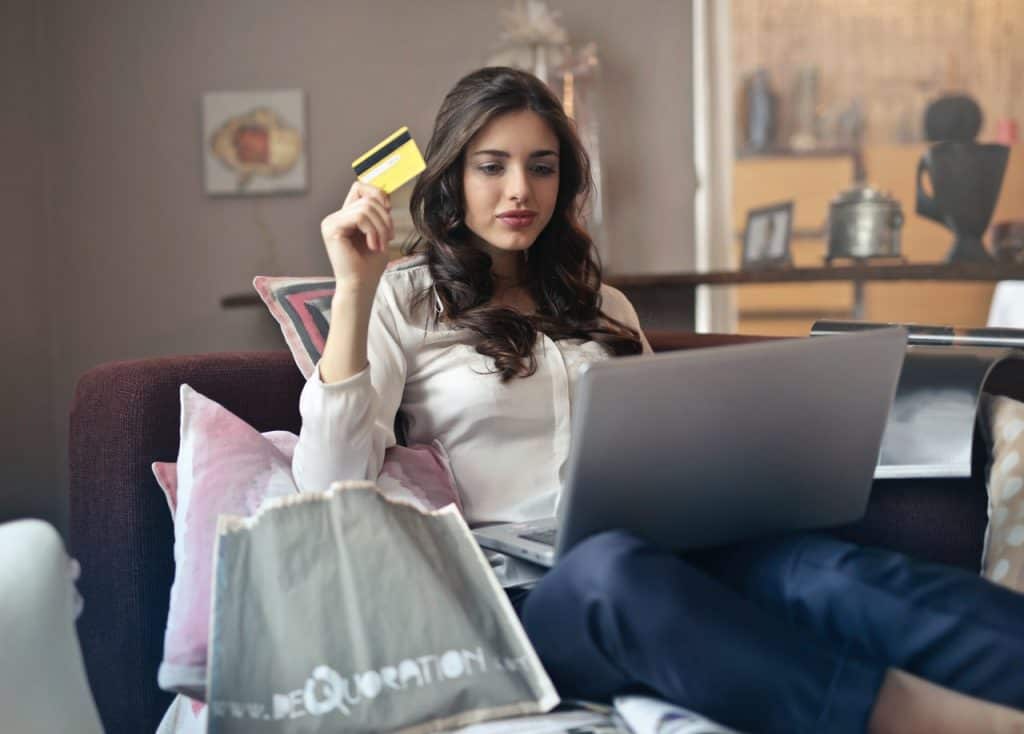 As soon as you have a layout for the e-commerce website, make it live. Make sure your developer includes a page that lists all the relevant contact information. It may even be prior to listing any actual products on the site.
Taking such a step will give you credibility when negotiating deals with vendors. Additionally, when reaching out to bloggers or reporters, you will have a site that will link back to it and ultimately improve your SEO standing. All in all, you will get a head start.
"Simplicity Is the Ultimate Sophistication"
Once you've chosen the best e-commerce CMS, it is time to add in the necessary bits and pieces that will make the website design your very own. Typically, keeping your site simple makes it cleaner, easier to use, and encourages people to buy.
In most cases, a not overly complex website is better for your audience. Doing so will ensure that they are not distracted with ads, slow pages, or hundreds of links to click through to get to the content they are searching for. In fact, according to a survey, 94% of customers consider easy navigation to be the most crucial website feature.