Technology resellers, who are fostering international business relationships for the first time, may not be aware just how complex cross-border transactions can become. When computer hardware and software are shipped, more often than not they must pass through special data centres and multiple security screenings before they're awarded clearance into the country. Each country also has their own highly specific rules and regulations stipulating how these materials should be handled; one mistake in the paper work accompanying the shipment and important equipment can suffer costly delays. Even those versed in logistics cannot always be certain their technologies will make it through the process hassle free.
Thankfully, there are global distributions experts you can partner with to guide you through the process. Companies like TecEx for example are importers of record with a point of presence in 136 countries across the globe. Not only do they guarantee safe and compliant clearance of your technologies, and take responsibility for goods once they're cleared (ensuring they arrive at your client's door step in record time), they also take the lead on the preapproval process as well. Contact TecEx to learn more about how they can help you with everything from document preparation to VAT refunds. All required documentation from freight delivery waybills to commercial invoices are prepared on behalf of the client; all permits are applied for, and all paperwork is thoroughly checked for accuracy before the materials are shipped.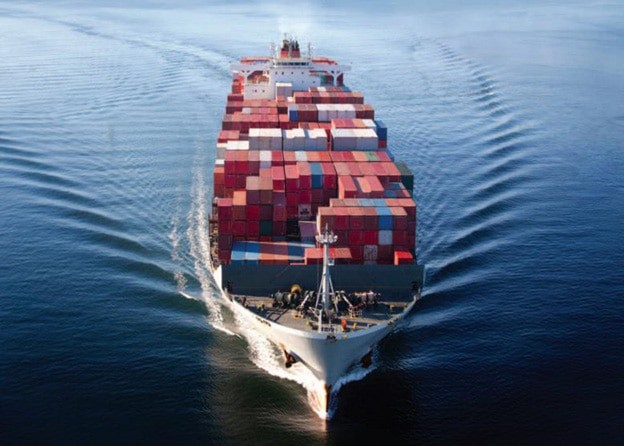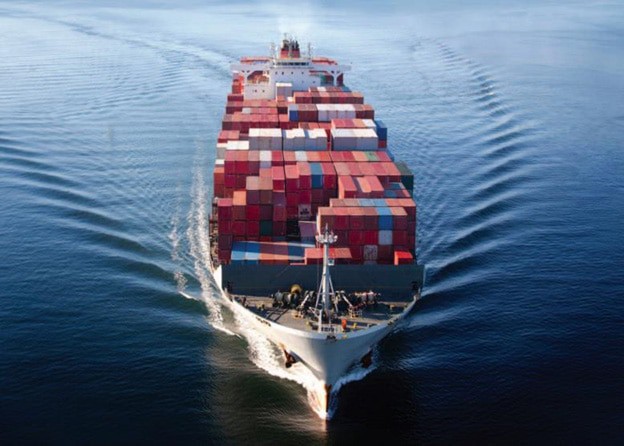 This takes a great deal of stress and responsibility off of the reseller whose time would be better spent dedicated to revenue building initiatives, rather than fretting over a challenging exporting and importing process they have very little experience with. When the process is passed off to this importer, clearance is guarantees within ten days of a quote's approval; they will even liaise with your desired forwarder or freight service once clearance is granted, seeing the equipment arrives where it's supposed to once it leaves the data centre.
Resellers who would like to keep an eye on the process may do so using this company's online portal which allows them to track their shipment in real time. Here they may also connect with their client services executive with any questions, concerns, or special requests they may have. As part of their hands-on service this company also does everything in their power to retrieve import taxes back for you, including value added tax from the countries where this refund is applicable. For businesses incorporated within the EU, this tax back is available from over 40 countries.
Shipping controlled use goods like IT equipment across borders is challenging even for the most knowledgeable logistics personnel, however it is especially difficult for reselling businesses who've just begun to expand and form international relationships. Don't allow these relationships to end before they can grow into lasting ones by virtue of a small mistake causing a severely delayed shipment. Instead partner with a trusted importer that can guarantee timely arrival by doing the legwork for you. Don't risk your equipment being held at customs; ensure it is awarded clearance every time.