When it comes to designing websites people generally get worried about small businesses as they do not have the necessary funds to get a good website developed for their company. In the case of a large organization, there is no such obstacle that they should be so worried about. Simply because they have all the necessary resources and funds to get a good website developed.
However, there is no need to spend a large amount of money to get a good website designed. A good website can also be designed at the most affordable rates without compromising on quality. Whenever you get ready to get your website and have an online presence, you also think of getting your specific needs met.
Define your needs and demands
If you own a small company or are just starting a business, we are sure that this question will often pop up: How to make a page that will be functional but also attractive to users? In this regard, there are a couple of ways we will explain through this article. One is to look for designers or companies that offer website designs at adequate and affordable prices. Some of them can even provide ready-made designs and greatly reduce costs.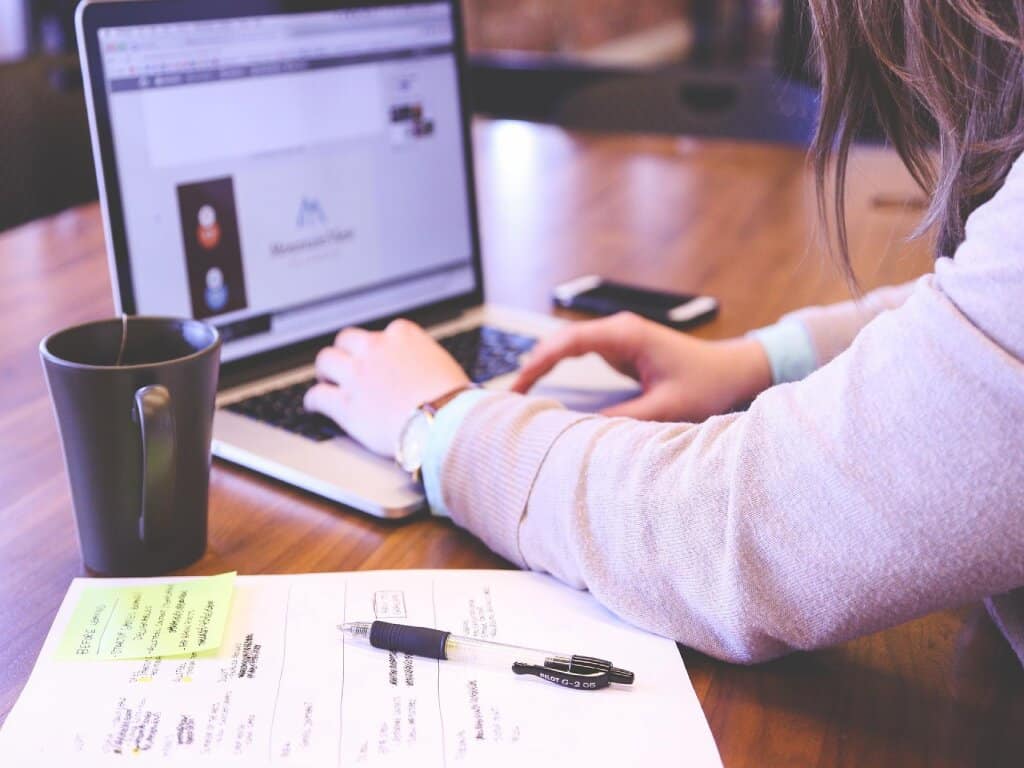 If on the other hand, you have a large company then you need to do everything in your power to minimize possible omissions and mistakes. As a recognizable company and a well-known brand, your mistakes will be noticed and condemned very quickly. In this regard, one of the ways to create a page that will be your mirror, you can look for companies that offer web design services. By communicating with them, make sure that you choose the one that will meet all your expectations and that will provide you with services following your needs and requirements. In addition, a large number of them will allow you to maintain the site because as a large company you will often not have time to maintain it yourself.
Depending on whether it is a start-up site, a site you are just starting, or simply a site that does not require a large number of pages on the website, the goal is to provide all the necessary information for visitors, no matter how "small" it may be. We advise that in addition to all the necessary information, you have an interesting design or a catchy slogan to be remembered after visitors leave your site. Although you may be a small business, your online impact can be huge.
A large firm will have several items that must be met for the site to be considered functional. One of the basic things is to provide all the information but also items like enabling secure online transactions.
So, based on that, we conclude that the size and type of the company you run will have a big impact on how your online presence and also the potential solution for the site should look like.
Advertising and marketing your site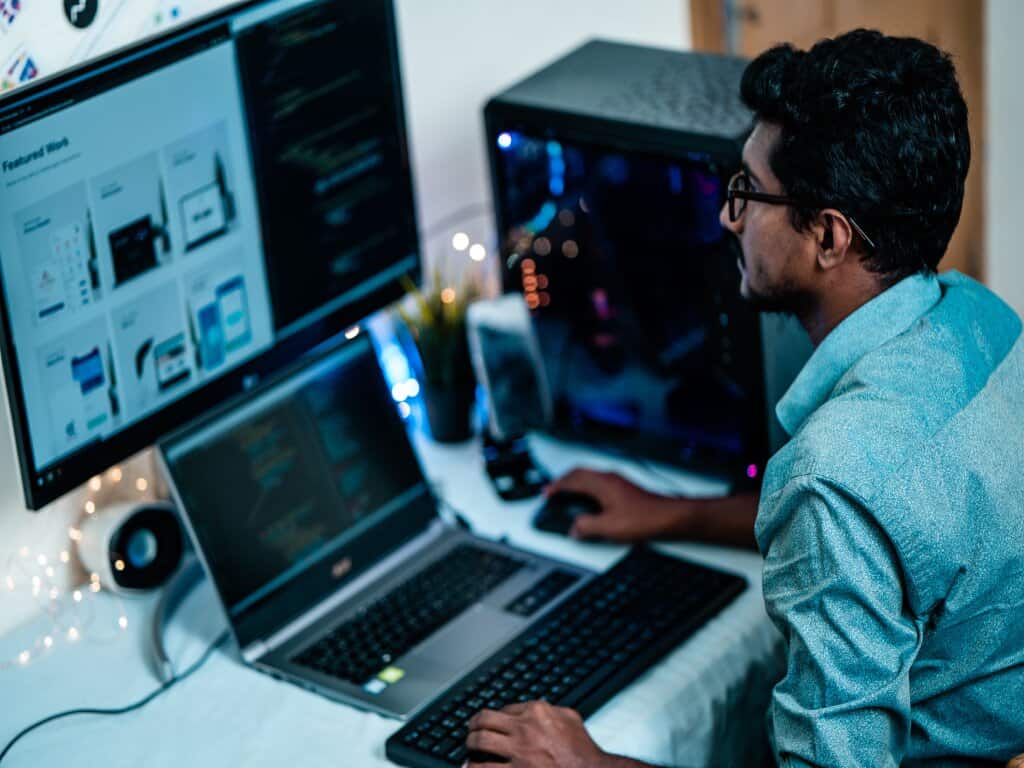 What also needs to be mentioned and what you need to pay attention to, are advertising and marketing methods. As was the case for the size and type of site, its requirements, and needs, you also need to pay attention to the way you will advertise your business. If it is a smaller company, it is not necessary to use all marketing tools, but they will use much less for their advertising than is the case with a large company. Big companies want as much advertising as possible, they want the most out of advertising and they want to promote what they offer to the maximum. The "big ones" do not complain about paying, while on the other hand smaller companies have fewer funding opportunities and cannot afford this type of advertising.
Keep this in mind when choosing a company to work on your website. It would not be bad (it is even advisable) to ask for client statements and insights to see if and how they will meet your requirements. View all reviews (if available) and also visit the pages made under their baton. This will help you decide which company is best for you.
Pricing
Depending on what you want, the price will vary. For a small business, designers will create a page for you with the best prices and defined quality. When you create a site for a large company, many more things are at stake, and accordingly do not regret paying more because you will surely get more. Smaller businesses have the right to fail but not a company that has a built business or a recognizable brand.
Subsequently, according to your requirements and goals, prices will rise or stay the same on how much you are willing to pay.
Conclusion
Creating a page that will be a reflection of what you do, attract users and also give them all the information they need, is not a job that you have to do quickly. The best solution is to choose companies or designers who create pages. If you want to create a business page yourself, why not. Still, don't be ashamed to ask the designers or get in touch with one of the companies if you hit the wall. Remember that it's all up to you and the demands that you have. Whether small or large, you can create extraordinary things with the right plan.