WordPress is a platform popular for its content management capabilities. Its customizable themes and plugins make up for its prowess and further amplify the website builder's seamlessness.
People can create an absolutely stunning website for almost no cost with WordPress, using its many free themes that can be found in the official WordPress repository or other theme stores. However, this is the ground where careful steps ensure that you are not being pulled into getting involved with a malicious theme.
Have you already been hacked or picked up malware? Lost your password or entire account? Are your core files compromised? The free Emergency Recovery Script will solve your nightmare in a single click.
The case with malicious WordPress themes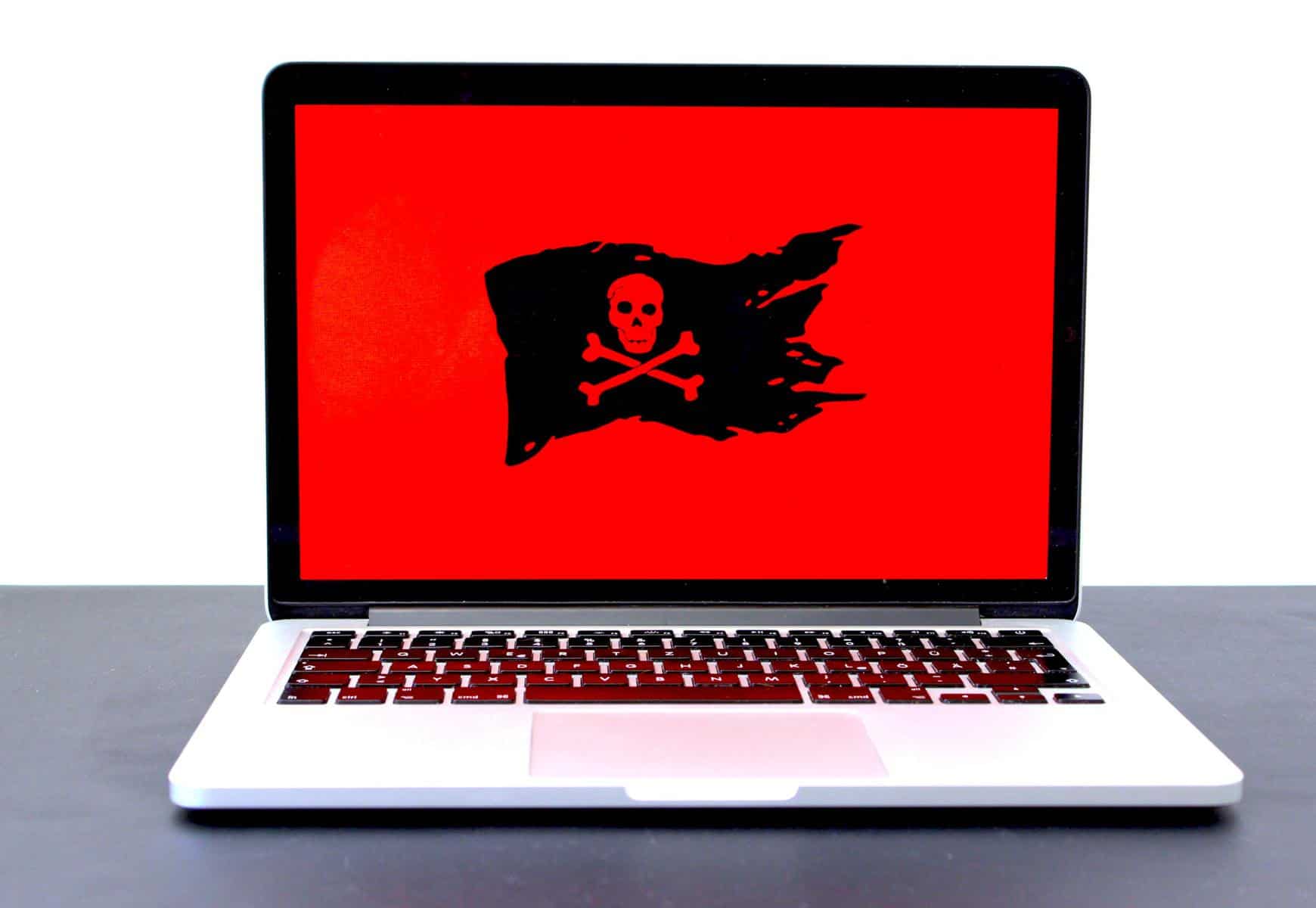 Did you know that 39% of WordPress vulnerabilities are because of cross-site scripting (XSS), 37% are caused by exploitations of the WordPress core, and 11% of attacks are caused by WordPress themes. Yes, a whopping 11% is accounted for malicious themes that make way into your WordPress installation and later cause trouble for your website's database.
Since WordPress themes are also available on thousands of other websites, discounted or cheap licenses are bound to attract any of us. And because they are hard to resist, people fall into the trap of third-party themes that are loaded with harmful code and end up impacting your website.
Bundled theme solutions are also often the culprits. People might know about blogging and starting their eCommerce sites with this platform and that is why they often fall into the trap of malicious themes.
So, what is it that needs to be done so that you do not fall for malicious themes and are able to scan and detect them before the damage is done? Let's find out in the rest of this blog post.
Signs that your theme is infected with malware/malicious code
To begin with, it is important to figure out the infection right when it happens and not let it sit and cause irreparable damage. The same is the scenario with themes containing malicious code.
If your website has suddenly started redirecting to websites that you don't know, it can be a sign that your theme is infected. Also, an overwhelming number of popup ads also point to the problem.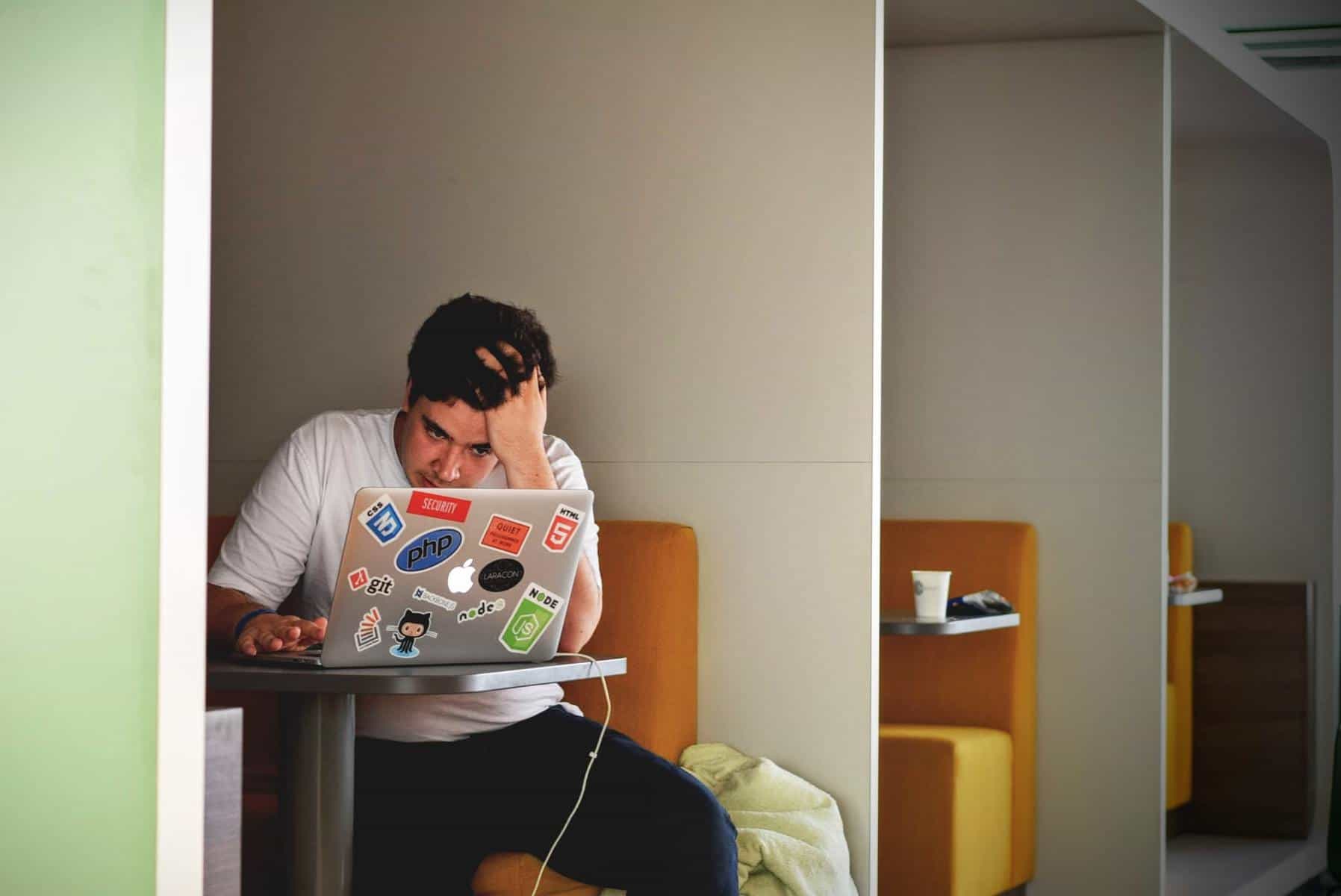 If your website uses a malware detection integration, you might see a malware warning pop up on your website. This would be your cue to check your site's theme for malicious code.
If you happen to figure out that your site's .htaccess has been hijacked, that's a sign too. Alternatively, the white screen of death might also indicate the possibility of a theme full of malware code.
If you are wondering the purpose of such themes that come with malicious code, the people behind such themes want to accomplish control over sensitive info of websites i.e. the login credentials and user information. They want to be able to add backlinks and cause website downtime for their notorious intentions. Ad integration is also an intention with such malicious themes.
Let's talk about how you can stay alert around such malicious themes and in an unfortunate situation, work your way out by scanning and detecting malware/malicious code in your WordPress theme.
1. Scan your Zip file before installing the theme
When you are out there in the theme marketplace and are choosing to download and install a specific theme, beware! It is highly recommended that you scan the zip file before you go ahead and install the theme on your WordPress site.
Tools such as Virus Total are great for scanning your theme and let you know if your theme comes with malicious code or not.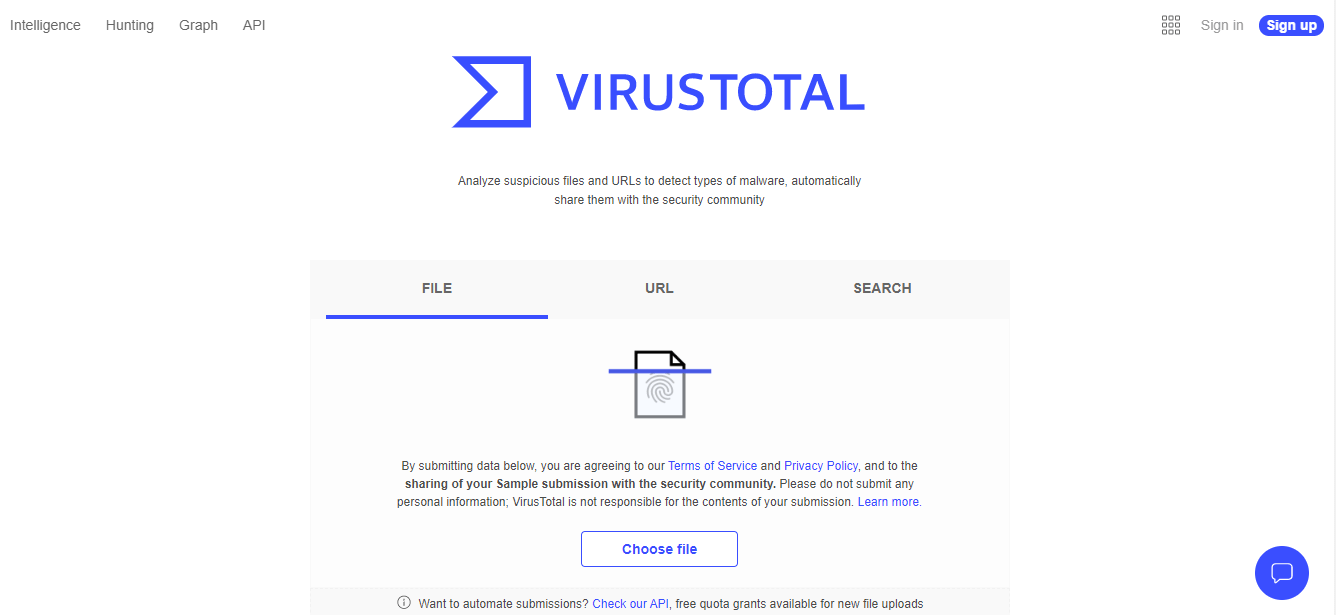 All you have to do is upload and analyze the zip files to detect types of malware and you can also automatically share your findings with the security community.
2. Use WordPress malware detection plugins
Some other popular tools that will help you scan and detect the malicious code on potential WordPress themes are:
Sucuri Security: Sucuri is quite a popular website scanning tool you will find on the market. Available as a free as well as a premium plugin, Sucuri helps you scan your WordPress site for malicious themes and plugins, file integrity issues, blacklist monitoring, and security activity auditing. You can even use the tool to carry out Remote Malware Scanning and if need be, employ its premium firewall services to secure your theme and website.
WordFence: With over 3+ million active users, WordFence is yet another popular security plugin that can be utilized to create an endpoint firewall and malware scanner. It can detect malware signatures and malicious IP addresses to notify you of the trouble before it happens. Its integrated malware scanner blocks requests that include malicious code or content, keeping your website safe from malicious themes.
PC Risk Scanner: This free tool is not only a malicious theme code scanner but can also let you scan hidden iframes, vulnerability exploits, infected files, and other suspicious activities. It can point out external links, iFrames, referenced domains, infected files, and blacklisting status.
Hog scanner tool: This is yet another effective tool to help you find malware and any malicious code on your website and website theme. You can also use the tool to identify insecure server configurations and see if your site's .htaccess file is hacked.
If your theme is infected or gets vulnerable, and as soon as you come to know of it, you need to change all your WordPress passwords right away.
Next up, carry out a complete WordPress backup either manually or with a plugin. This backup will come in handy when you next attempt to clean the malicious code. You can seek professional help to get your site cleaned and remove the malicious code from your theme.
3. Ensuring protection for your WordPress theme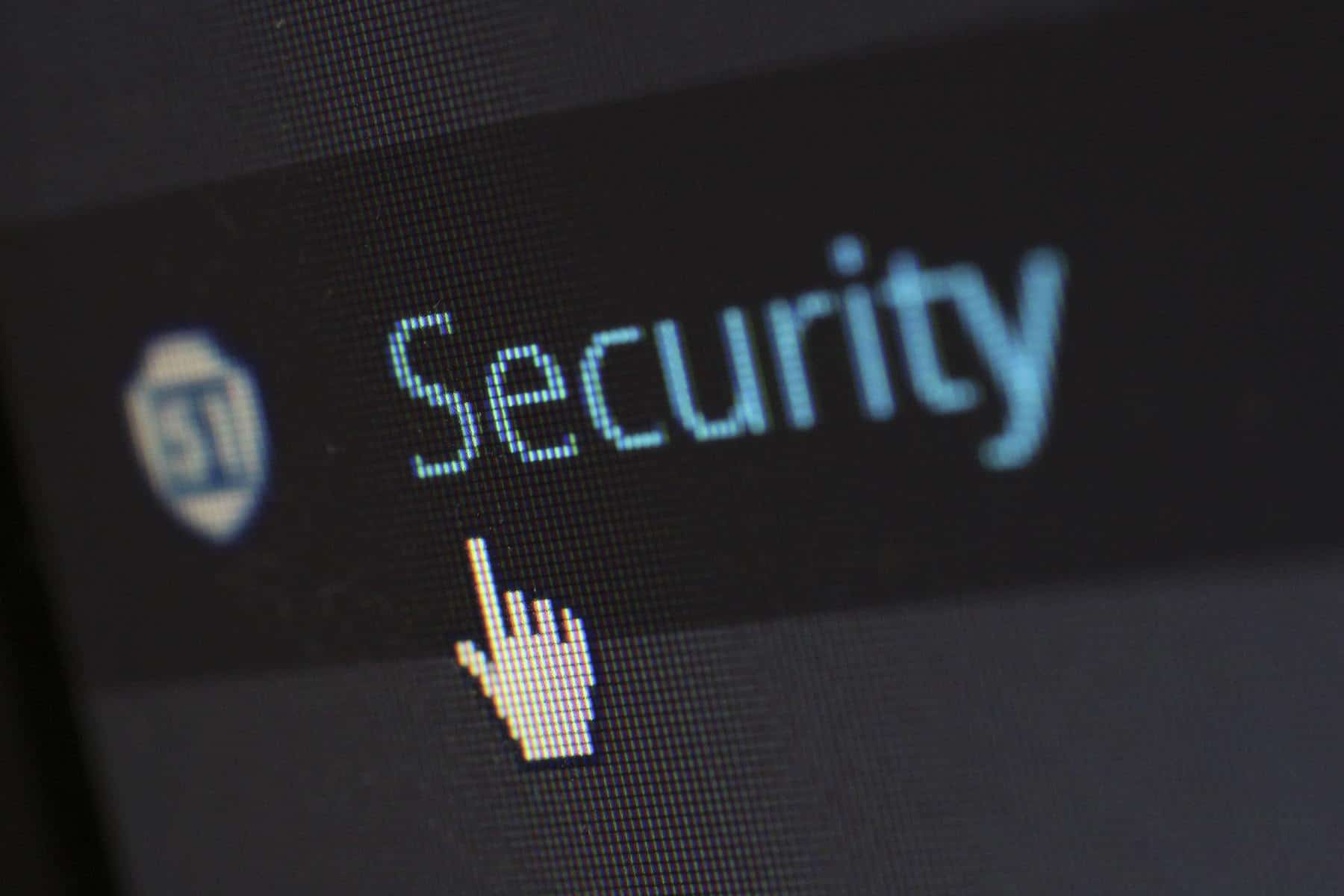 Regardless of the website builder, not all WordPress themes come with in-built malicious code, some might become vulnerable at a later stage and get infected by notoriety at play. Hence, it is crucial to ensure the security of your existing themes so that they do not fall victim to any sort of malicious code and break havoc on your site.
With plugins like WordFence, you can easily compare your themes with what is in the WordPress.org repository, checking their integrity and receiving info on any changes that might have happened.
Conclusion
In a nutshell, it is highly recommended that you run regular scans on your WordPress themes, and that is even more important if you are someone who likes to pick and install their themes from unknown sources.