When it comes to selling your home the experts have all sorts of tips for marketing your home in order to give you the best possible chance of a quick and hassle-free sale. From professional photos to staging, there's a multitude of tricks that property pundits recommend to anyone looking to sell their home fast for a decent return.
A new way of marketing property that is gaining some traction is the construction of bespoke websites aimed at showcasing your property to potential buyers. Many believe that creating a website for properties listed on the market is a great way to add an element of prestige and attract a greater number of prospective buyers.
If you are getting ready to sell your property or have been struggling to sell a property, you might want to try creating a website as another tool in your property marketing arsenal. Of course, there are many other ways you can sell your property aside from selling it privately such as estate agents, auctions, or a professional home buying company like LDN Properties.
However, if you are ready to market your home directly to potential buyers, creating a website for your property may pay dividends. In this article, we will outline the main things to keep in mind when creating a website for your home.
Choosing your platform and theme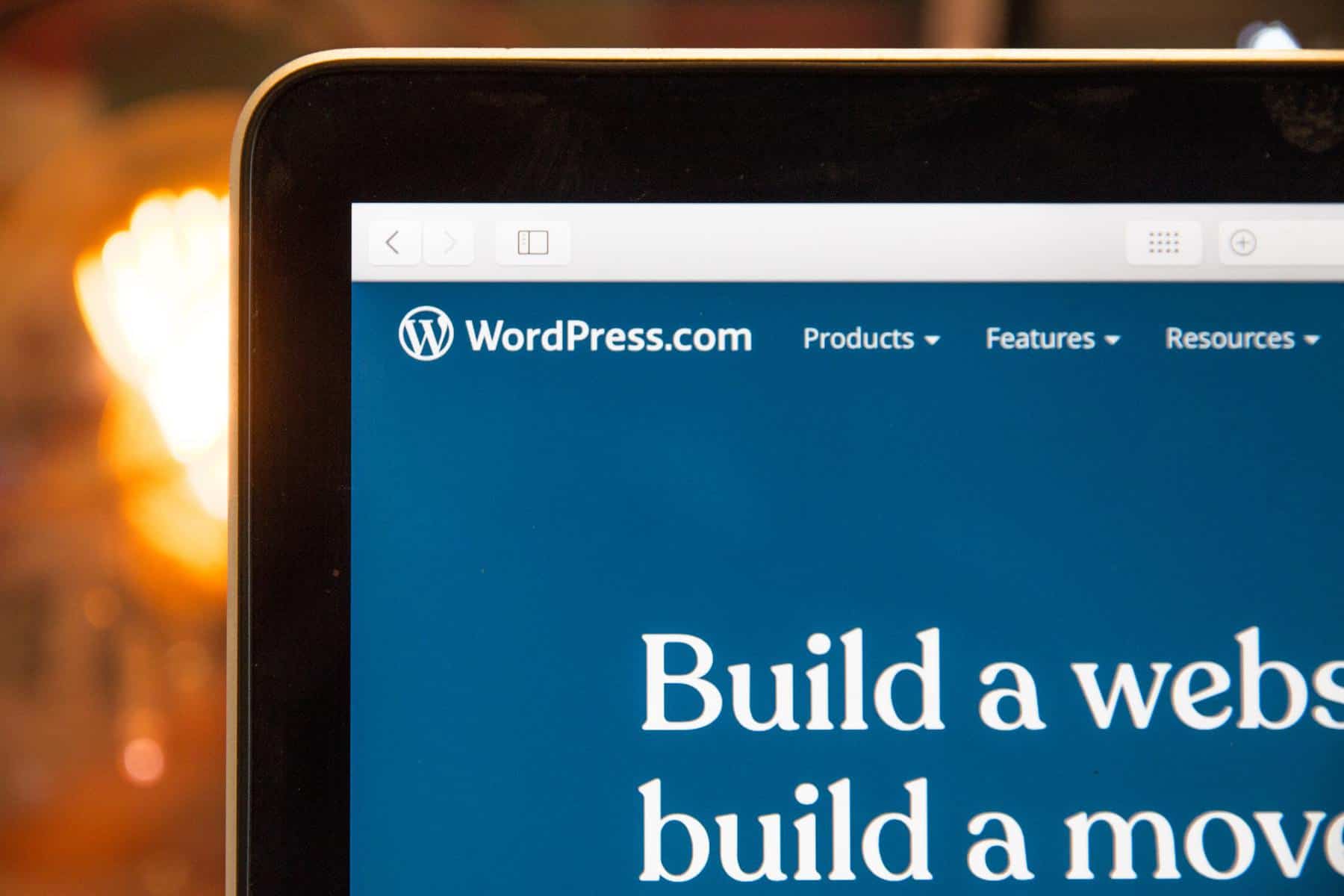 First up, make sure that you choose the right platform for your site. Ideally, you should choose a platform that is easy to use but offers you a good level of customization in order to create an appealing look for your home website.
A good option is WordPress for a platform that is intuitive and easy to customize. Once you have found the right platform for launching your website you can focus on details such as the WordPress theme to use and your URL. It makes sense to customize your URL so find a URL that works well with your property and will help you to be found on Google.
Once you have mastered the basics you can enjoy adding other content to maximize the effectiveness of your website.
Customizing your theme
Now that you have chosen your WordPress theme and have purchased a bespoke URL it's time to start customizing the theme specifically for your website.
Try and be as neutral as possible in order to create a modern edge. Consider using fonts that are attractive, easy to read, and compliment the look of your home. Colour is also important here as it can definitely add to the overall effect of your website.
Choosing colors that are warm and appealing will engage viewers and create a sense of homeliness. Try to avoid colors that are stark, gloomy, or that clash with the colors used in the images of your home. A sleek and professional look is essential for your website as you are trying to sell a lifestyle to potential buyers.
Website page structure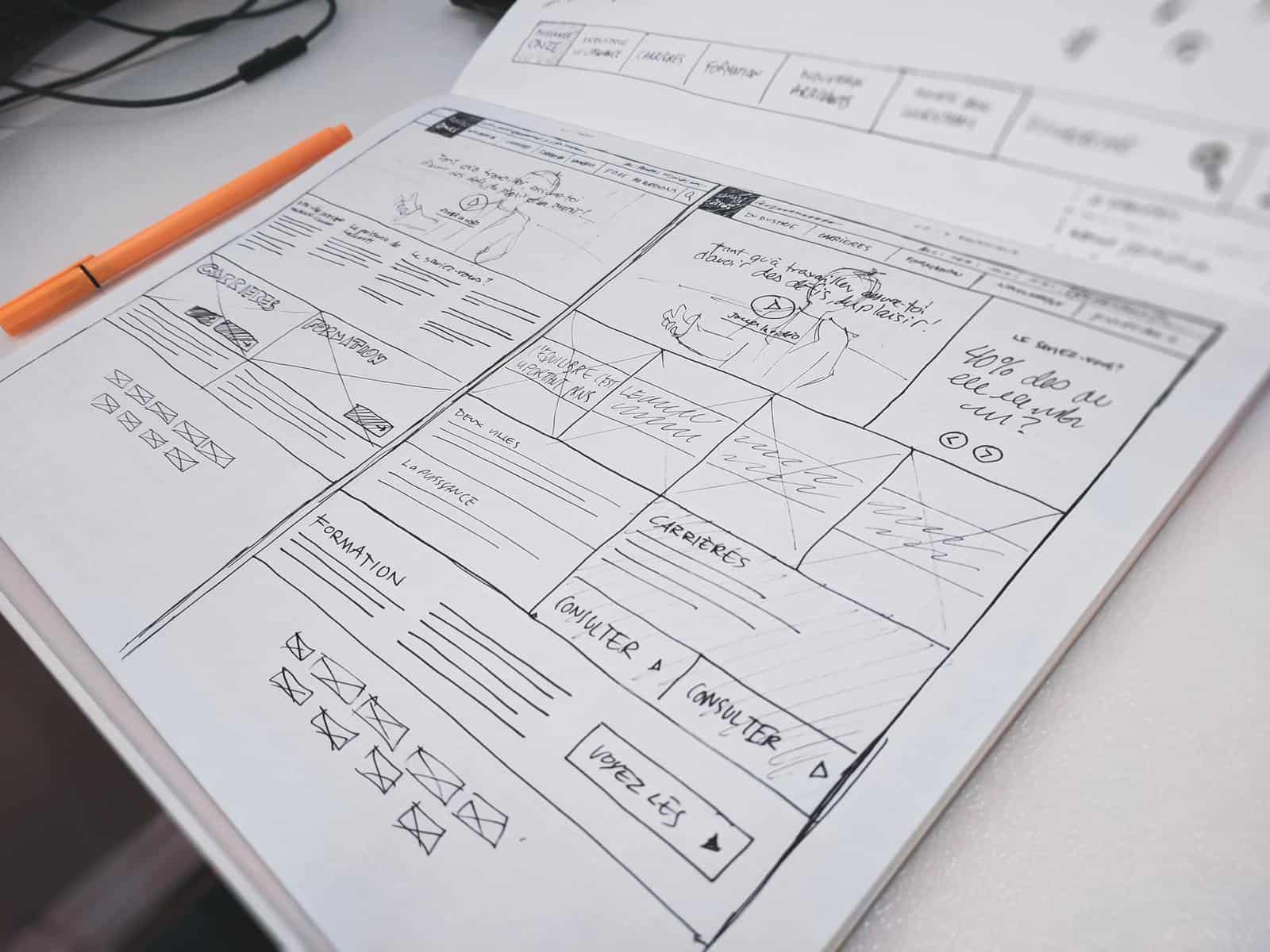 Once you have decided on the theme and general look of your website you can drill down to create landing pages for the various pages that will make up your website. While you don't want to have too many superfluous pages it definitely makes sense to take time to create a structure that works.
Concentrate on a striking, visual homepage, an "about" page which provides all the necessary details about your property, a contact page so that potential buyers can get in touch with you, and a page for arranging viewings if applicable. By separating your web content over different pages your site users will be able to find the information they require with ease.
WordPress plugins and images
When you have created a good structure for your website it's time to upload all the content that potential buyers will be looking for. At the very least you should have a wide variety of images taken professionally. While quality is important here try not to upload extremely high-resolution images that will slow your website down.
If applicable, you can also include a home tour video or even 360-degree room photographs. It can also help to include an interactive map so that prospective viewers can find your home easily. Website providers like WordPress provide plugins that will help you to add this sort of content. Finally, remember to upload useful documents such as a home report or energy performance certificate.
Remember the details! – It might sound silly but it's important that you include all the necessary details on your website. You want as many people as possible to contact you about arranging viewings. Therefore, you must remember to include the full address of your home as well as an interactive calendar to arrange bookings.
Finally, you must remember to add contact information so that prospective buyers can get in touch to ask questions. If you don't want to add personal contact information you can create a contact form that will enable you to receive inquiries directly to your email inbox while reducing the likelihood of being sent spam emails or being targeted by fraudsters.
Make use of SEO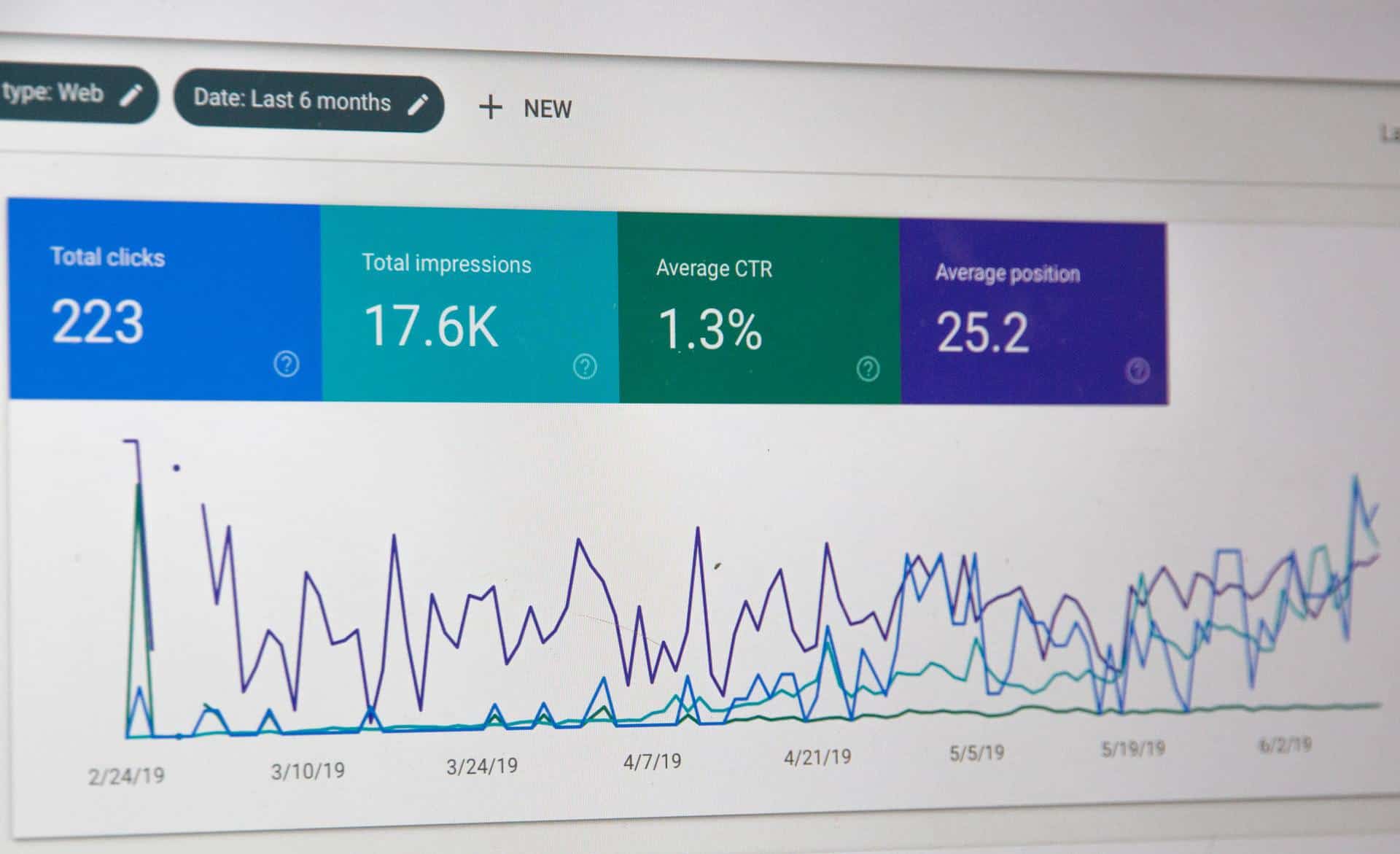 You may be familiar with the concept of SEO (search engine optimization) as a tool for increasing visibility on major search engines such as Google. While the field is rapidly evolving and can be quite technical, there are many things that you can do to boost your chances of a good SEO ranking in order to be found on search engines.
Research relevant keywords to ensure that your website will rank for the correct search terms and incorporate these into your website's header, page titles, and image alt text. There are many basic guides to SEO available online. This is worth investing a bit of time in as even basic SEO tactics will improve your website's SEO performance overall.
Thank you for reading our guide to creating a website in order to sell your property. While you may not be familiar with the concept, creating a website to help sell your home can be a worthwhile activity that can help to attract buyers and, ultimately, get a quick property sale.