Are you having a hard time thinking of which hosting service will suit your business better? Think of it this way, you need to consider the hosting functions, the type of server being used, the amount of traffic your website gets, and most of all, cost and reliability. I know it's overwhelming! You can get lost with all the terminologies, options, and configurations.
That's why understanding and knowing the difference between cloud and shared hosting is probably the most important thing you need to know first. It will allow you to choose which one will be more valuable in the long run for your business.
What is Shared Hosting?
Shared hosting is a web hosting type where there is one physical server that holds multiple websites. It's like renting a space that others can also use. This is not the best choice for high-traffic websites as the resources are shared among other sites within the same server. This is why the cost of shared hosting is lower than other hosting options.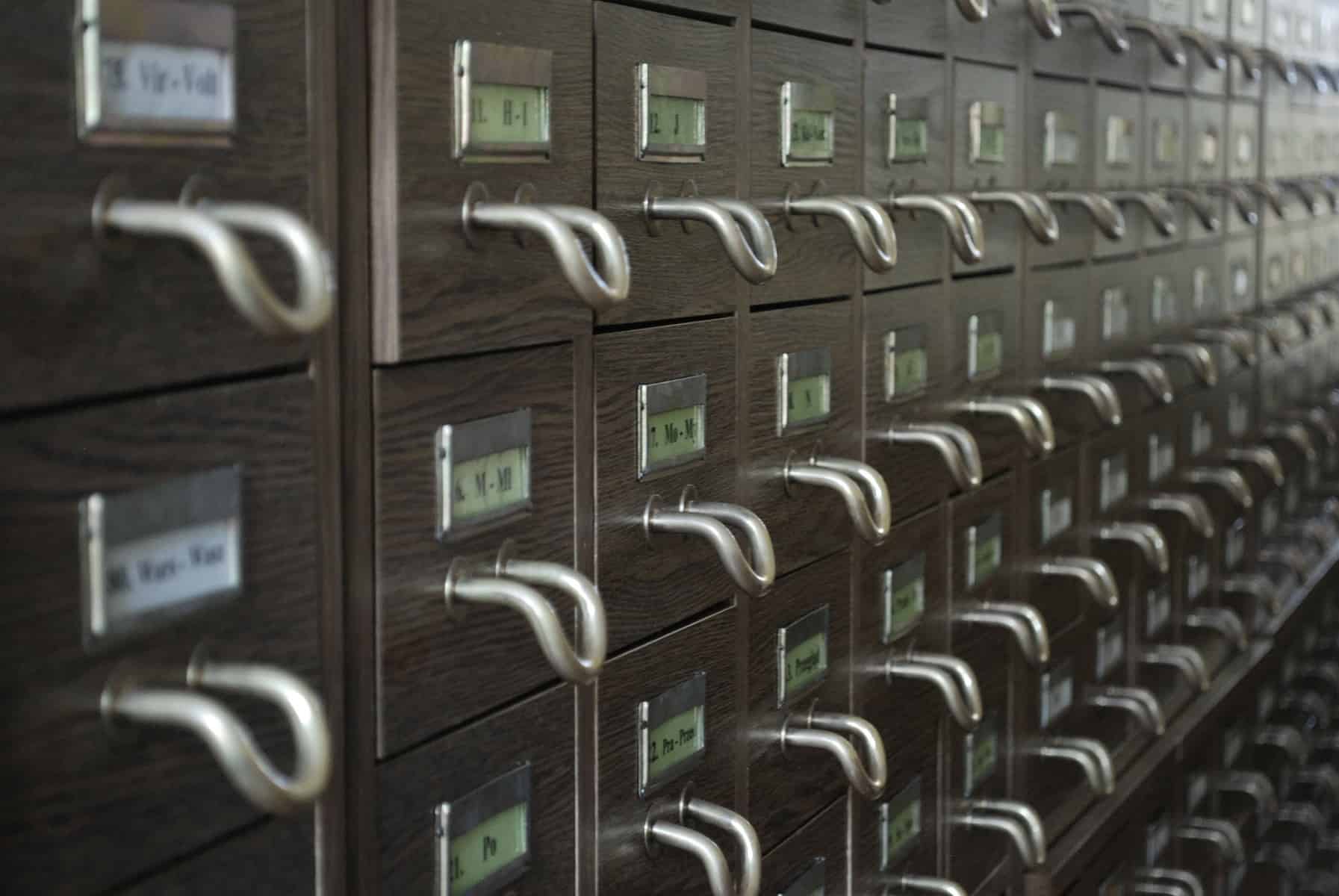 This is great for newbies launching a website. It has a user-friendly control panel and affordable. Since it's affordable, what you pay for is what you get with the limited features and capabilities that come along with it. You can always look into the best-shared web hosting providers' features and plans to compare which one will be best for you.
What is Cloud Hosting?
Cloud hosting uses resources from numerous grouped servers at the same time. These grouped servers are known as the cloud. This means that your website uses these virtual resources from the cloud so that it can accommodate every aspect of your website's needs.
Since cloud hosting uses virtual servers it is faster, more stable and more secure than a physical server. This is perfect for those who have high traffic websites that prefer not to have a physical server to maintain. It is a great alternative for businesses that needs more resources and fast web hosting but does not have enough technical knowledge in managing their dedicated servers.
There are many cloud hosting providers now but as per checking existing reviews, I do find Cloudways quite exceptional in terms of their pros and cons.  Here's what I've found:
Cloudways Pros
Cloud hosting services are managed.

Provides stable cloud infrastructures.

Swift website launching.
Fastest load time.
Easy to use platform.
24/7 Customer Service.
Cloudways Cons
No related domain name provisions

Web development and design features are not included in packages
Different consoles for each cloud server (better user interface than cPanel)
So with those laid out to you, you can see if Cloudways review of 4.9 that measures its reliability, performance, ease of use, customer support, and pricing is good enough for your needs. Just in case it does, we do have a Cloudways promo code available only for you.

Cloud Hosting vs. Shared Hosting: What's the difference?
Now you know what cloud hosting and shared hosting is, you already have an idea on what these two are about and what you can get from them. Let me get deeper into the most important factors that you need to know regarding the similarities and differences between these two web hosting types.
Reliability and Uptime
Uptime is the amount of time your site is accessible and online. Uptime goes hand-in-hand with reliability since to keep your website up, you need to have a reliable hosting provider to back you up. So with shared hosting, when the server your website is hosted on goes down, your website also goes down. While on cloud hosting, when a server in the cloud encounters an issue, you still have other servers that will cover your website and it will remain online.
Pricing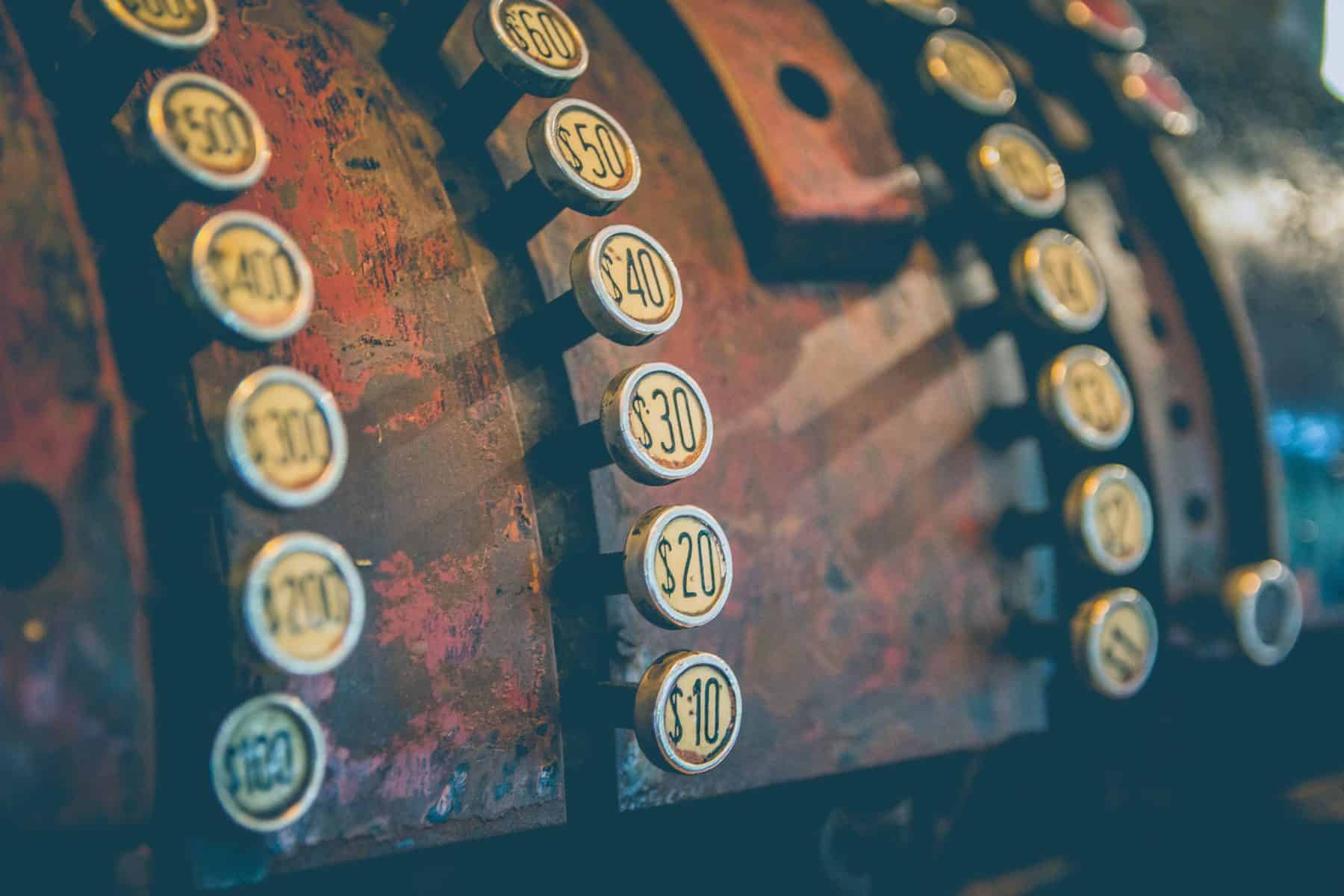 Of course, the cost of the web hosting plan that you'll choose is a great factor. You need to think of having the resources you need and you will be needing in the future without overspending and sacrificing the service and performance. Shared hosting is the most economical option where you share space and get standard features. How much you pay for a cloud hosting service is dependent on your usage. A little complicated since you have both fixed rates and variable charges every month.
Performance
The performance of your website in shared web hosting is dependent on the allocated resources that you have for your site. Since you are in a shared environment, performance is affected based on the number of sites sharing the server, how much resources each of those websites use, and the overall server resources. So when it reaches full capacity with a sudden surge of traffic, be prepared to have a horrible load time.
On cloud web hosting, it is somehow different, as your website performance depends on how much resources you allocate to it. So if you prefer to lessen the features while saving up, that is the one that you'll receive and better performance otherwise. Cloud is all about resource distribution, you'll always have enough to maintain your website's excellent speed and keep your website up all the time.
Scalability
In terms of scalability, shared hosting is good for starting up a website. However, you may encounter some problems when your website starts growing like maybe getting 50,000 visitors per month. You'll end up maxing out your resources and will eventually affect your website's availability. Remember that you are not the only one who can get that effect on a sudden traffic increase.
When that time arrives, it is best to opt for a cloud hosting solution as this can scale more efficiently and easily. You are free to decrease or increase the resources as needed like more bandwidth, storage, databases, etc. Again, more features can give you more options, features and better site performance but only get what you think is necessary to prevent a surprise when your monthly bill comes.

Security
Security in shared hosting and cloud hosting has a fine line in between. Shared hosting security is secured in a way that no other website within the same server can access your site unless it is intentionally done to hack your security system. It can be considered more secure for cloud hosting because you can customize it. Both environments are safe unless it is not managed well.
Fail-Safe
Website downtime is the least we want to happen. Worst is server crashing. Whichever hosting you choose this is somehow inevitable but there are certain differences with shared and cloud. For shared hosting, since your site is in a single server when it goes down, it will take more time and effort to bring it back online. While on a cloud, it can transfer to another server quickly so your website is barely affected by a server crashing. Unless, on very rare instances, the cloud is the one that goes down you'll be needing to wait until it goes back up again since the cloud holds all those virtual servers.
Which Service Is Right For You?
Overall, cloud hosting vs shared hosting is an epic battle. There are certain things that you can only get with either of the two hosting types. If you own a small business or someone looking for a more economical choice, shared hosting is perfect for you since you can get all the basic features to start while sticking on that budget. On the other hand, if you don't mind spending a bit more, cloud hosting is a great choice. It's best for high-traffic websites mostly for medium and large-sized companies.
Piece of advice, get to know what your site requirements are before choosing between the two. I hope this helps!