Not all storage unit facilities are alike. You might imagine that a cement room with a lock is a cement room with a lock. But there are a lot of factors to take into consideration if you want to safely store your things, whether they're your personal belongings stowed away while you move home or your overstock from your small business. You're going to need to go beyond a sturdy combination lock and a quick glance at unit sizes if you want to avoid potential damage or theft to your things.
There is much variation in the security installed to monitor and lock down storage units. You'll want to find a local center that has as many features as possible without going overboard and raising the price tag (infrared laser beams are a little much). What safety precautions have been put in place by management to safely store your stuff for you? It should be well-lit. You'll want to be sure there is secured access to the unit. The use of a personal security code to access the space is best because it protects the contents as well as yourself. Be sure they have security and surveillance equipment. The bright lighting is important for this: details can't be captured on camera in dark hallways.
The storage unit should also be climate-controlled. Storing some types of items in an overly-hot or an overly-cold environment can damage them. If the air gets too moist, it encourages the growth of mold. If it's too dry, dust clouds will roll in. Higher quality facilities have a generator so that in the event of a power outage the appropriate temperature can be maintained. The generator will also keep the lights and security equipment running.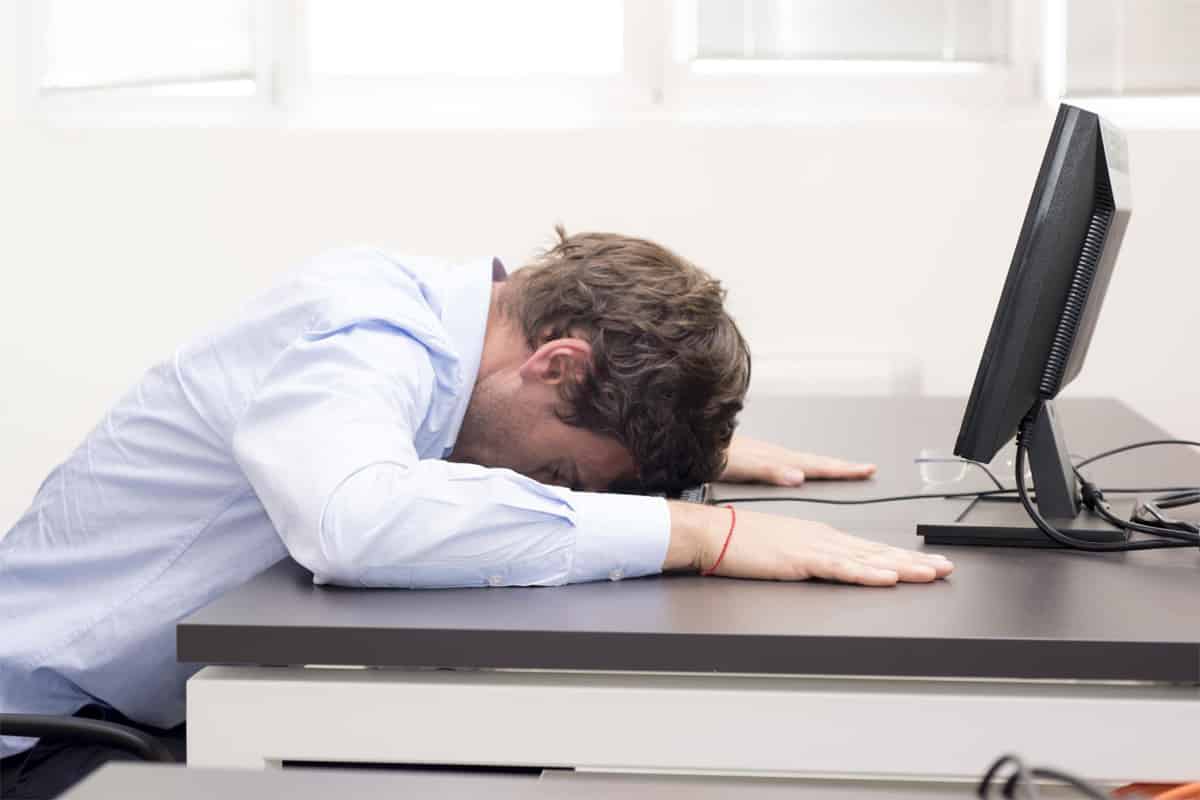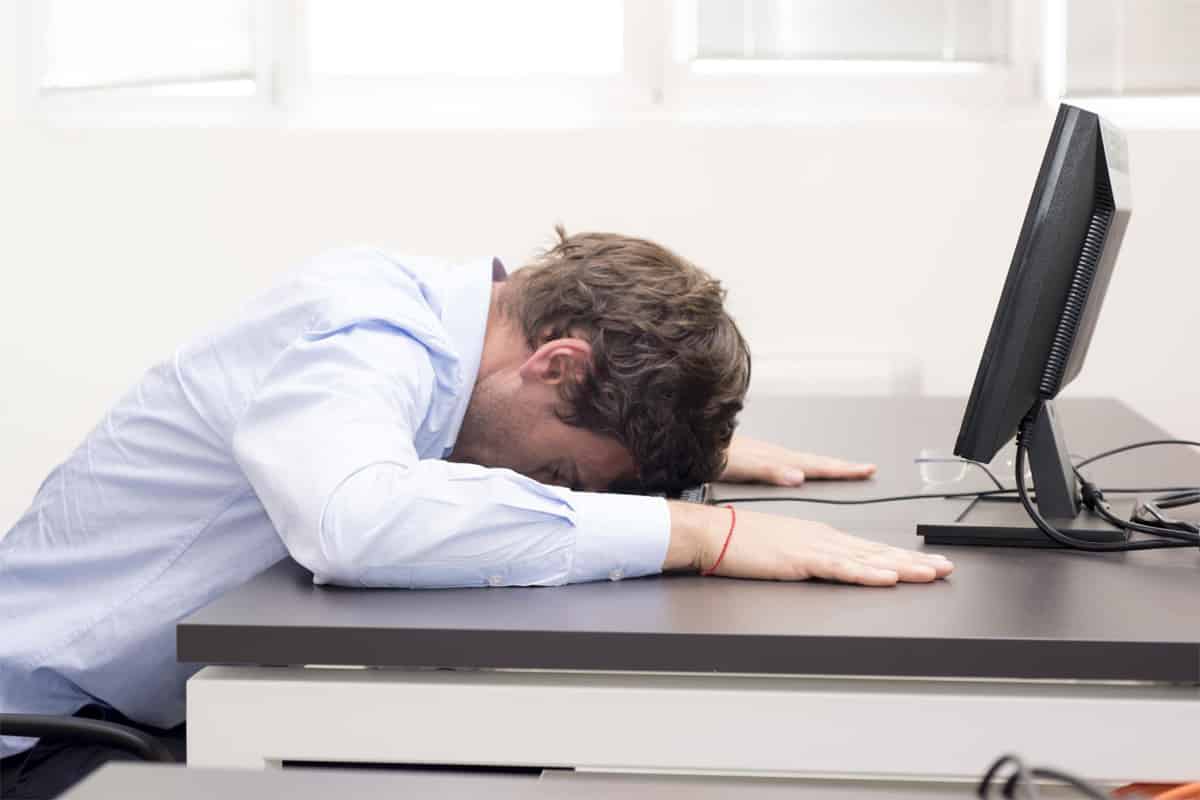 Of course, you will also expect the facility to be clean. It's wise to stop by to take a tour around the premises and look inside the actual storage unit that will be yours, ahead of time. This will give you an opportunity to meet the staff, too. Is the employee at the front desk glued to his phone or nodding off? Move on.
Another excellent practice to keep your belongings safe is to obtain insurance. The facility should automatically offer you a good deal on contents insurance. It's well worth the extra cost. In case, somehow, someone gets past the security (or perhaps you forget to lock your unit, oops!), you're covered for replacements.
Extras are nice to have, too. You won't always have moving supplies lingering in your basement when you need them, so it's a huge help if the self storage building has all the packaging, tape, and implements you might need. They should have good wooden pallets as well. Storage units come in many different sizes. Depending on the amount of stuff you are storing, they should suggest the right size for your budget and needs so you don't end up paying for a bunch of wasted space.
Often overlooked is the quality level of the customer service. Friendly, knowledgeable, decent, and professional staff offer a lot of comfort when you're leaving your valuables locked up in their care. Staff who is there to answer the phone, emails, or help you whenever you happen to pop in, provides a lot of peace of mind.
Security, climate-controlled temperatures, lighting, cleanliness, insurance, supplies, and a solid staff are all must-haves to keep your stuff safe. Be sure that any facility has them all and that they're proud to tell you about them and possibly more.