Having properly managed links on your site is more important than most of us think. It is even more important to know what tools and accessories to use in order to manage links properly because links on the site will make your SEO shine. Since internal and external links raise your site's visibility, one should pay special attention to plugins and tools used to manage links properly.
Quality care of permalinks and URLs will make Google's algorithm work for you better. Quite a few web posts are negatively affected by improper link management, which is why we deliver this content today. Moreover, this article will reveal some secrets and the best link-building tools to successfully handle any link on your site. To maintain an effective SEO strategy, using a backlink tool for checking links can provide invaluable insights into the health and quality of your site's backlink profile
Please be aware that link management can be a quite stressful and time-consuming task. Especially if affiliate marketing is your area of interest. These links (internal and external) play a very important role viewed from an SEO point of view. This will come great for you to avoid unnecessary Google penalties because it will let you provide quality care of permalinks and URLs.
WP Links
No wonder why this one is on the top of our list because finally, you can have full control over any link on your website. If your site is built on WordPress, then our premium WP Links are a "must have". With WP Links link management becomes fun and issues with links go to the past as it will quickly set the proper REL tag and Target attributes, and maximize the link's functionality and the end destination.
The fact that large companies and platforms are using it speaks in favor of this plugin. It is very user-friendly and simple to use. Everything you need sits in the dashboard and don't worry it will not load any additional JS or CSS files. On contrary, it gives you an option to protect your visitors and improve web traffic with the Exit Confirmation feature. That feature allows users to customize a warning message when visitors click on the link that takes them outside of your site.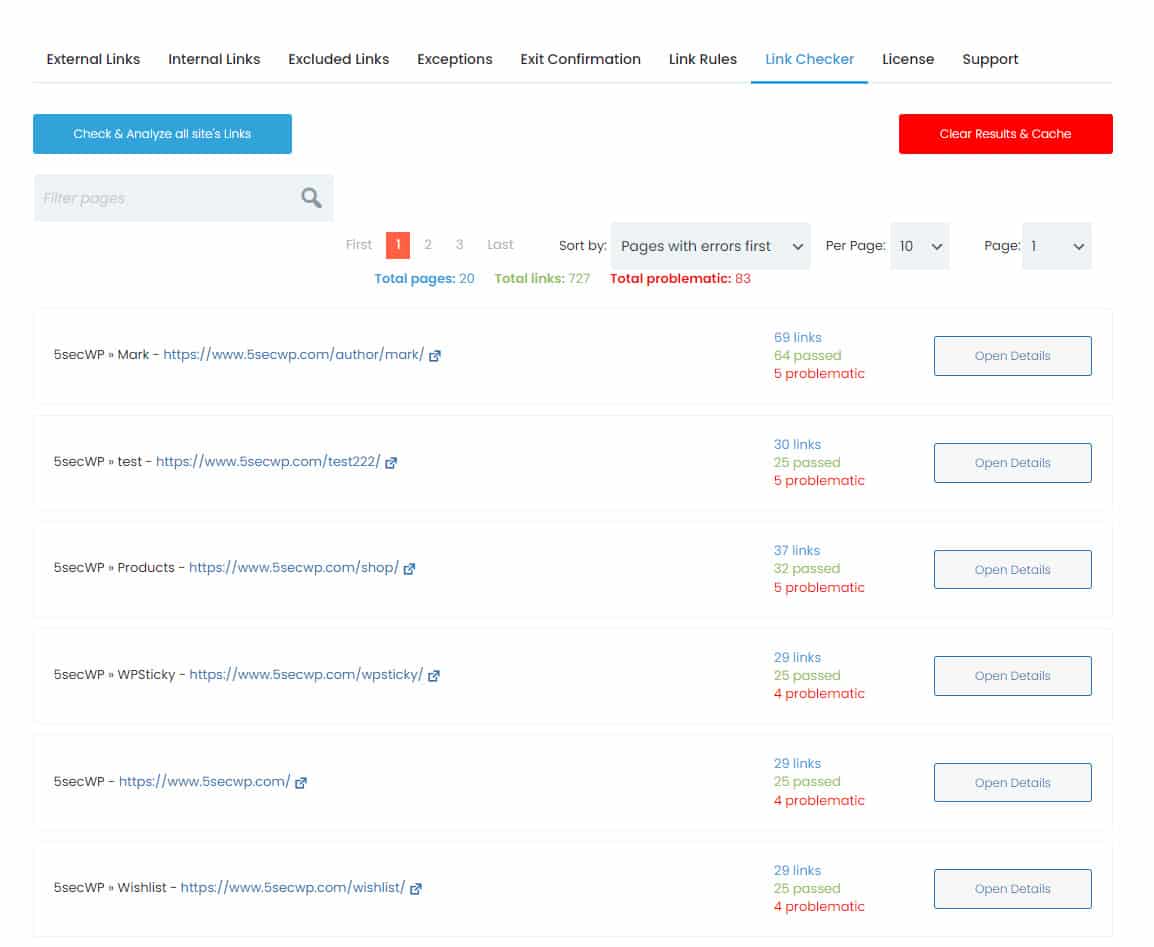 Additionally, this option can be applied only to the links you believe need confirmation by the viewers. More features such as the Link Scanner feature makes it easy for this plugin to quickly check internal and external links to optimize your SEO configuration. Every link can be subjected to a specific rule that suits your needs the best.
SEMRush Link Building Tool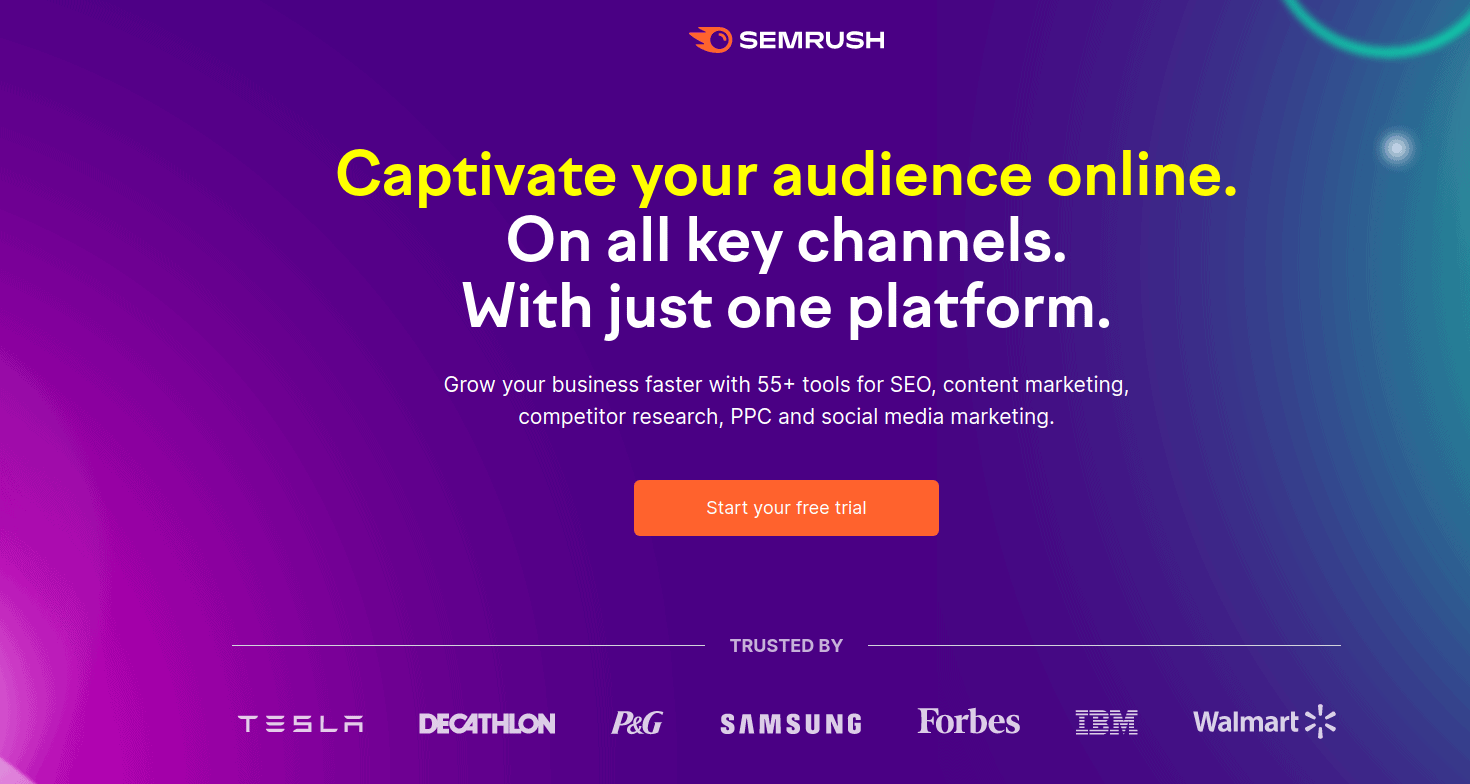 SEMRush Link Building tool is often used as an alternative that helps users easily identify and manage links from a single spot. It enjoys a reputation as a comprehensive backlink software that can create and implement different link-building strategies. Users appreciate the ability to uncover and manage link opportunities since it handles the business from finding link opportunities to reaching the target domain.
BuzzStream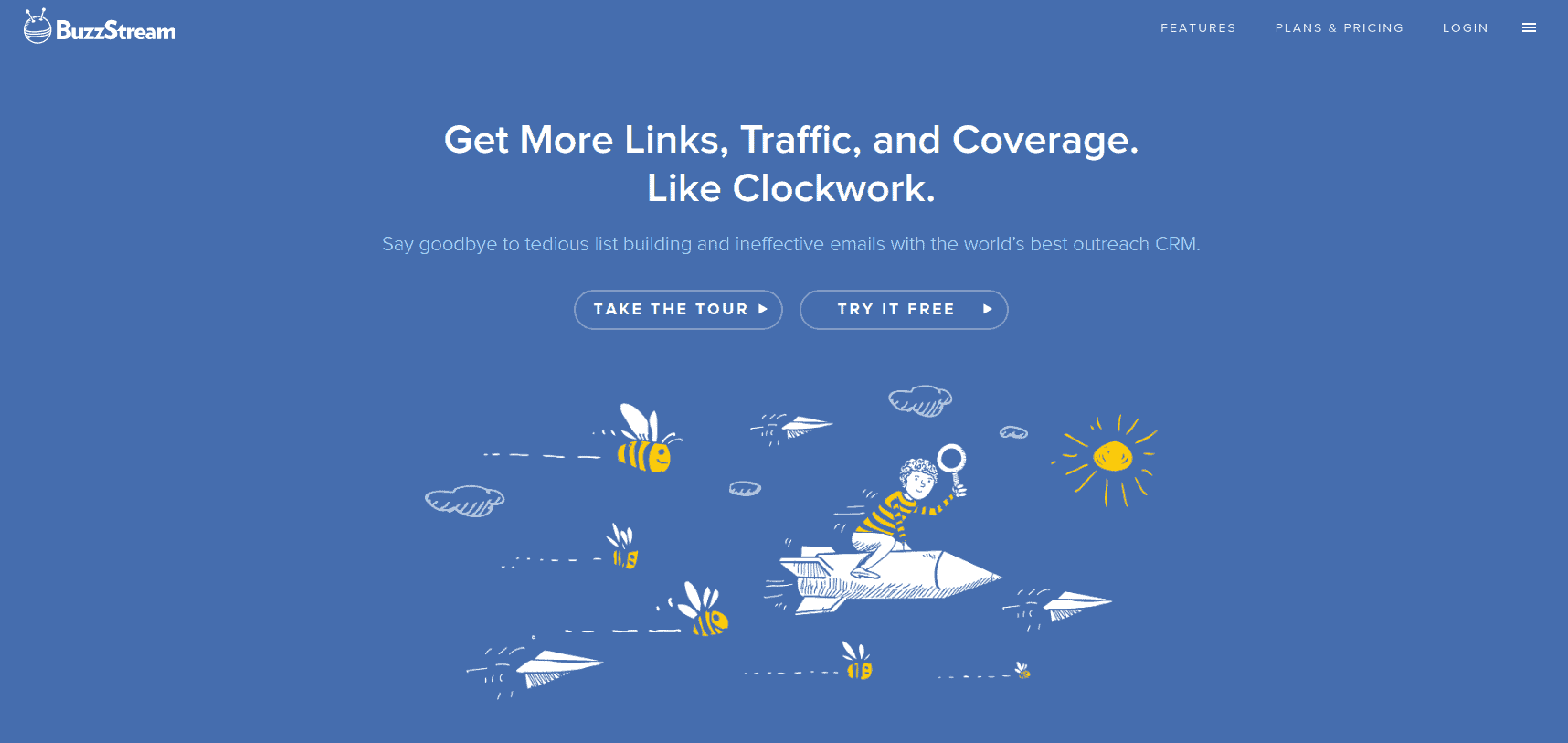 This one stands as an end-to-end outreach platform with a simple goal to help you turn the link prospects into valuable backlinks for your site. The intuitive interface and CRM functionality let users manage and store their contacts easily. It has strong contact management and high-quality emails that will let you have an even more effective outreach.
Hunter.io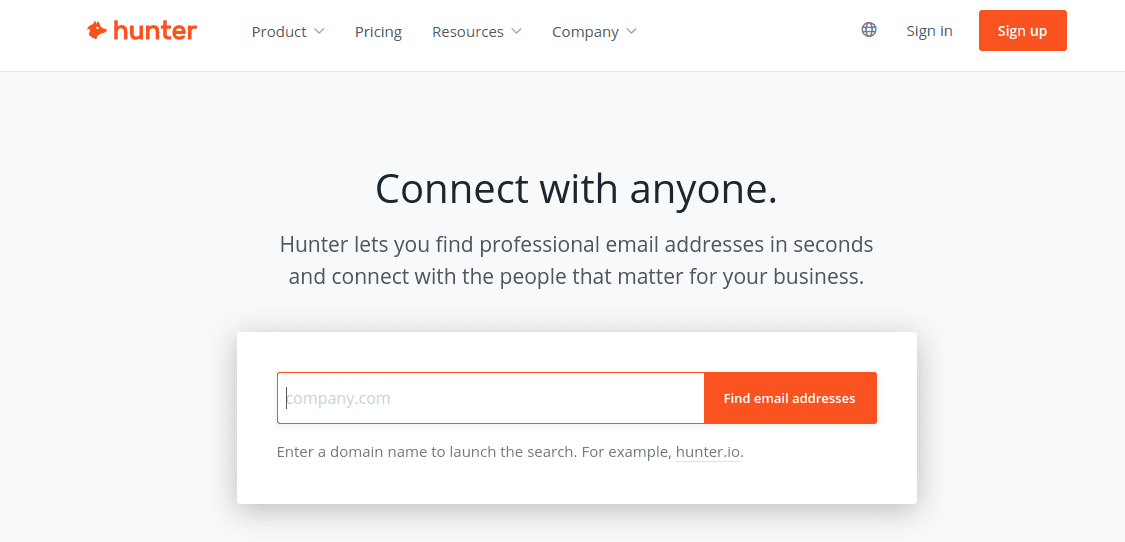 Yet another link-building tool that helps streamlines the outreach to link prospect is Hunter.io. The feature that stands out is the Email Finder tool which lets users easily correct email addresses. Also, it can send bulk outreach emails and offers predesigned templates for email outreach. Worth trying as an alternative.
Linkody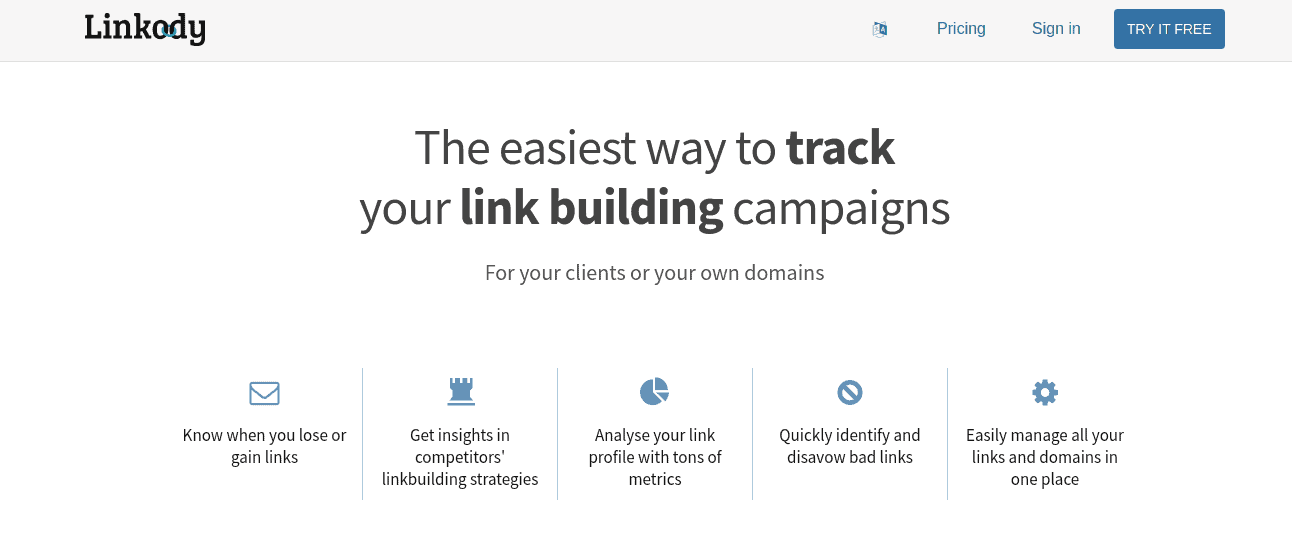 Linkody stands for a powerful SEO link-building tool that helps with tracking and monitoring link profiles. Detailed metrics and reports allow users to get a deep insight into the links. Users often use the feature to figure out when they lose or gain links. Detailed analysis definitely stands out as the main asset of this tool. r gain links. Detailed analysis definitely stands out as the main asset of this tool.
Conclusion
One of the most important SEO processes is link building and it is something that will not do itself. Picking the right link-building tools is crucial if you want to catch the high-quality links and therefore increase your site's rankings. For those who want no experimental work but rather prefer proven working tools and strategies, we strongly recommend WP Links because it will deliver exactly what it says it delivers.
It installs quickly and activation and setup are made so everyone can use it efficiently without slowing your site down. As a plugin trusted by more than 200.000 users comes with features you need to handle the link-building process professionally. Even though the free version handles the job quite impressively, keep in mind that the pro version comes with even more useful features. No danger, efficiency, and quality features only.