Any time of the year is an excellent time to visit Istanbul, but depending on the date you visit, you may be lucky enough to find yourself at one of the main events. If you are a lover of music, theater, and gastronomy, do not hesitate to buy a ticket to one of these events:
1. The International Film Festival in Istanbul
This festival takes place between March and April. It is the first film festival to be held in Turkey to promote quality films and short films and encourage the film development of this country.
2. The Tulip Festival in Istanbul
The Tulip Festival is held in April and is the best time for sightseeing in Istanbul. During the 16th century, the Ottoman Empire marketed tulips in Holland, and that is why they started to become so popular.
During April, the whole city of Istanbul is full of tulips, but the best place to admire them is Emirgan Park. It is one of the largest parks in the town and has several tulip gardens.
3. The International Music Festival
This classical music festival has been held for more than 40 years, between May and June, bringing together some of the most influential artists, conductors, and composers.
For almost a month, you can enjoy the performances of artists and orchestras of the stature of the Vienna Philharmonic or the Berlin Philharmonic.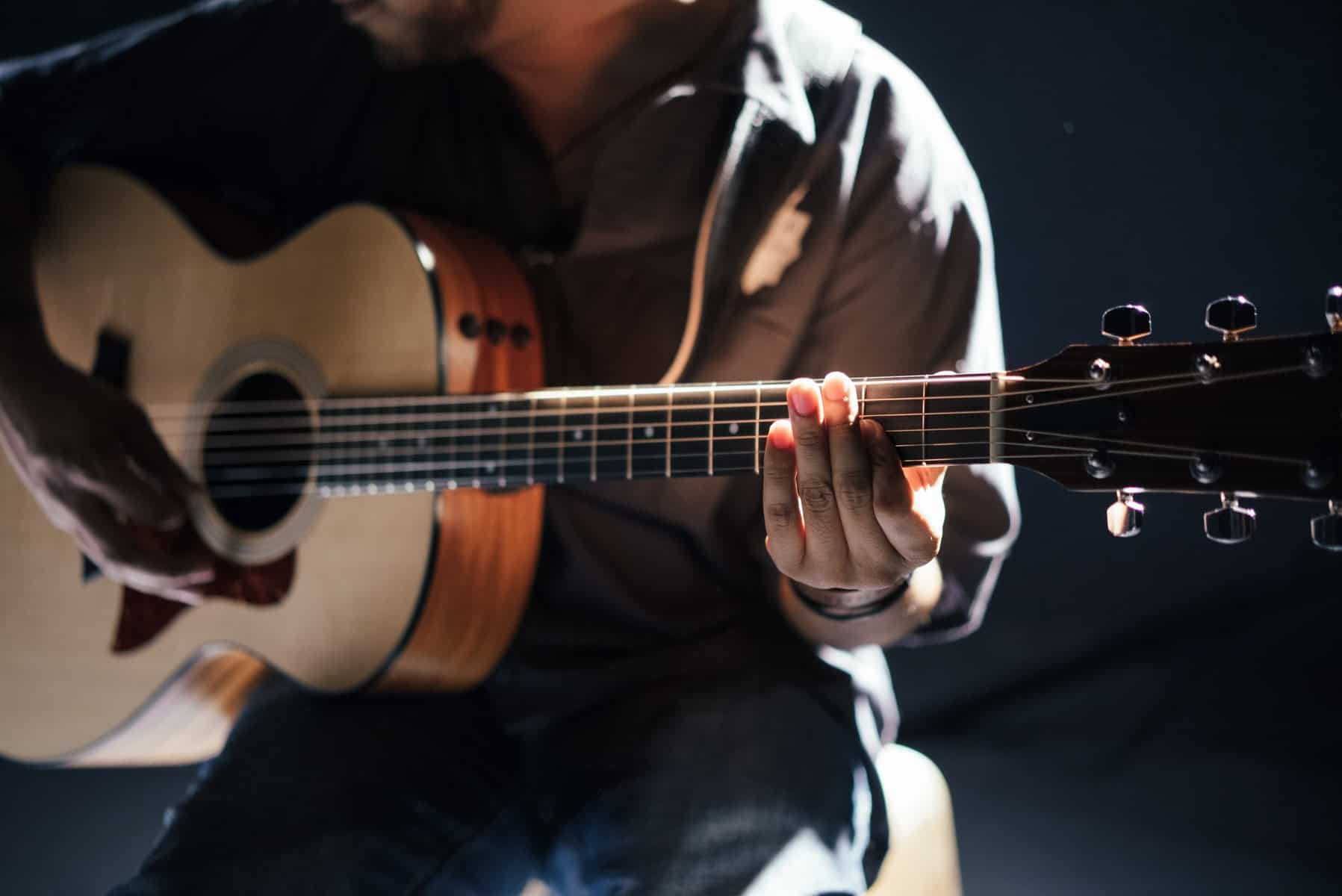 4. The International Jazz Festival in Istanbul
Jazz in Istanbul began to gain momentum in 1984 when a concert of this genre was held at the Istanbul International Music Festival. Since then, this festival has been held between June and July.
However, there are not only jazz concerts but also rock, pop, blues, and other genres. Eric Clapton and Lenny Kravitz are some of the figures who have participated throughout the festival's life.
5. The Rock 'n' Coke
Organized by Coca-Cola, it is the biggest rock festival in Turkey. Since it was first held in 2003, it has hosted artists such as Limp Bizkit, Arctic Monkeys, The Prodigy, and Motörhead.
It is a large outdoor festival with two large stages, parks, and stands. It is held between August and September, and you can enjoy rock, but you will also find a techno tent to accommodate all audiences.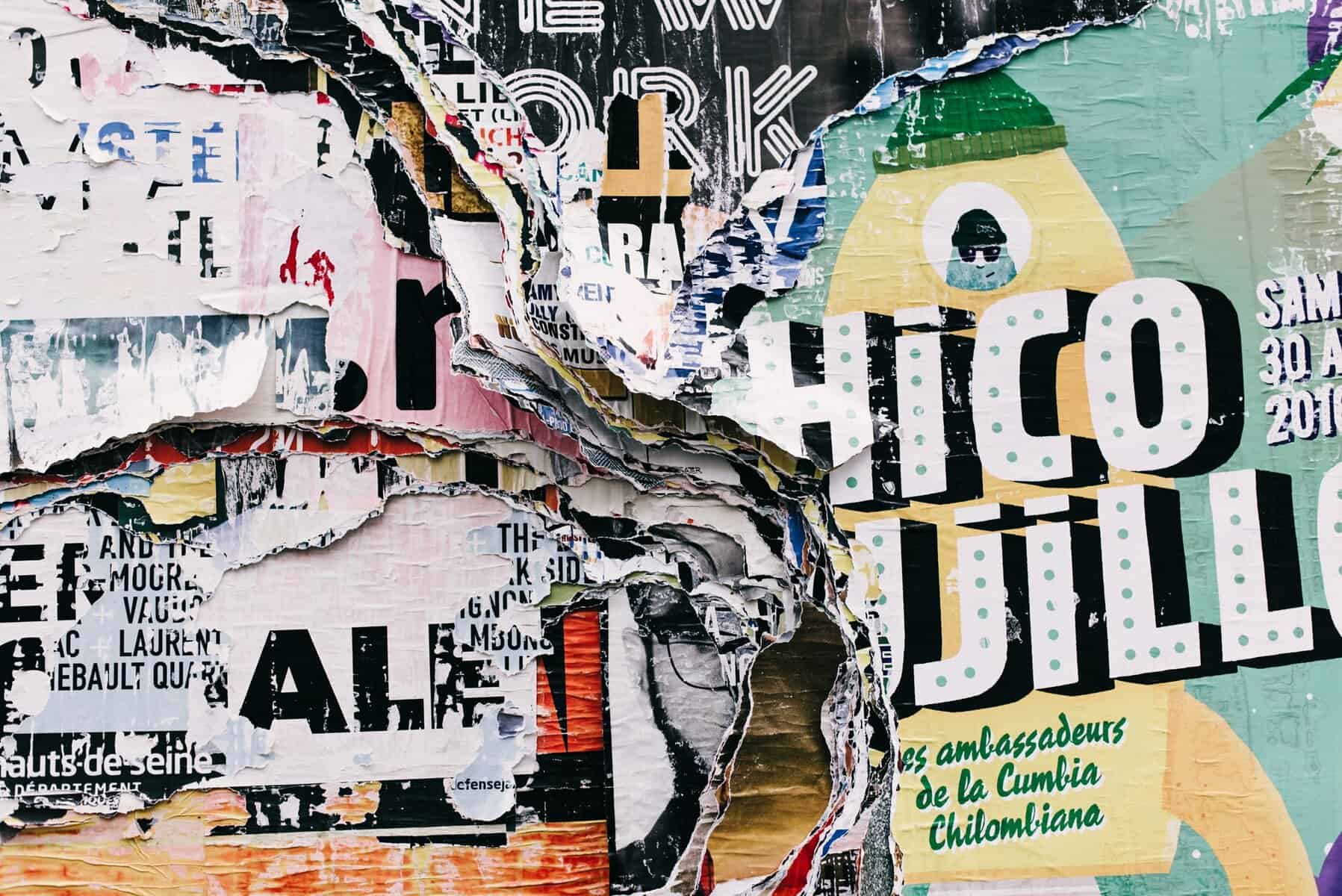 6. The Contemporary festival
The Contemporary festival in Istanbul offers a platform for art on stage to develop contemporary art and culture. This festival takes place in September and is a perfect opportunity to get to know the city and engage in cultural tourism.
7. The Biennial Istanbul
You can find contemporary artworks of different artists and cultures during this festival.
This event is a meeting point for circus artists, painters, sculptors, and art critics every two years, during September and November, alternating with the Istanbul International Theater Festival.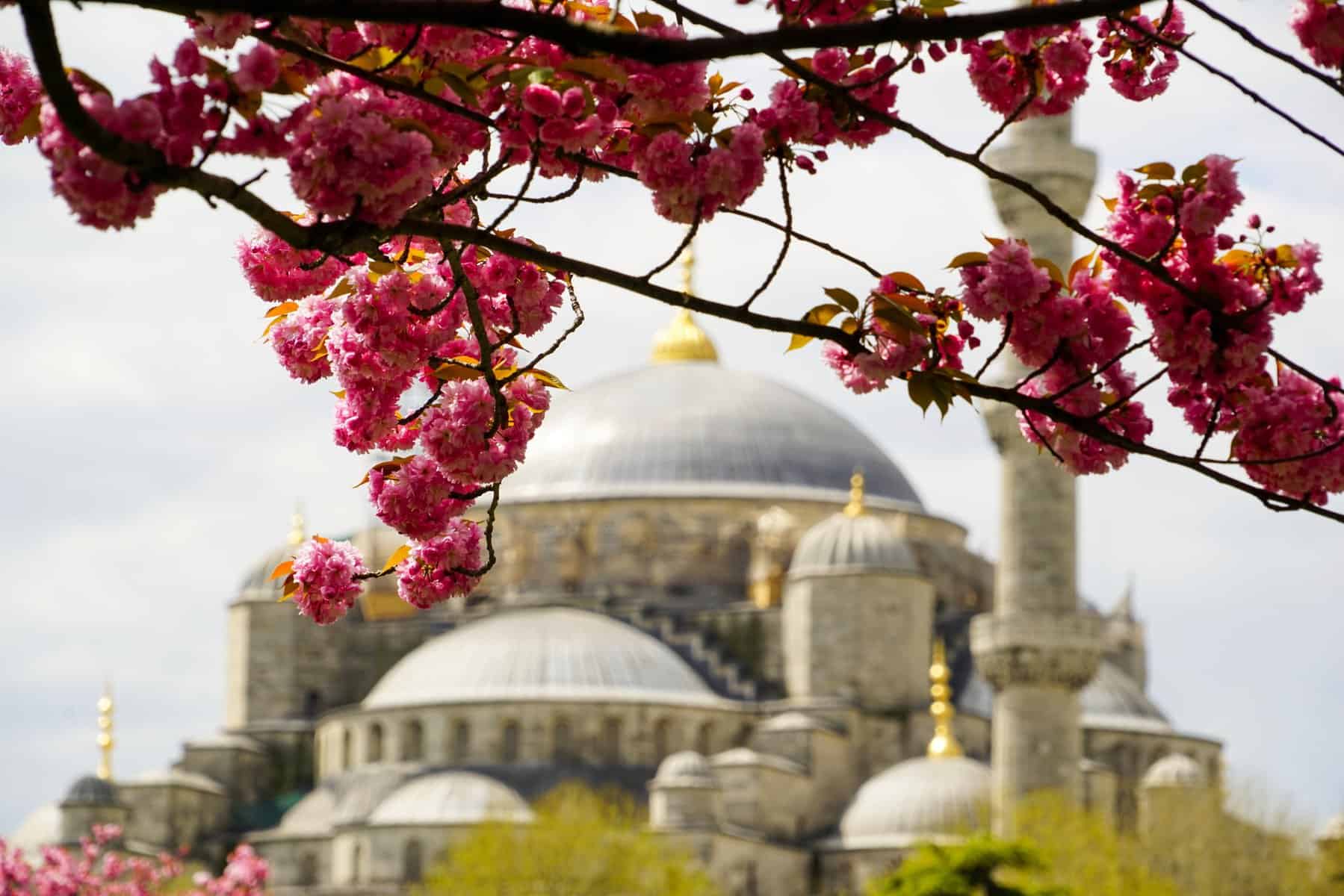 8. The Efes Pilsen Blues Festival
It is a big Blues festival that concerns the most excellent musicians of the guild. It is first held in Antalya and continues with 24 concerts in 20 other cities.
The festival is presented by Efes Pilsen beer and organized by Pozitif Live, which has reached more than 400,000 people in the 22 years it has been held. You can buy tickets for this festival in November. If you are a Blues fan, this is the perfect place.
9. Other information about Turkey tourism
If you want to travel to Turkey, you'll probably need a visa. You can learn more about the visa requirements and what to do thanks to iVisa.com. In addition, their travel experts will provide expert advice on planning your trip.
Apply for a tourist visa with **iVisa.com**. They offer two types of visas: single-entry and multiple entries. Both are valid for 30 to 90 days within 180 days of issue.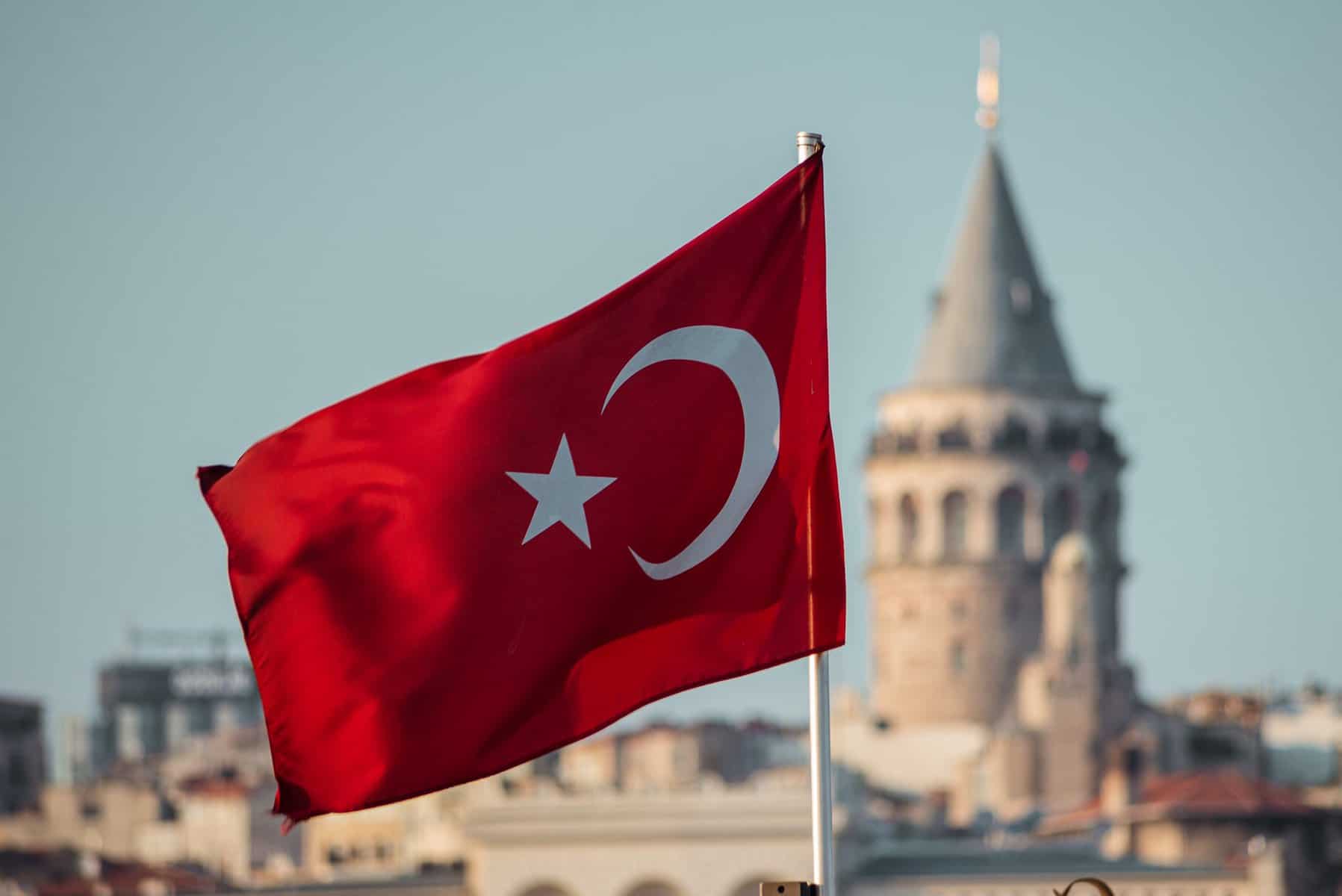 Remember that unvaccinated travelers must present a negative RT-PCR or antigen test result 72 hours before leaving the country. If you have the required vaccinations or a negative test result, you do not need to go through quarantine.
Start your trip with **iVisa.com**! If you need more information, please visit their [Turkey Visa for U.S. Citizens (Cost and Requirements)] blog post.