As one of the largest social media platforms in the world right now, people can harness Facebook's potential in many different ways. Its original and primary function of connecting people online remains unchanged.
In addition to connecting people, Facebook is actively attempting to expand its marketing side of the platform. After all, the best way to approach a potential customer is by using the platform they're using too and knowing how to make a cover photo.
If you're trying to grow your Facebook group or you just set up a Facebook page for your new business, then it might be beneficial to check out some tools for your budding marketing strategies.
1. Facebook Ads Manager

Let's start with the basics. Many third-party apps can and will help you achieve your marketing goals on Facebook. But before you go looking for them, why not check out what Facebook (or Meta as it's now called) has to offer on its own.
With Facebook Ads Manager, you can create ads for your pages and manage their outreach. Not only can you create ads for Facebook, but you can also direct them towards a targeted audience.
You won't waste time and money attempting to attract new customers for your young-adult-oriented page while all of your ads appear on the profiles of older adults. Facebook Ads Manager also allows you to customize your ads budget to balance your ad campaigns properly.
2. Agorapulse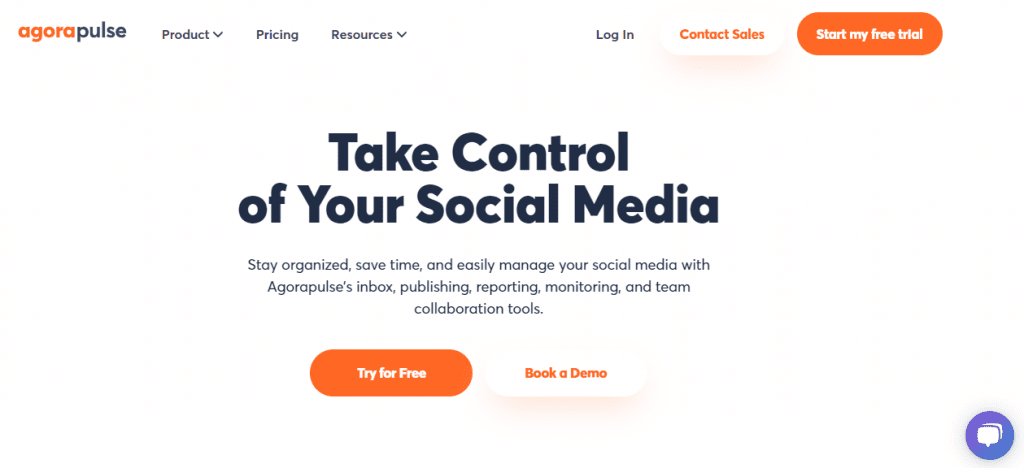 If you're looking for an in-depth tool that can handle all of your social media projects, look no further than Agorapulse. It's an all-in-one tool that can help you manage your social media profiles, moderate your pages, and even monitor your analytics.
When it comes to managing a social media page or profile, having all of your necessary information in one place is vital. And Agorapulse does precisely that. From posting schedules to tracking customer engagement, you can monitor it all with Agorapulse.
Assume you have a diverse platform that uses multiple social media platforms, such as Twitter, YouTube, Instagram, and so on. Agorapulse can then integrate them so that you have a unified experience.
3. Hootsuite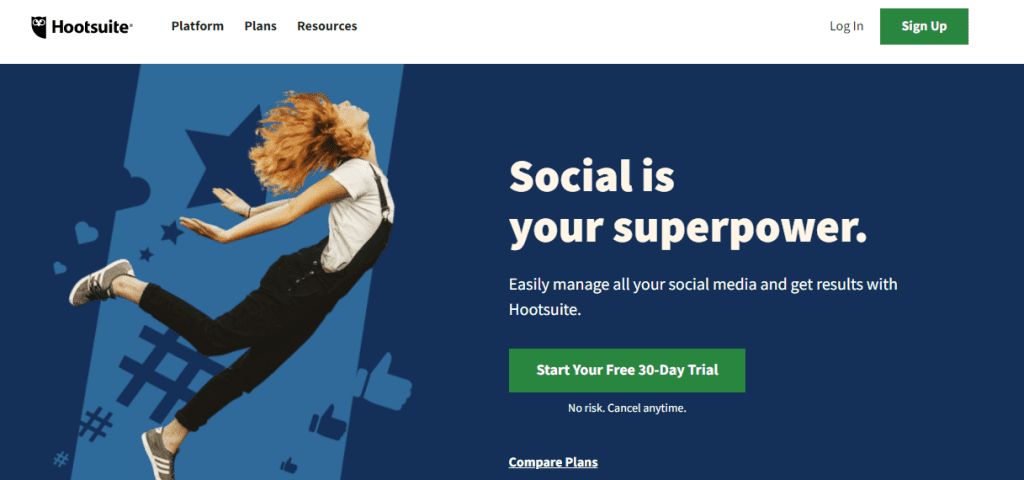 The world of online marketing revolves primarily around one concept: efficiency. It makes no difference whether your app or page is flashy or dull. Most people will like it if it does its job well. And when it comes to Facebook marketing, no tool is more efficient than Hootsuite.
It provides easy-to-use content monitoring and management tools that can help you engage your visitors as fast as possible. And suppose you are expecting a particular time period to be exceptionally important for your content.
In that case, Hootsuite can automatically schedule posts, so you never have to worry about accidentally forgetting to release new content. While Hootsuite has a learning curve, once users learn to use it properly, their content will grow exponentially.
4. ContentStudio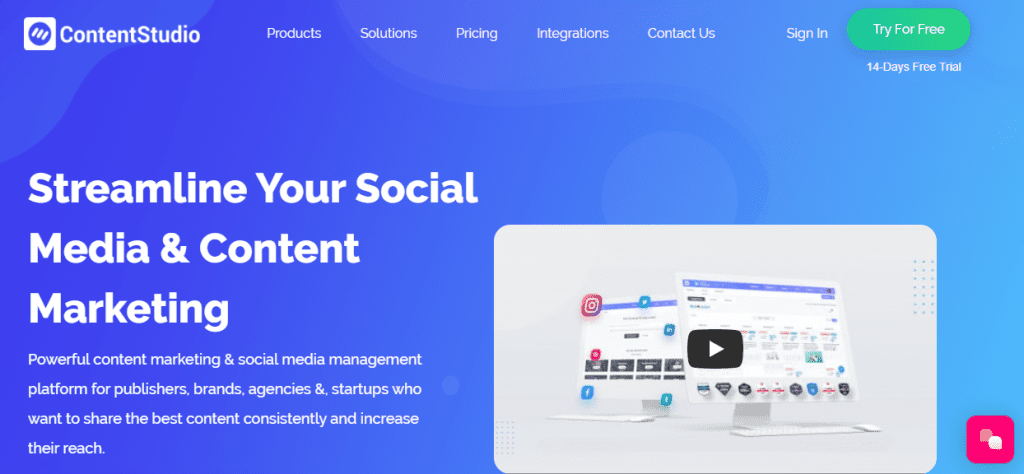 Facebook, and social media in general, is a platform where content is king. You can properly optimize your content to reach the maximum number of people possible with it.
If you can't master your content, it won't matter how consistent your posting schedule is. This is why you should use ContentStudio, as it has an integrated SEO toolbox.
ContentStudio is ideal if you're trying to manage multiple Facebook pages with a similar audience, as it provides a unified inbox from which you can interact with all of your visitors.
5. Canva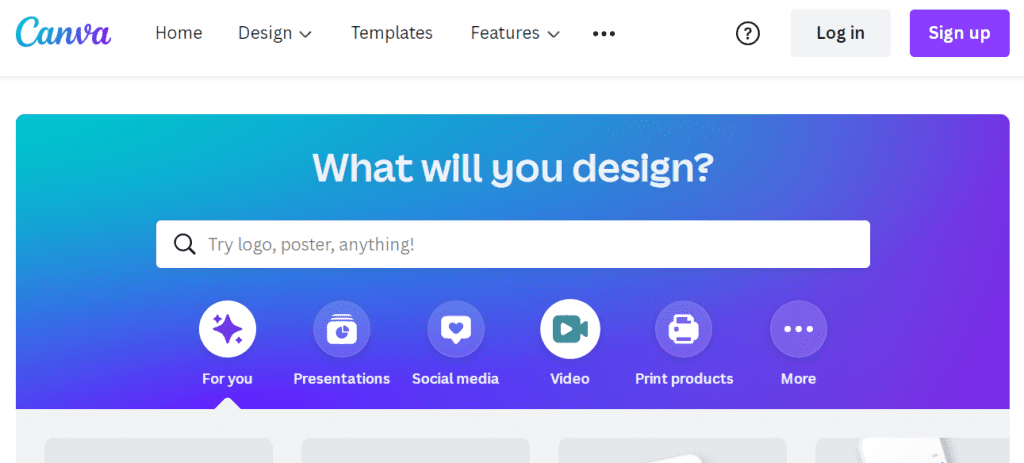 The best way to catch the interest of potential visitors is through a neat visual design. And with Canva, you can create beautiful designs tailored for your type of content.
You can use Canva's pre-made templates or create your designs from scratch if you're short on time. An excellent visual element can increase engagement with your content because humans are programmed to focus on colorful and exciting designs.
With Canva, you can build ads, video templates, images, and more with little to no effort. This means that you can focus on other tasks on your schedule, and your page's growth will continue unimpeded
6. SumoShare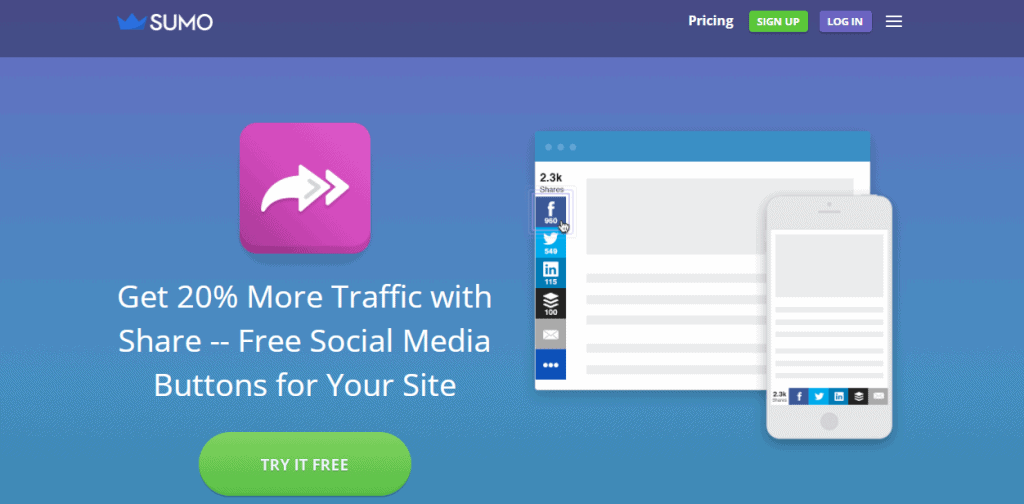 If you're already running a website and want to increase traffic onto your Facebook page, you should try using SumoShare. This app improves your website traffic by integrating social media buttons into your website, thus directly linking your website and your Facebook page.
This is an essential aspect of running a website (especially an e-commerce one). It can provide your customers with a link to your social media pages where they can follow your content for the latest discounts, promotions, releases, and updates. With these buttons, SumoShare also offers Share buttons.
That way, if your customers and viewers are impressed with your content, they can directly share it with their friends and associates.
Conclusion
Facebook is a truly massive market from which you can reach people all across the globe. So utilizing proper marketing tools for your agency is vital in unlocking Facebook's total efficiency. These tools may provide you with the exact things you need for your agency to flourish.