A website is a valuable tool for communicating with customers, and visitors frequently judge a business or service based on its appearance. As a result, the website is critical to the company's success. You'll need robust web design software and different apps to make a good website. Feature-rich software will aid in the creation of a feature-rich website. This article will find out about apps popular among web designers.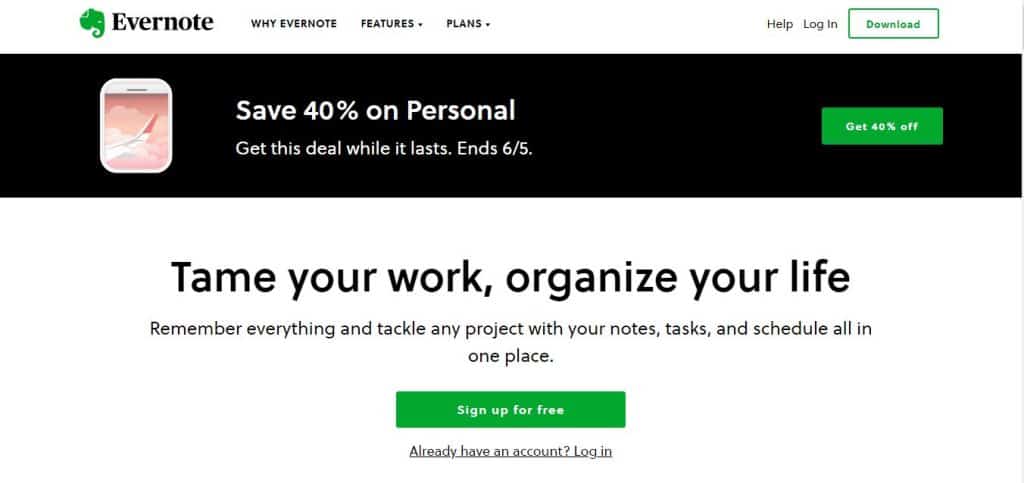 Evernote was originally a note-taking application, and it is still its primary function. Everything revolves around notebooks. You can have as many notes as you want. But in addition to the letters, many additional options have been added that set this app apart from the competition. When you start Evernote for the first time, you will find it extremely easy to create a note. You can add text and multimedia to it and save it in a notebook.
Evernote also can create a notebook within the notebook and use tags to make it easier to find the notes you need. When you have a lot of them, this is extremely useful. Furthermore, you can create checklists, presentations, reminders, pictures, audio messages, and the like in your notes.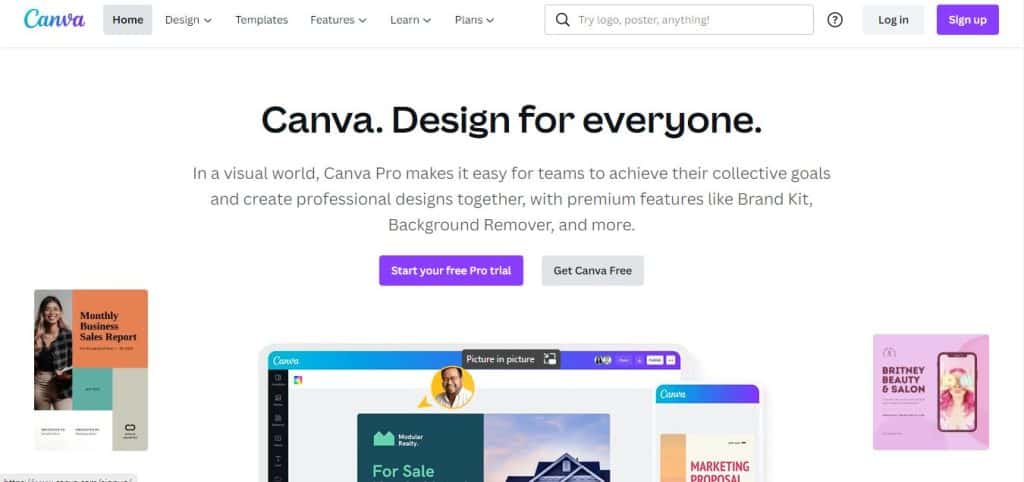 Canva is a simple and quick web design tool. It's for folks who don't have access to pricey software or know how to use it but want to make their presentations, posters, and infographics appear professional. Web designers adore it because of all of its features. Pre-made templates such as posters, greeting cards, infographics, presentations, social media posts, etc., are available, and the possibility to set your measurements.
The purpose is to deliver a vast number of resources to the user. The user can register in the traditional ways, such as by e-mail or logging in with his Facebook or Google account. A document editing interface appears once you choose a design or provide your dimensions.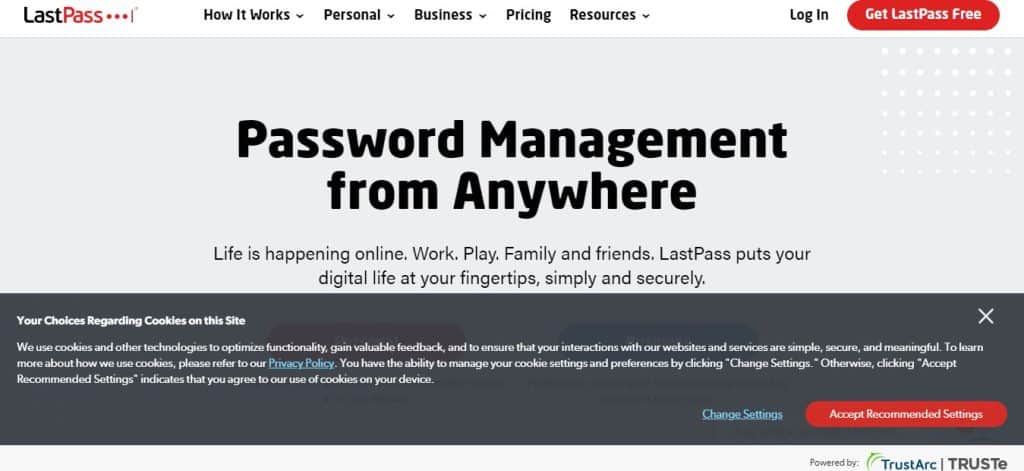 LastPass is a free online password manager. It is a Chrome, Firefox, Opera, and Edge browser extension on Windows. It's a password manager that saves all of your usernames, passwords, payment card details, and other information for filling out online forms in one secure location called Vault, which is hosted in the cloud.
LastPass automatically fills in more details for you when you wish to log in to a website or enter credit card details. LastPass remembers your data after you save it to Vault. All your very important information, like passwords and credit card details, is encrypted, so even if malware detects and steals your information, it will only get useless encrypted data.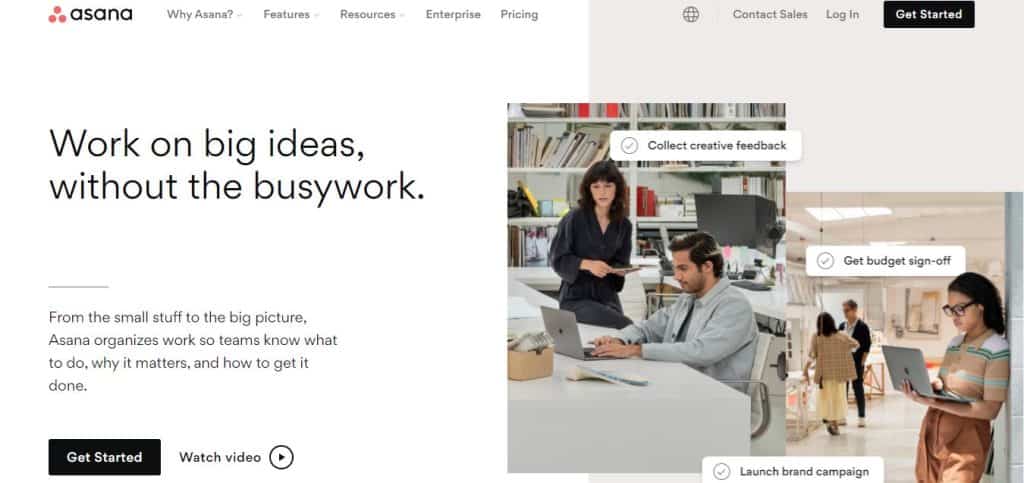 Asana is a free program that may also be downloaded as a smartphone app. It will make it easier for you to organize, coordinate, and balance work and personal obligations and manage your time. The PC and smartphone versions are both available. The program is free for teams of up to 15 people, and account synchronization is available on desktop and mobile versions.
Advanced pricing plans start at $10.99 for the Premium plan and $24.99 for the Business plan. Asana differs from other project management tools in that it allows you to monitor and work on several projects simultaneously. You may also use the app to manage meetings and plan campaigns because you can create tasks, projects, discussions, dashboards, and diagrams.
Adobe has released a program that allows us to scan documents and edit them in PDF format. It is called Adobe Scan. Scan any document, including certificates, forms, notes, and business cards. It can extract text from scanned documents using character recognition and share it with other applications to edit or split pieces for usage in other papers.
It can keep all of our files in the Adobe Document Cloud and access them anywhere. Adobe Scan can modify scanned files, convert them to Microsoft Office files, fill out forms, and sign documents using Adobe Scan.
Adobe Dreamweaver is a web development program that is most commonly used when you need to create a specific website or application for various devices. Web developers use it to create or modify website pages and create a particular web application.
Dreamweaver's user interface is contemporary and modern, has outstanding functionality, and is considered very straightforward. It is crucial to have a fundamental understanding of HTML and CSS to use them to create various sorts of web content. Furthermore, current versions of the software support a variety of web technologies, including JavaScript and CSS.
Conclusion
These are some of the most popular apps and platforms web designers use. Some are easy to use, even for beginners, but some require some more knowledge. Whatever app you decide to try will surely help you. Hiring a Freelance Web Designer can always make things easier.