People like to read the opinions of others who have experienced the same thing they want to experience, so online business reviews have become extremely important in modern times. Do you know that the majority of people will avoid a product or service if they cannot find a review of it online? This allows them to save as much money as possible while avoiding unpleasant experiences. Many people will go to Google first to leave or read a review. These reviews can give your company a significant boost in credibility and performance without costing anything.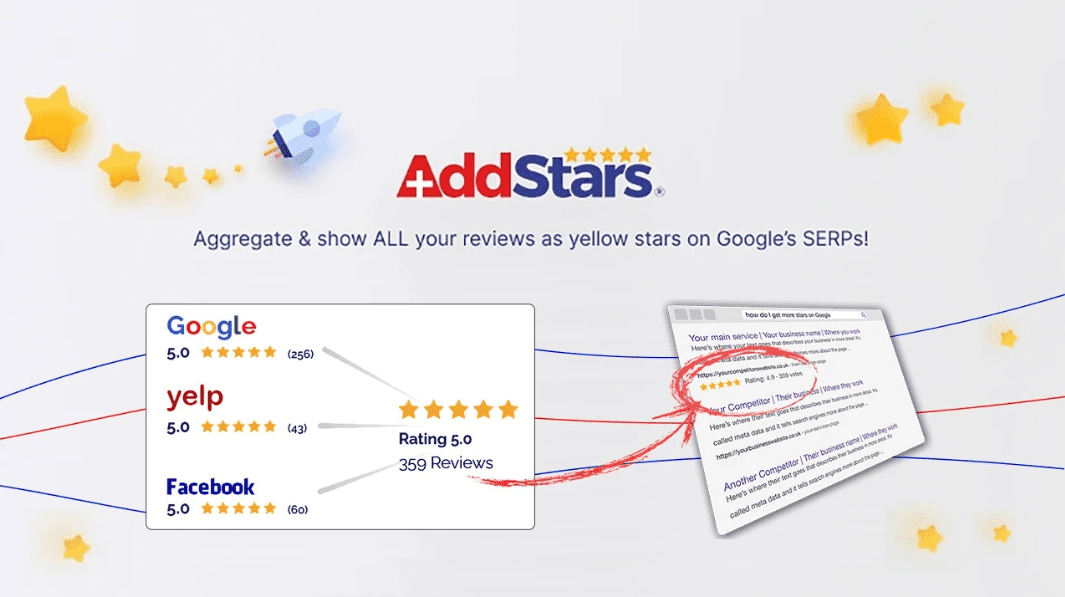 People nowadays will leave their opinions about the services that they have used online, whether they like them or not. Many places for this are out of your control or that you are unaware of, so directing them to your charter company's Google page is a much better solution. You will gain far more from such reviews in terms of business growth, and you can even keep them under control. AddStar is one tool that can help you use those reviews to your advantage.
All of your reviews are collected and displayed by AddStars. It has created a simple concept with a significant benefit for you and your business. It allows you to have all of your reviews displayed on Google's organic listings. On Google, those reviews will appear as yellow stars. The reviews are displayed right in front of your potential customers. The amazing thing about this tool is that it collects all of your reviews from various platforms.
This includes platforms like Google, Facebook, and Yelp. On Google's search results page, the reviews appear as golden yellow stars. By displaying all of your reviews right where your potential customers are searching, you will gain numerous advantages over your competitors.
Choose your plan and finish the online purchase. Log in to your unique dashboard, and you will receive an email with your login information. Select your review channels and make them available on your dashboard. If you are a beginner, you don't need to worry as simple instructions will be provided to assist you. Insert the unique ID into your website. Clips are available to assist, or your web developer can do it in a matter of minutes.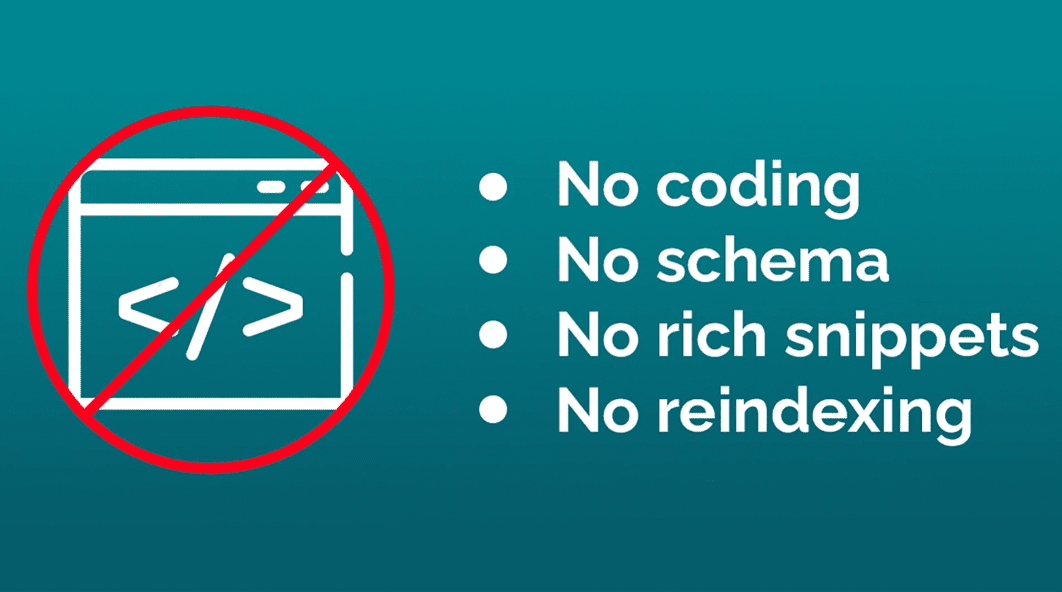 Did you know that Google favors businesses with a high number of reviews as a sign of customer engagement? As a result, online reviews are an excellent search engine optimization (SEO) tool, helping your company to appear among the first results when someone searches for information about similar products or services.
If you're already directing your guests to online reviews or following up with them to see what they think of your service, make a point of responding to some, if not all, of them regularly. Studies have shown that clients trust companies that respond to their reviews more than those that ignore them. When responding to a specific review, keep in mind that what you write is public, so try to be brief and polite.
Find out how to do this concretely, whether it's positive or negative feedback, in the section below. AddStars is a must-have tool if you want to make sure the right customers see your business. This tool is user-friendly and will do most of the work for you.