To optimize your returns on your AdWords campaigns, observing the industry's best practices is always crucial. Effective AdWords management rests upon a simple principle: to invest more into the successful campaigns and to pause or turn off those that are not.
Here are some of the best ways for you to get the most out of your money from AdWords management.
Stick to your plan
The biggest mistake that many business owners tend to make when managing their AdWords account is making campaign adjustments too often, particularly when they are not getting their expected results.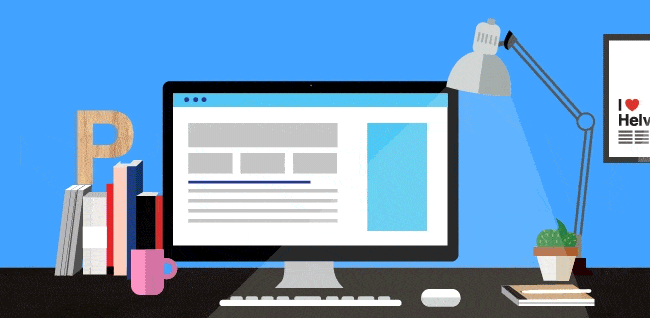 Unless you rushed into AdWords without any form of preparation, remember that you created your plan with the bigger picture in mind. Before you launched your campaign, you have already taken into account the following things when making your plan:
The competition
The current state of the market
The best strategies for your brand and goals
Seasonal promotions and adjustments
Your target consumer's profile, interests, and behavior
Veering away from this plan means losing sight of the full picture, and focusing too much on short-term results. It is better to stick with your long-term plan even when you do not see immediate results. If you have no idea how to plan and handle your campaigns, hiring a Google AdWords management agency is a great starting point.
Try bid adjustments
On the other hand, there are times when you need to adjust certain aspects of your campaign to ensure higher returns. A great element of Google Adwords is bid adjustment. This feature allows you to check out a range of bidding options. From this list, you can choose those that are the most suitable for your needs and business goals.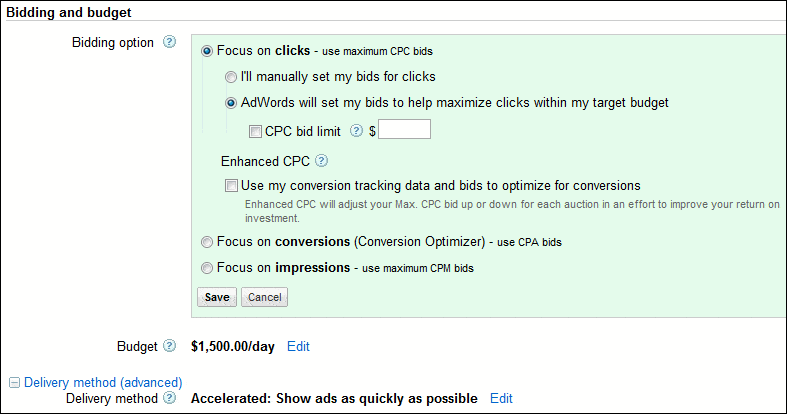 There are two types of bid adjustments that you can try out:
Device bid adjustment – This allows to you change your ad settings across particular kinds of devices, such as laptops, tablets, or smartphones. Check your data for the previous month and figure out how your campaigns perform across various devices. Depending on your analysis, you can, for example, optimize your settings for mobile users.
Location bid adjustment – This allows you to modify your ad settings across cities, countries, and other geographical regions. If you notice that your ads in a particular location are performing better, you should allocate more funds for the same.
Target consumers by income level
One of your top priorities should be to understand which of your site visitors can actually afford your products and services. There are many benefits to targeting certain income levels, including the following:
Your sales team will spend less time answering questions and providing quotes to people who may not be able to pay for your products and services.
When you free up resources that are typically spent chasing unproductive leads, you can spend these resources instead on strategies that can improve your conversion rates.
Divide your customers into income class targets so that you can more easily see those that will bring in better conversions. Here are some tips that you can observe to figure which income groups to focus on:
If you are a local business, invest more money into ads for communities, neighborhoods, and areas that are populated by higher income customers. You can manually select each location via the platform's location settings.
If you are operating on a national or international level, you can check the settings for location groups to categorize your audience depending on their income bracket.
Remember that while there may be income classes that are more profitable than others, it is not always a good idea to completely eliminate other income classes. Check out your conversion rates for each income class and adjust accordingly.
Eliminate negative keywords
Remember that on the AdWords platform, you are paying for keywords. Instead, you are paying for search terms. What this means is that anything broadly related to a specific keyword will trigger your ad to show up.
For example, if you are targeting a broad match keyword like pet supplies, you do not want your ad to show up on related search terms like veterinarian or pet-friendly restaurants.
To prevent your ad from showing up on irrelevant terms, build and implement a negative keyword list. This will help you save money on clicks that are never going to convert.
Conclusion
Managing an AdWords account takes time, resources, testing, and patience. It is easy to get too caught up with achieving short-term results and forgetting about your long-term business goals. Always implement strategies that are sustainable and cost-effective.