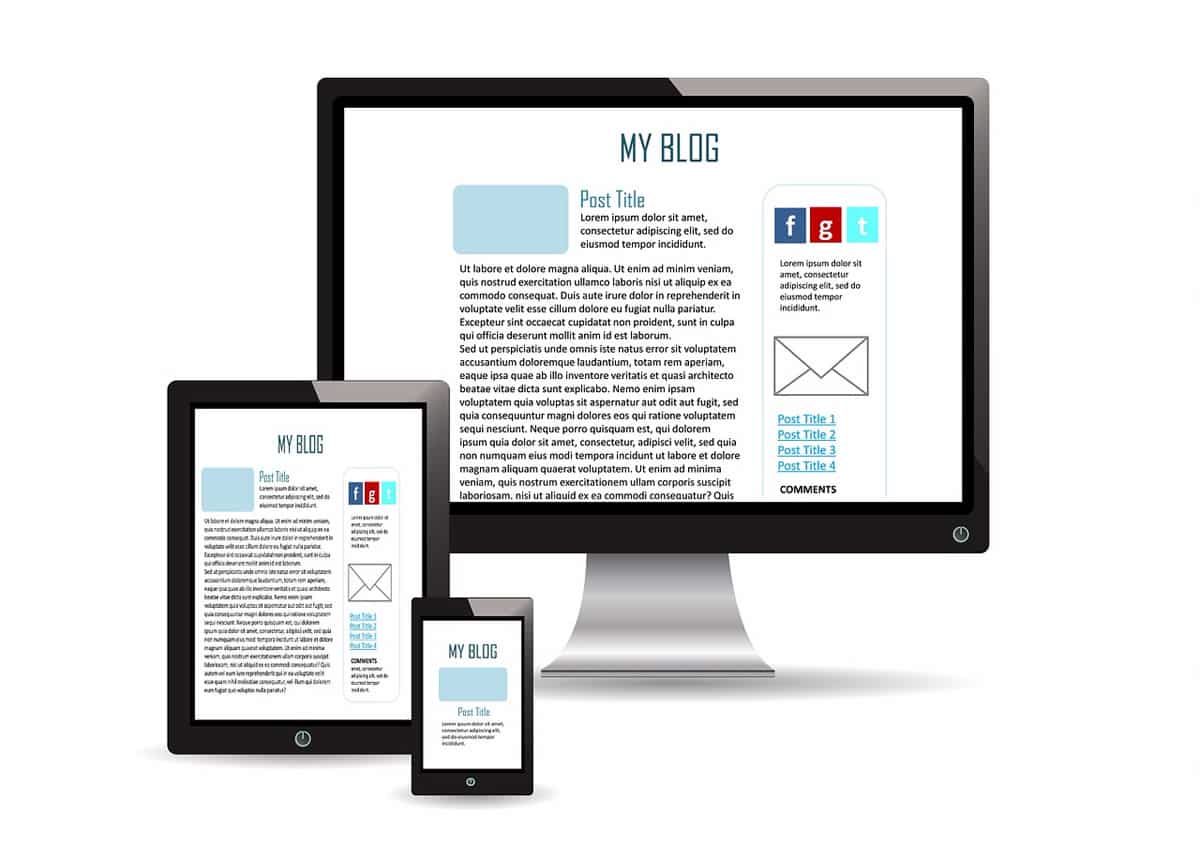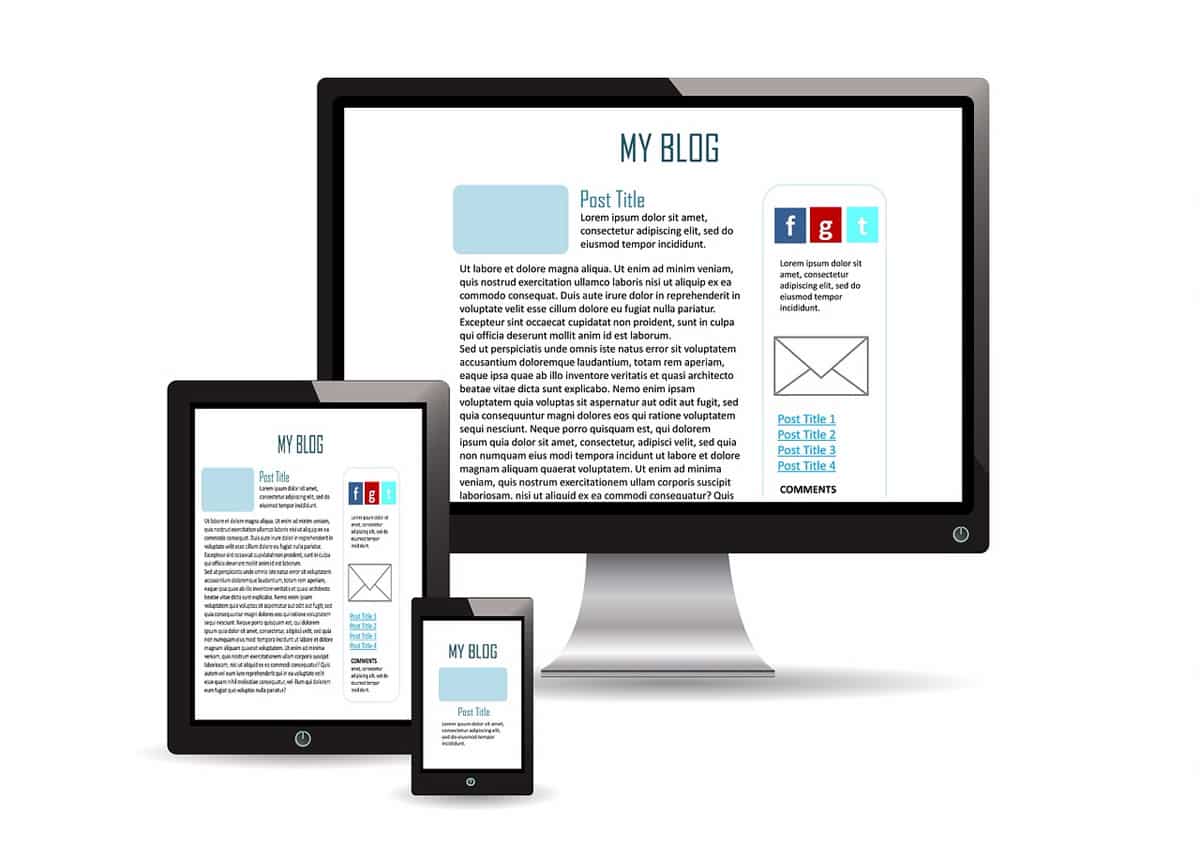 Getting into the world of blogging can seem overwhelming because there are so many choices available. There is no, one sure fire way to do it that will guarantee success. The information in this article can help you design and launch a blog that accomplishes your goals and reaches your intended audience.
Make sure that you are accepting and submitting valuable comments. You want to have as many ways as possible for a back link to happen. When you do comment, add your URL so that you will have a link created to your blog. This will make it easy for others to find you.
Avoid writing blogs about subjects you have no interest in or know nothing about. It will reflect in your writing and you could possibly come across as uninformed in you are unsure of what you are writing about. This can turn readers off and they will avoid revisiting your site.
Create an email update list for your blog. On your site, offer a place for people to sign up for these updates and send them out every time you post a new blog. Those who are truly interested in following your blog will like the idea of being notified when new content is posted.
Keep your blogs as clear and concise as possible. Comprehensive coverage is no doubt important, but writing a 2000-word blog post is a good way to make sure that it is never read to the end. Readers don't care about lengthy descriptions, they want you to get to the point quickly so they can learn what they came to find out. They want you to get to the point.
Keep your individual post focused on one point. Blog with the full knowledge that you will be making many subsequent posts and if you tell everything in the beginning you may not have anything left to say later! Think of your blogs as being the spokes in a wheel. By themselves they are important but as a wheel they are incredibly important.
Make sure to post content regularly to keep your readers coming in. Successful blogs usually post new material every day. Don't let this requirement overwhelm you. If you want, you can write several weeks' worth of material before opening your blog to the public so that you'll have material to post if you get stuck. This helps to make posts for days that you have writer's block.
Whenever possible, utilize header tags in order to separate particular sections of your blog posts. All the different tags that you should use are H1, H2, and H3 tags. In addition, you should ensure that you are using excellent search engine keywords whenever you can in all these different headers.
It is true that beginning to blog can be overwhelming at first. There are just so many decisions and options. There are many ways to create a successful blog. The information and tips from the above article were designed to help you create a blog that achieves your goals and gets your message to the masses.