Squarespace is one of the best website builders available in the market these days. It is perfect if you want to build a website without having to think about maintenance and setup issues. It is also known to be an all-in-one solution for building a website in a single platform.
You will also be surprised how easily you can put together a gorgeous website with just a subscription to Squarespace and a domain name.
In this post, we will walk you through the seven expert ways on how you can use Squarespace in building your website.
1. Sketch out your idea first
Building a site and figuring how to use Squarespace can be overwhelming if you do not know exactly where to start. There are a lot of small details that you have to go through when creating a great website.
Always start with a pencil, paper, and list all the features and goals that you want to highlight.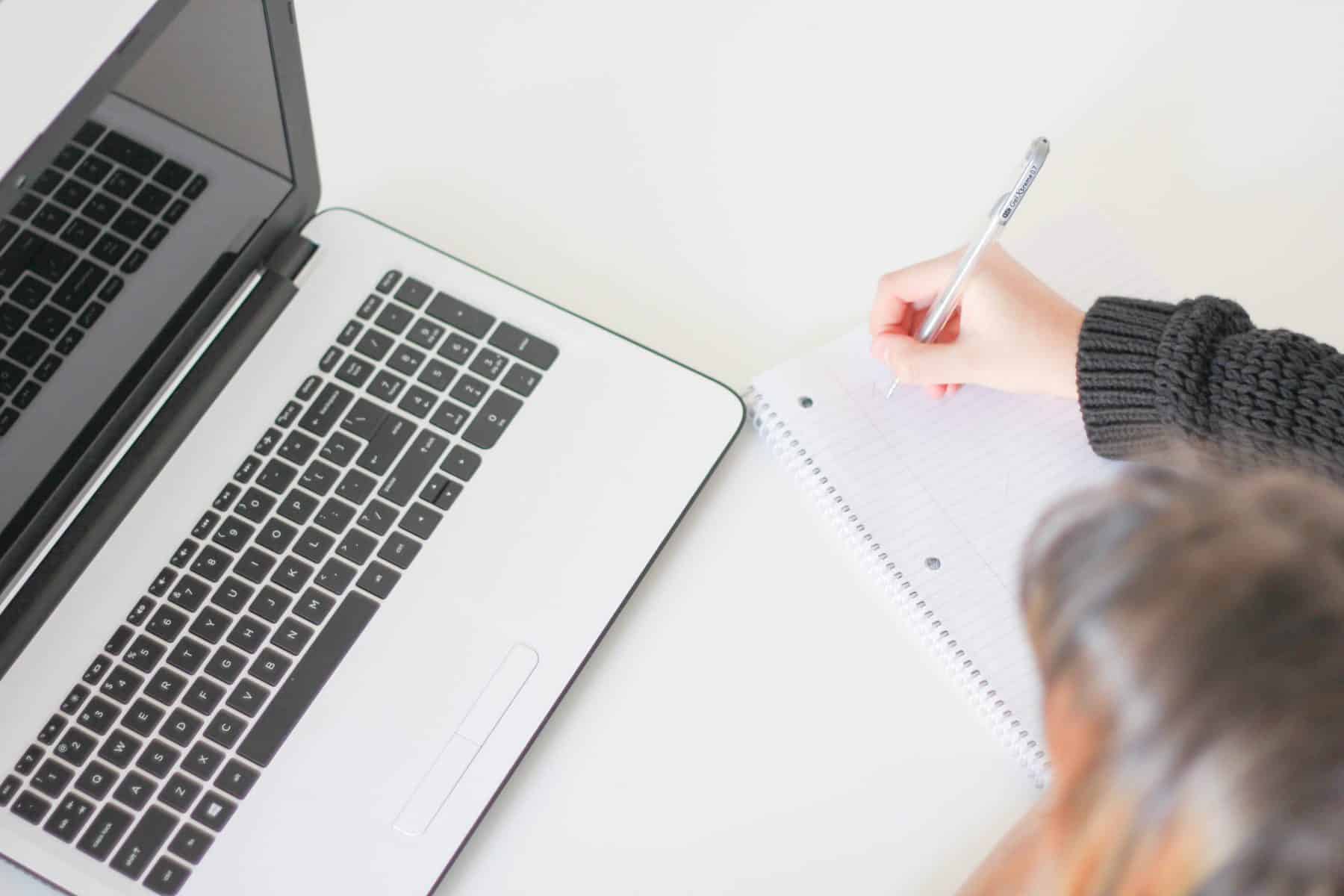 Then, identify what the primary pages of your site are.
That way, you could easily map out what are the things that will be linked directly to the main navigation, what will be placed on Squarespace's unlinked page section, and what are the things that will go to the footer.
From there, you could then work out a general idea for each page. It is also easier to know what kind of copy, graphics, and images that are needed, making it simpler to create the actual site.
2. Focus and index different content
Your index page will take all the content and images from various pages and arrange them in a creative layout.
The style of the Index Page will largely depend on your template. If your Index Page is supported by a template, it can create a visually appealing Homepage where users can view a single content in place, clicking through as they explore further.
3. Make it mobile-friendly
Back in 2013, a "responsive design" is merely a buzzword. But today, there are no more excuses as 57% of Internet users would not recommend a business if its mobile site is poorly executed.
They will likely turn to your competitors if they have a bad mobile experience with your site. Fortunately, Squarespace's plans come with a highly mobile-friendly design.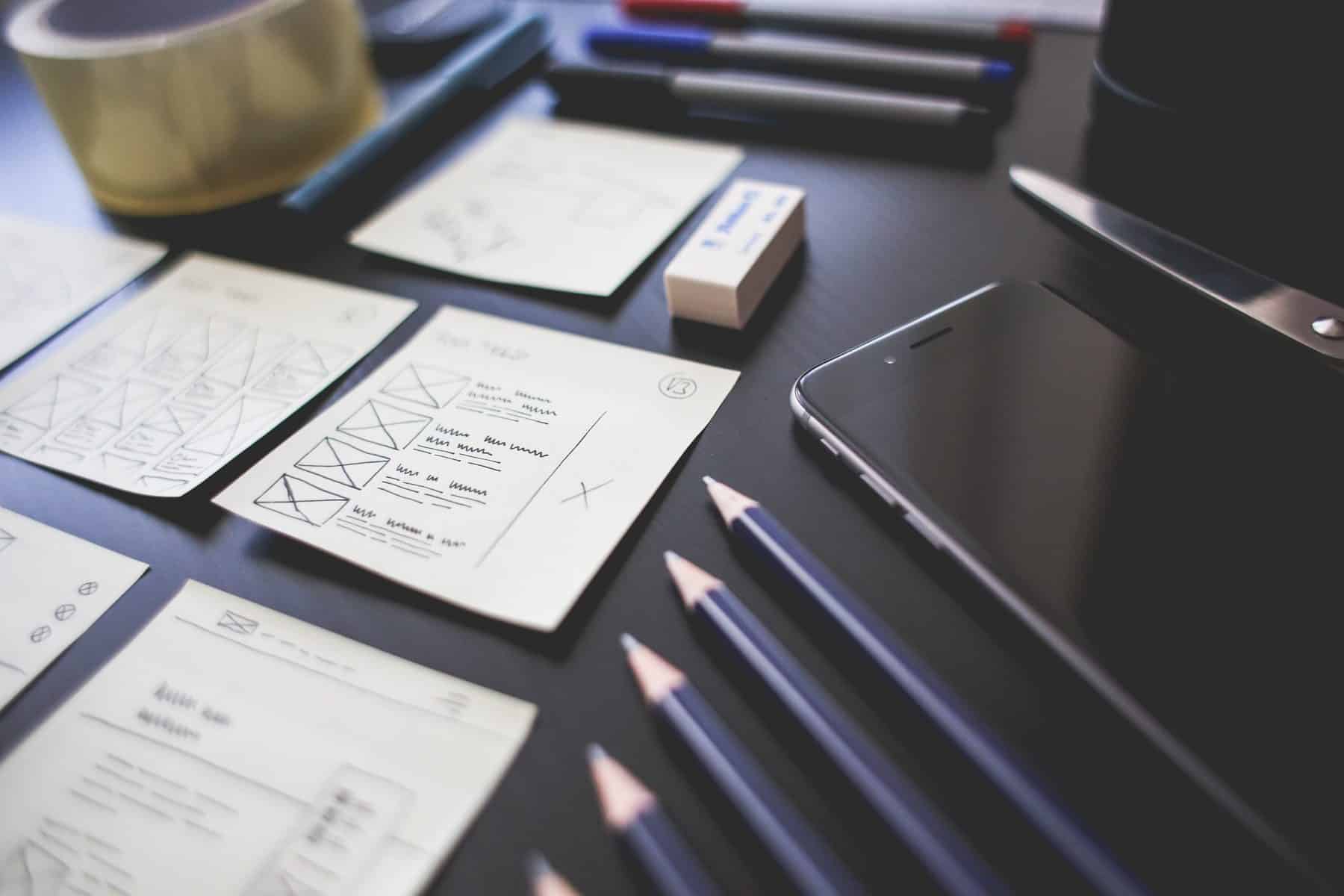 4. Choose a template based on its design
Even if you have no graphic design experience, with Squarespace, it would not be a problem.
Several DIY website builders have tried-and-tested templates that would help you customize.
Ideally, try to pick a template based on its design, not based on the copy or images in the demo.
5. Be creative
One tip that you should take note of when designing your site on Squarespace's platform is that you should not be afraid to show your creativity.
Everything that you would see on other website builders can also be done in Squarespace's platform. It may require minimal CSS coding, but there is virtually no limitation in design in Squarespace's platform.
So, take a closer look at various blocks that Squarespace offers. Then, think about the different areas that you could use them with.
6. Do not forget to track everything
Chances are, you have already invested a lot of time, energy, and resources in building web pages that have highly useful and informative content.
So, ensure that it is all sharable, as well as everything that works. While every platform has its own code convention, activating the Urchin Tracking Monitor (UTM) codes on every single content you publish is an excellent way to start.
Usually, these codes allow you to track where your traffic is coming from, as well as know what particular piece of content drove it.
7. Include a call to action
A strong call to action (CTA) will encourage website visitors to take action or do something.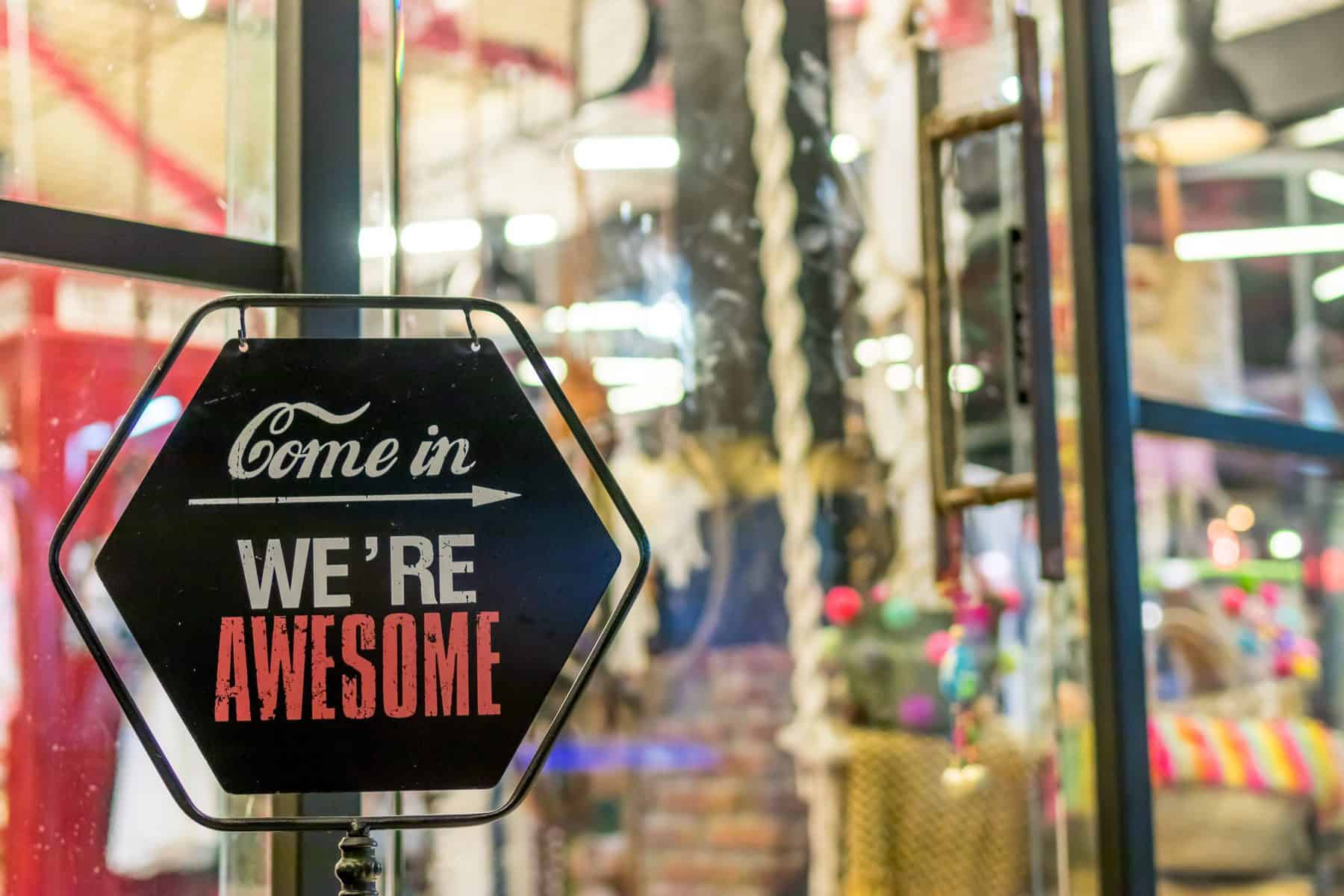 While that concept might be that simple, according to a report by Small Biz Trends, 70 percent of small businesses do not have calls to action on their websites.
That's why you need to have a solid CTA on your website, such as letting visitors subscribe to a newsletter, viewing a product demo, or taking advantage of an offer.
Over to You
Despite the access to extremely affordable and free website builders out there, there are still a lot of website owners that do not have a website. So, if you are part of this demographic, you are missing out on a large business opportunity.
Not having a website, or having an outdated one, will put you behind the competition.
The days where your business could thrive without a proper website are long over. Also, the idea that you have to work with costly web developers is not true anymore.
Thanks to online website builders like Squarespace, it is now possible for you to create a business website, growing your business online, without those complex coding skills.