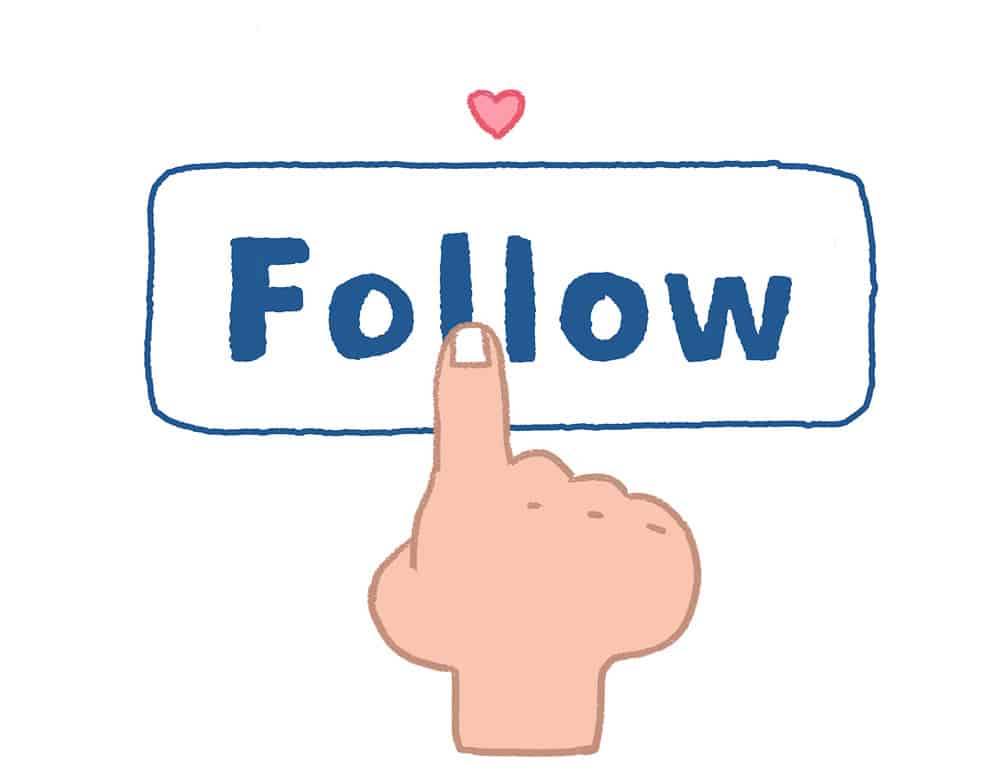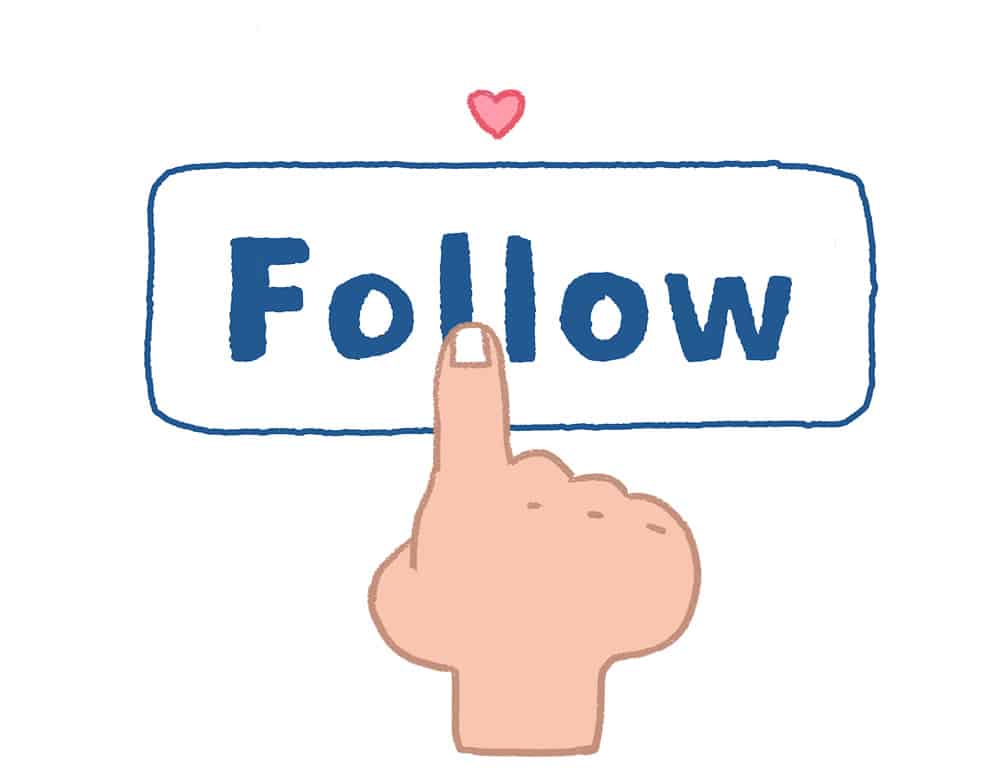 In the last several years, Instagram has become a well-loved social media platform with over 600 million active users. If your business can build a more substantial Instagram following, it can translate to more sales for your business, more traffic to your blog, and a stronger community for your brand. Building a large Instagram following isn't hard, but it will take time, which can also be cut if you resort to software like nitreo. Here are four surefire ways you can grow your Instagram followers for your business.
Like Photos in Your Industry
The best way to get your name out there is by liking other people's photos. Every day, spend some time on Instagram and like five to ten pictures on someone's account. You should also try and leave them a genuine comment and start following their account. To find users in your industry or niche, check hashtags and view the followers of your favorite Instagram accounts.
Create a Hashtag
Creating a hashtag for your business is a great way to build your community and gain new content for your account. The first step is creating a unique hashtag that isn't already in use. Next, ask others to use it. Once people start using your hashtag, you can begin to repost the images from your followers. This allows you to build a community by showing your followers that you appreciate their photos and it gives you new content for your account.
Respond to Your Followers
The entire nature of social media platforms like Instagram is to be social. To grow your Instagram followers, you need to respond to any comments that you receive and leave comments for other people. It is important that your comments be genuine, and they should encourage them to post even more photos.
Collaborate with Others
Another surefire way to extend your reach on Instagram and grow your following is to collaborate with others. This can be either through a partnership or sponsorship. A partnership allows both parties to provide value to their followers while expanding their exposure and reaching new audiences. If they want to try different methods for gaining followers and expand their audience then it might very well be worthwhile looking at using the various Instagram growth services in operation. Although be wary as some might not work as advertised, for example, take the instance that Jarvee does not work as well as some of the other leading services available.
With high engagement rates and more than 600 million monthly active users, it's no wonder getting more Instagram followers is a huge priority for businesses. One of the most important factors to remember when trying to build your Instagram followers is to share great content that is relevant to your target audience, and that provides them with value. If you want to develop your presence quickly, utilize these four tips in your Instagram marketing strategy today.