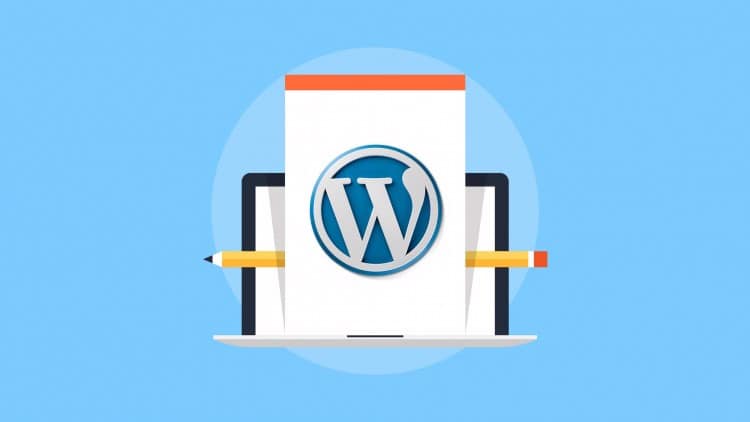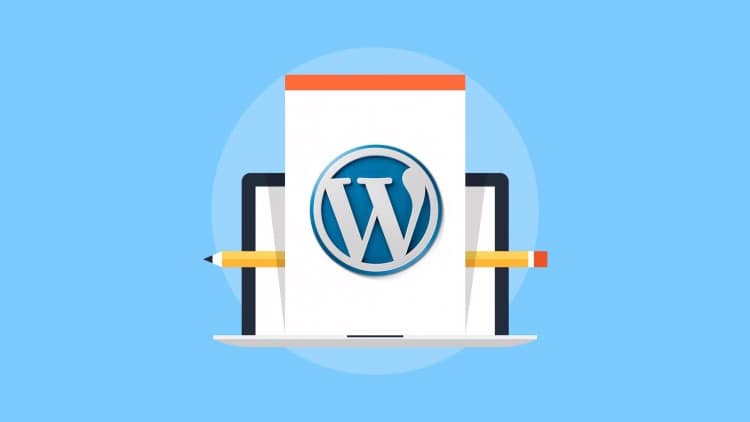 If you are considering setting up a new blog or website you have, no doubt, stumbled across WordPress. Now there is one main thing that you need to know about WordPress and that there is two different types. Let's take a look at them.
This is totally free to use and your site will be hosted by WordPress on their platform. What this means is that your website will have a different URL, or address. It will look something like:
https://viralrang.wordpress.com
Due to these sites being free there are certain restrictions in place. One main one is that you cannot use banner ads or use a service such as Google Adsense on your site.
You will also find that you are limited when it comes to which themes you have access to and the number of plug-ins you are allowed to install.
The best use of WordPress.com would be to learn the basics of using this type of platform. Think of it as your practice site.
This is the type of WordPress site that we recommend you use for your projects. It basically works on the same framework but you install it on your own hosting account instead. This means you can add whatever content and ads, plug-ins and more that you wish. You own this site and your URL would reflect this:
http://yourdomainname.com
It looks more professional, allows you to choose from thousands of free and premium themes and more. WordPress can even be customized if necessary.
Hosting Accounts and Domain Names
For those of you just starting out online some of the terminology can be a little intimidating. Having to choose and set up things such as a hosting account and domain name may sound difficult but they are not really.
A domain name or URL is simply the address of your site. Any address needs a home attached to it, this would be your hosting account – the place your site lives.
There are lots of choices for domain names two of the most popular are GoDaddy and Namecheap. A domain name will cost you about $10 per year, so is very affordable. Always run an internet search for coupon codes to save a little extra.
When choosing a hosting account there are lots of choices, some of the popular ones include Blue Host, A2 Hosting, and Hostgator amongst others. You can find an affordable plan for under $10 per month to get you started, this will allow you to run one website. Again a great way to get you up and running.
This should help you understand the basics of starting your own WordPress site. Once broken down it is not that hard to do.