With the rapid development of technology and tech companies, the approach to doing business is changing. Quality technical support is essential for effective business development, regardless of the size or direction of the company.
And, as more and more companies move online in recent years, the need for technical support is steadily increasing. So that businesses may enhance their IT performance and efficiency, this support is available to them as a service. In particular, outsourced IT support is in high demand.
This article will define IT technical support, discuss its benefits and drawbacks, and explain why businesses outsource technological assistance.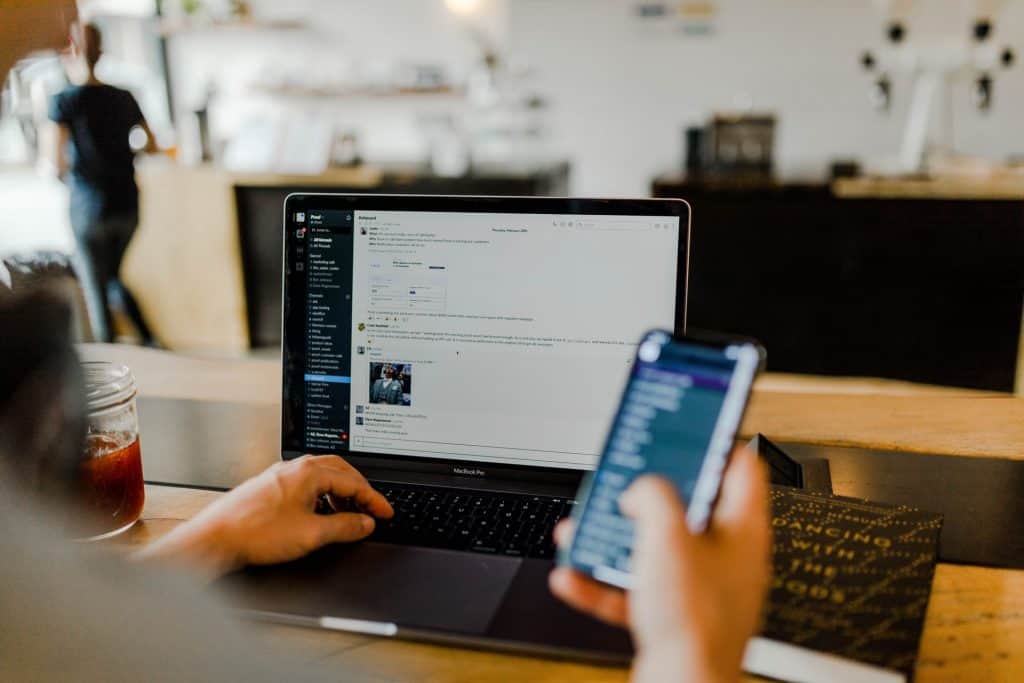 What Is IT Support?
IT support is a well-organized service structure for maintaining and modernizing a company's IT services. It manifests itself in the configuration of computer equipment, hardware, and software.
Conducting an audit, stabilizing, updating equipment and software, PC maintenance, equipment repair, organizing office relocation, including IT staff, and putting up new goods and services are all examples of IT support services. The technical support tasks that can be outsourced include server and virtual infrastructure management: corporate network design and maintenance, and corporate security measures.
The Benefits of Outsourcing IT Services
A significant reduction in the cost of maintaining IT services occurs since IT support providers usually serve more than one customer. The contracting company has a narrow area of expertise and a team of qualified workers in their IT department. As a result, the expenses are lower for the client than engaging one or more specialized professionals. Because the contractor does several typical tasks at a time, the hiring company also saves money.
Control over services and costs
IT support services are provided following the contract and have a clearly defined budget and responsibilities of all parties. Furthermore, the agreement allows for flexibility, enabling the customer to increase or decrease the budget and quantity of services based on their preferences.
IT experts from outsourced technical support companies work on specialized duties daily, where they are frequently confronted with unusual situations, allowing them to gain experience and expand their knowledge. It significantly improves the service efficiency and quality as the client's engagement becomes more transparent.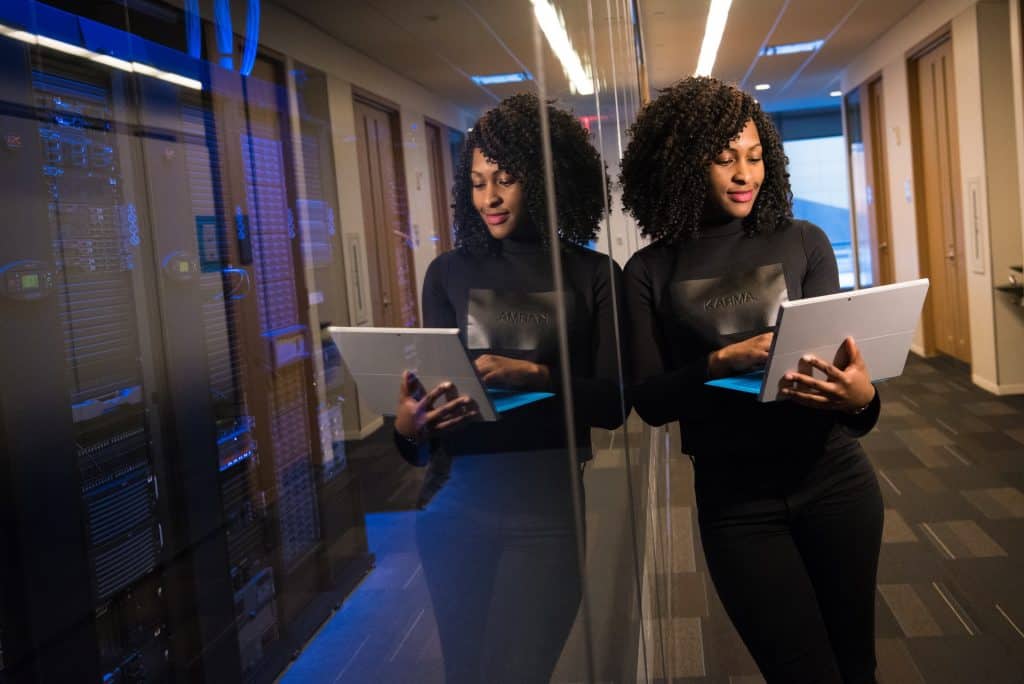 They carry out the provision of outsourcing IT services continuously, as this is one of the main tasks of the outsourcing company. The contractor uses applications to monitor information systems, services, equipment, and software, conduct diagnostics, and take preventive actions. Support staff can foresee potential issues and respond swiftly to current ones because of this strategy.
Focusing on the main business tasks
It is possible since you do not need to spend time searching for and choosing qualified specialists. Aside from that, the performance of side duties does not require careful additional control.
The Drawbacks of Outsourcing IT Services
Risk to encounter unfair outsourcing company
When it comes to selecting an IT support firm, the human aspect is quite essential. If you choose a dishonest contractor, you run the danger of data leaks and poor service quality. Therefore, to protect confidential information, it is necessary to sign a non-disclosure agreement.
Providing total autonomy to the outsourcing company
Letting everything go with the flow may lead to poor decisions made by outsourcing professionals that are not profitable for your business.
Dependence on the outsourcing company
It is a contradictory argument because the course of work depends on the company that hires services, and therefore the level of control is behind it.
Why Do Companies Outsource Their IT Support Services?
Information systems are becoming extremely sophisticated every year. It also increases the amount of data to process. Small businesses require assistance in comprehensively configuring and maintaining information systems. And large companies need resources to support and optimize a significant number of functions as they expand and evolve.
IT service arrangement and support require the expertise of experienced professionals in this field. Hiring such professionals is unprofitable for most businesses, especially those whose operations are unrelated to information technology. As a result, companies are increasingly seeking to outsource their technical support.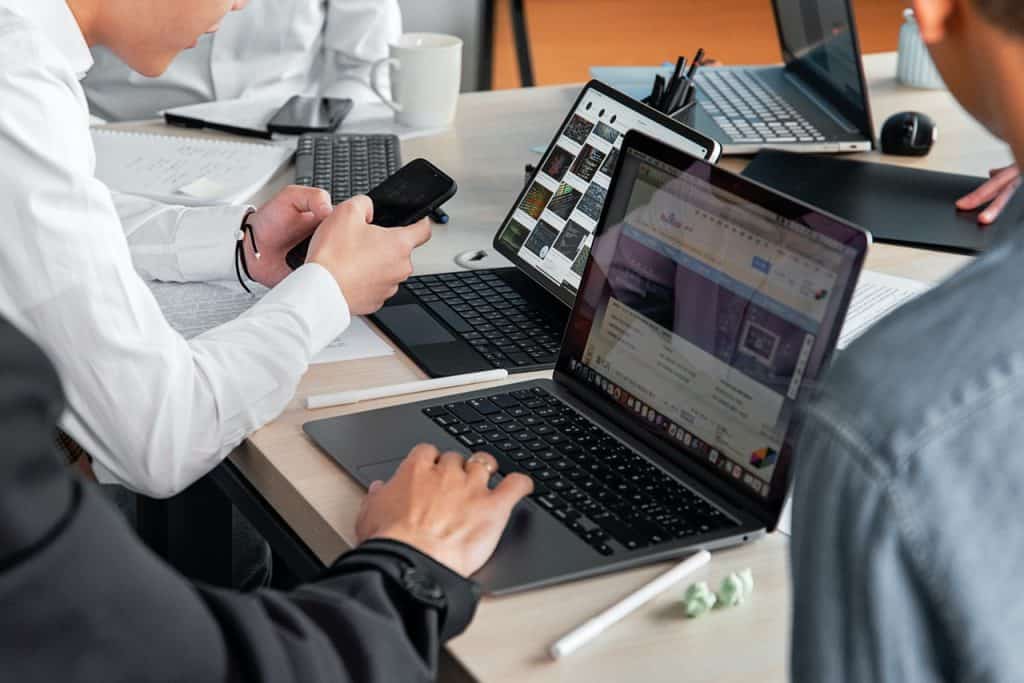 The following are some of the most common reasons for employing outsourcing staff:
It saves time and energy for full-time employees since they may focus on more urgent tasks.
Significant savings on the maintenance of office workers, as the employer saves on the organization of interviews, upkeep of the workplace, sick pay, and vacations.
There is a broad range of outsourcing companies available all around the world. The company can evaluate many options and select the one that best fits its budget and service quality requirements. Outsourcing companies also provide experienced personnel.
Great potential for business growth since the outsourced IT company will handle the process optimization, allowing the management and full-time employees to focus on priorities.
Access to leading specialists and the latest equipment available from the outsourcing company.
An intention to improve the company's productivity.
Ability to track and monitor all processes that the IT support provider is working on in real-time.
However, companies choose outsourced technical support because it minimizes financial risks. The lesser the investment, the lower the risk, and outsourcing can save your funds.
Outsourcing companies handle the maintenance of information systems, so the customer firm doesn't have to worry about it.
As a rule, the key to the effective delegation of technical support to outsourcing firms depends on the careful selection of such a company. You should thoroughly review the business's portfolio, the availability of required staff certifications, and the compatibility of ready-made corporate cases with your demands before selecting trustworthy outsourcing IT support provider.
Conclusion
Today's realities require companies to be flexible and follow new trends. Managing an online business, selling goods or services, creating cultural or educational platforms, and many other initiatives all require technical support.
And outsourcing IT support is a way to cut expenses, release staff from non-essential tasks, and the opportunity to focus on key business processes. Service from outsourced specialists helps to establish the stable operation of equipment and software in any company.