The Internet has long been the ideal place to develop business opportunities and launch new business ideas, start-ups, and companies. The internet presentation has a long list of benefits for any business. Therefore, the e-commerce business is expanding. It allows business owners to present their work and sell their products and services to a larger audience without any borders. Also, the e-commerce business offers a lot of opportunities for customers. Everything is one click away.
A business owner should be prepared for hard work and constant improvements to be competitive and thrive in the market. But, leading a solid e-commerce business is challenging and requires a lot of focus and a strong baseline and procedures. If you are considering launching e-commerce, first take into account a few things that may make your process more accessible and more transparent.
Ecommerce Data Management plays a crucial role in ensuring the smooth functioning and success of an e-commerce business. Effective management of data related to products, inventory, customer information, and transactions is essential for streamlining operations and making informed business decisions.
1. Choose the best tools for your business.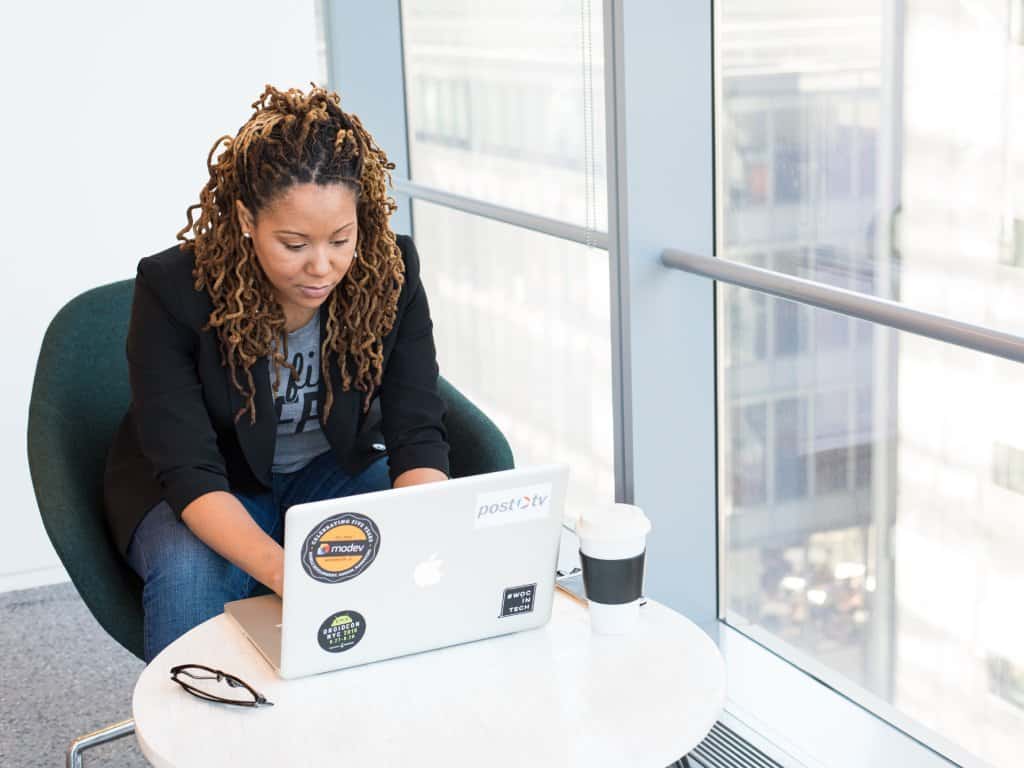 Before setting up an e-commerce business, you should decide about the tools and environment in which you want to build your online business. WordPress platform is considered the most popular, and it is the most used website creation platform for any business. Its e-commerce plugin, WooCommerce, is one of the first choices for creating an online store. It offers a straightforward interface customizable for any business and brand.
Over hundreds of WordPress plugins can extend its functionality. For example, the WooCommerce Table Rate Shipping PRO plugin provides powerful features for creating and controlling shipping rules. Shipping rules can be developed based on the shipping classes. If you apply this plugin, you can easily create an unlimited number of different shipping rules and methods based on items, customers' location, the weight of the package, type of the user, and more. Also, this plugin allows optimizing charges and labeling specific carts and items.
Another must-have WooCommerce plugin is the WooCommerce Order Export PRO plugin. It helps you with managing and tracking orders from your online store. This plugin lets you create customizable reports about orders and export them regularly. You can apply multiple filters and select only wanted information or a preferred timetable. Also, it allows other scheduled exports with different essential details. It enables users to choose a preferable destination and type of delivery. Each report can be revised before an export.
Also, for any e-commerce site, you have to take care of the security. Many tools can help you with that. It would help if you considered applying an SSL certificate (check WP Force SSL plugin) and securing the payments and user data for your customers to feel protected.
2. Make your products strong and combine them with well-written content.
Once you start thinking about an online store, you probably already have some products in mind. Maybe you are making hand-made products or offering services you want to present and share with the Internet. However, a selling item might be a crucial part of this business, but it is not the only thing. Every product and service needs a good description.
The product description should contain details that clearly explain all the benefits and easily make visitors buy the selected item. Also, a website should have quality content besides a well-described product. It should contain all the essential details about the store. Furthermore, you can include a blog section containing your bits of advice or expertise related to your products and usage. It helps your customers get familiar with you, making a more robust bond: strong enough to be your customer.
3. Website design and visual content move you on top.
Your web store design should be straightforward. It should be visually attractive yet contain just needed and brand-related information. Your product description should also include images. Also, you could consist of a video presentation and video tutorials about your products to increase website traffic. If your site is well-designed without unnecessary details, your traffic and visits can grow and improve your sales.
4. Marketing has never been more critical.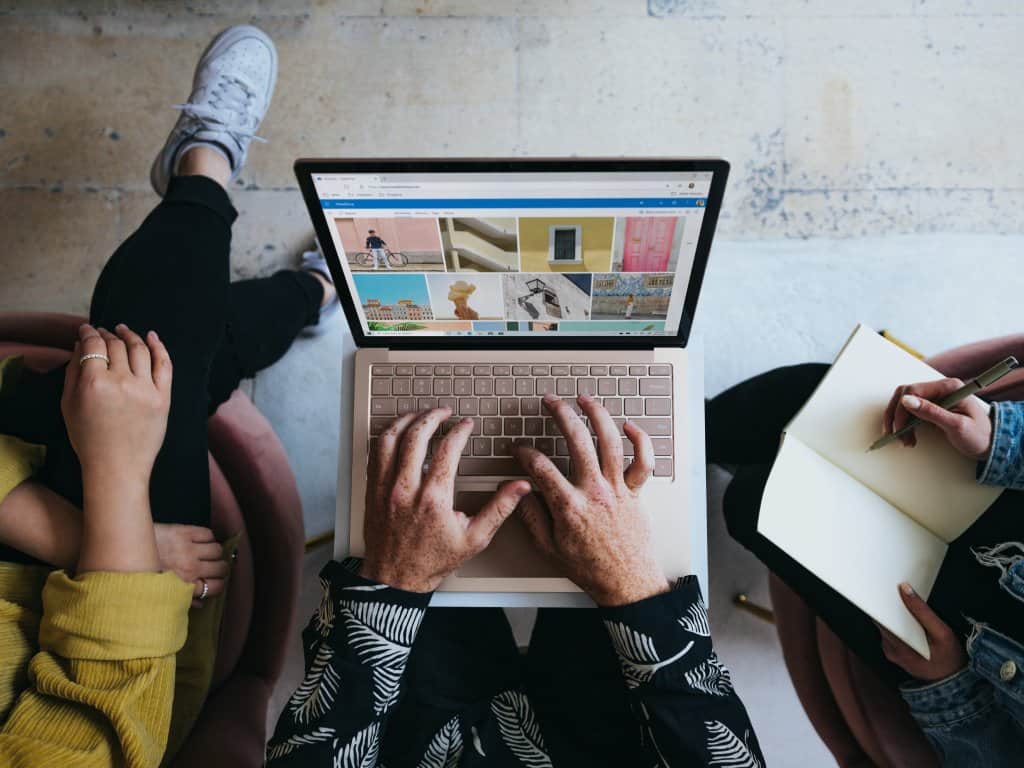 Making a solid network with potential customers can be vital for an e-commerce business. After preparing products, you already know what type of customers you can expect in your store: the target market. You can create a quality marketing campaign and strategy with that in mind. You can start with simple and informative ad banners over similar-content websites. Also, don't forget about email and social media marketing strategies.
5. Don't forget about the SEO!
SEO plays a vital role in your internet life. Following SEO rules, you improve your website's rank in search results. It also improves your traffic and puts you in a higher position for more frequent clicks. Using common keywords and tails, you can expect increased traffic and more customers.
Final thoughts
Online business is challenging yet already inevitable. If you want to be competitive even in the offline market, you should create a fabulous online presence. The e-commerce business brings substantial benefits and requires strong bases and bonds. Before starting an e-commerce site and letting your first product in the air, you should consider these five things. Don't hesitate; be ready for challenges and constant improvement.