The best affiliate marketing WordPress themes have been identified to make it easier for you to increase your chances of having a successful WordPress website. Affiliate marketing is one of the easiest and simplest ways to make money online.
You have the opportunity to make money simply by linking to offers and products that pay on a commission basis. WordPress themes make it easy to publish professional reviews. The truth is that it can be difficult to differentiate between good and bad choices and this is even more difficult online.
The main factor to consider however is your reputation. A well-established website that readers consider as a trusted platform such as WordPress is, therefore, useful.
MagPlus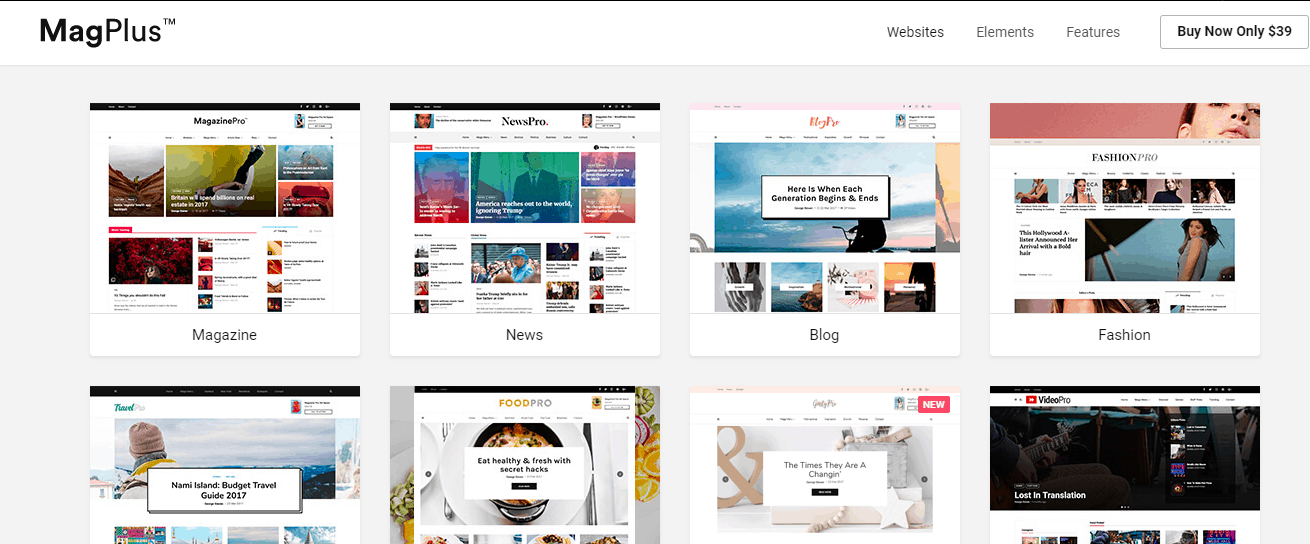 This is a WordPress theme with several demos with a one-click install. It is a good multipurpose tool that allows one to stand out from the crowd. The theme comes with 40+ demos that are oriented to the communication industry. There is always a way to deliver each message that you may need to send. Not only is MagPlus visually appealing but it has also been customized to avoid coding. Another benefit is that it is fast and adaptable such that it adjusts to the screen and devices well. You can go ahead and try its functionality by testing designs that have unlimited colours.
REHub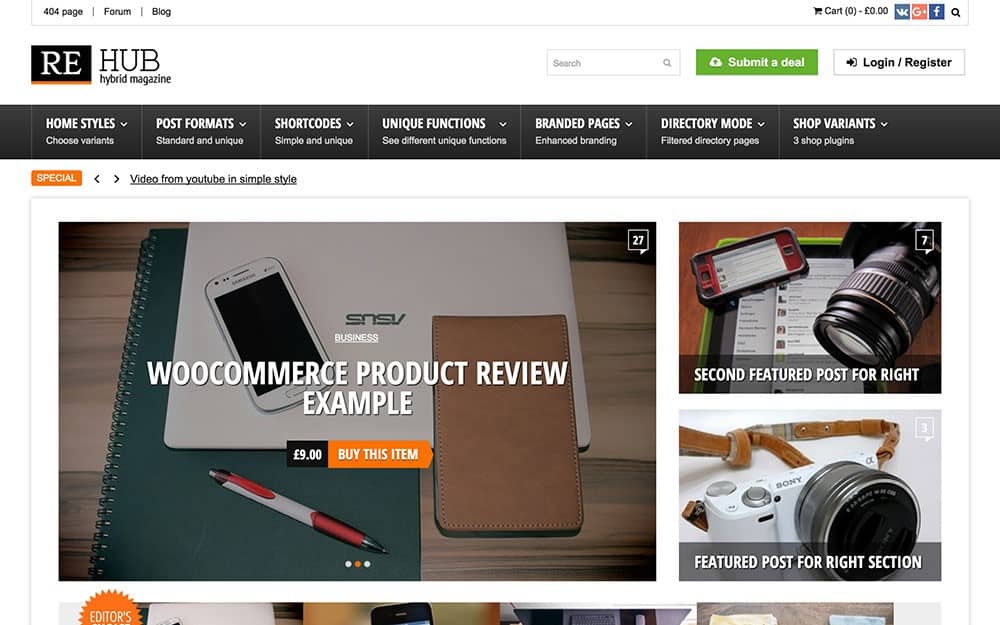 This WordPress theme has features that are profitable for affiliate marketing. It has rich features and it boasts of a 4.92/5 rating from more than 700 customers. It has a simple attractive style that is not too sophisticated. The pricing of REHub can be customized for the posts where several products are reviewed. The review post can feature both the user and the editor to build more trust with the visitors. If you want to fully understand the capability of this WordPress theme, then you need to browse the demo sites well.
Rethink
Rethink was recently updated to version two. Apart from this, it has some interesting new features on offer that are useful in creating the perfect affiliate website. The features of the theme offer useful themes for publishing service and product reviews to your blog. You can also choose to use it to build an affiliate website up from the ground. Apart from publishing reviews that are professional, the Rethink theme will also make it easy for you to organize different products and items that are featuring on your site. Rethink makes it easy for your visitors to identify what they need from your website thus increasing your chances of earning affiliate commission from their visit. It is a theme that combines a stylish design and feature set to create a professional product review website.
Voice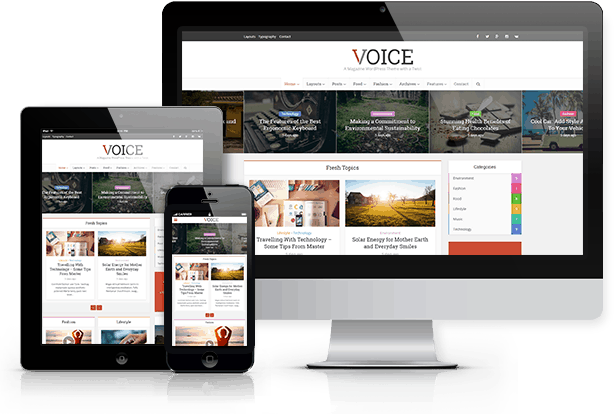 The voice theme comes with several layout options but the best one for those who are creating a forex affiliate website using WordPress is the full-width layout that has a cover image. Voice package ships with a selection of shortcodes that can be used to insert a variety of elements in your content such as tabs, font icons, and column layouts.
The voice theme also allows you to choose colour skins, widget layouts, custom sidebar, and header configuration modes. It is also built to support bbPress right and WooCommerce thus making it easy to add the discussion board and the online store functionality to your website if you need to.
Compare
According to AThemes, if you want to let the products and services that you are promoting to take the center stage then this is the best WordPress theme to go for. The fact that it allows the products to take center stage does not mean that it lacks personality but that it has got a subtle design than the other templates in this category. Its feature works best for those who want a professional look and are targeting business to business audience. The design of the theme allows you to get several options for adding product information to your website.
You can also manually add content using the WordPress editor and import it to your site by just a few clicks. The Compare theme is built to work with advanced Compare Plus WordPress plugin. The compare theme might just be what you are looking for.