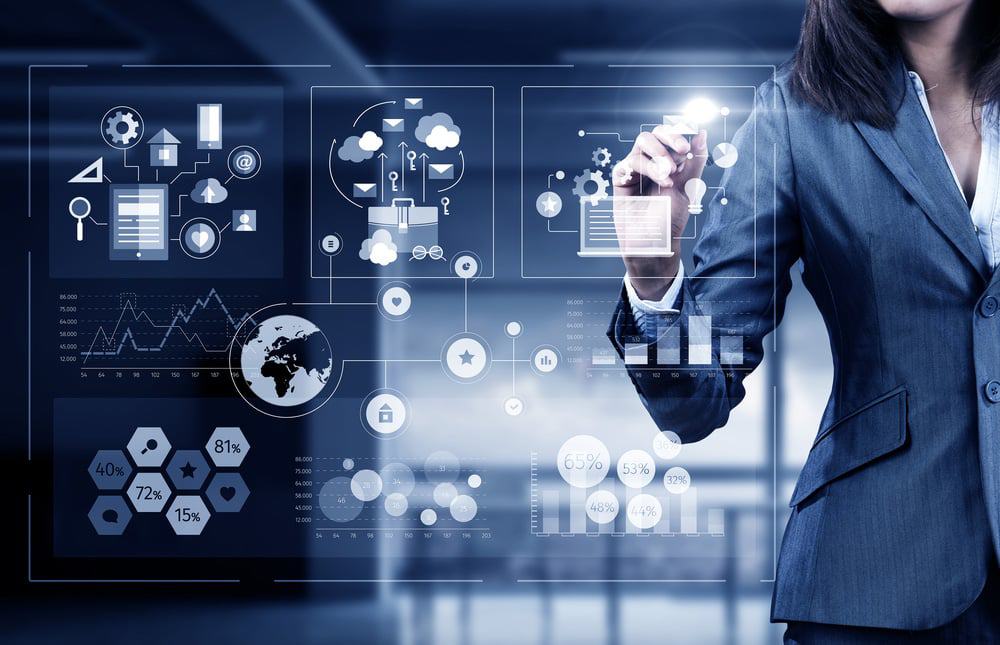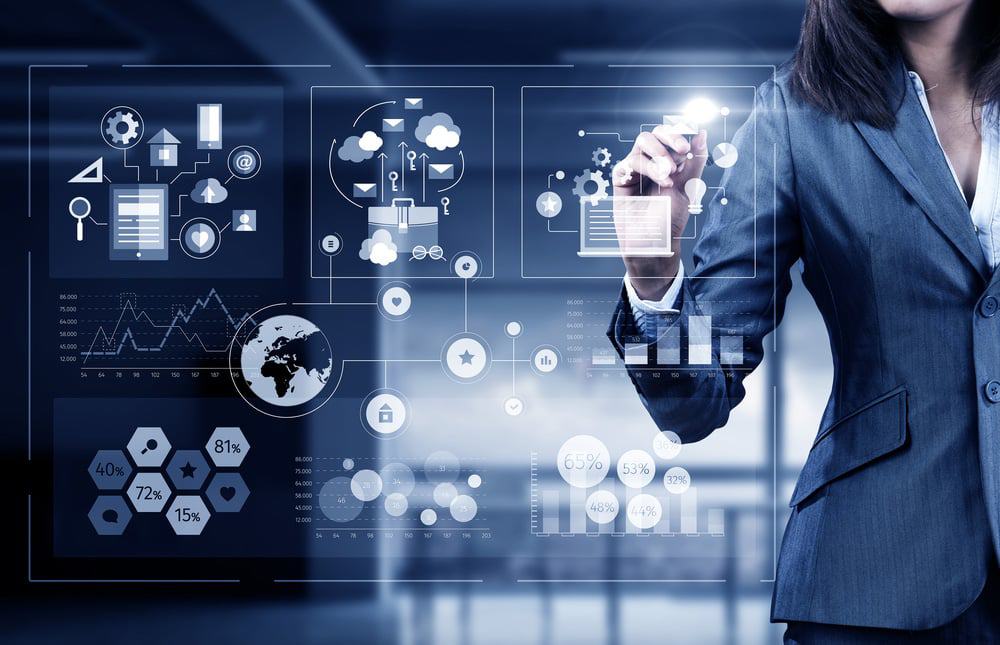 Tech is one of the fastest growing fields around the world, and there is no sign that it will slow down any time soon. According to USA Today, there are 7.3 million tech positions in the United States alone, which reflects the industry's monumental growth rate. With this growth, there have come some misconceptions about the industry, though. Many people perceive it as a sector suited to left-brained technocrats who are better at dealing with computers than people. In reality, soft skills are just as necessary to succeed in tech as hard skills. The following three examples prove this.
Whether you are looking to enter the tech industry or already have a career established, do not overlook the importance of soft skills. While your technical abilities and skills are certainly imperative, so are the other skills you bring to the table. The following are three of the most important ones to keep in mind for tech professionals.
Ability to Communicate
Communication is key in any position, but it is particularly important when it comes to succeeding in the tech industry. You will need to possess excellent interpersonal communication skills if you want to advance your career in software engineering jobs. Tech professionals must interact with their colleagues and customers, too, so the ability to clearly and effectively relay information is one of the most valuable soft skills you can possibly possess. This is also an important component of being able to collaborate with others, which is also a valuable skill to have when you are working in tech.
Ability to Collaborate
The aforementioned ability to communicate is important in tech for several reasons. It is true that some software engineering jobs are isolated by nature. If you work night shift maintaining servers or offer remote support to internet customers, you may not spend a lot of time face-to-face with other employees and clientele. Still, the ability to collaborate is no less essential, and it is actually one of the most essential skills tech professionals should have. You will never create a solution on your own. You will always be reaching out to others or building on work they have already done.
Solutions-Oriented Approach
This may seem like a no-brainer, but staying focused on a solution is imperative if you are working in tech. The approach you take to problems will determine the end result, and if you utilize critical thinking to work towards a solution, you are utilizing your most important soft skills. Maintaining a focus on critical thinking and problem-solving is the best way to succeed in tech. Too many professionals focus solely on the logistics of the problem in question without applying a more holistic consideration of the context and the solutions it may potentially offer.
Tech is a great sector for people who are scientifically and mathematically-minded. Whether you are looking to move into a new career in the field or move up in an existing position, focusing on your soft skills can give you an edge over other candidates and help you be truly successful in the world of technology.