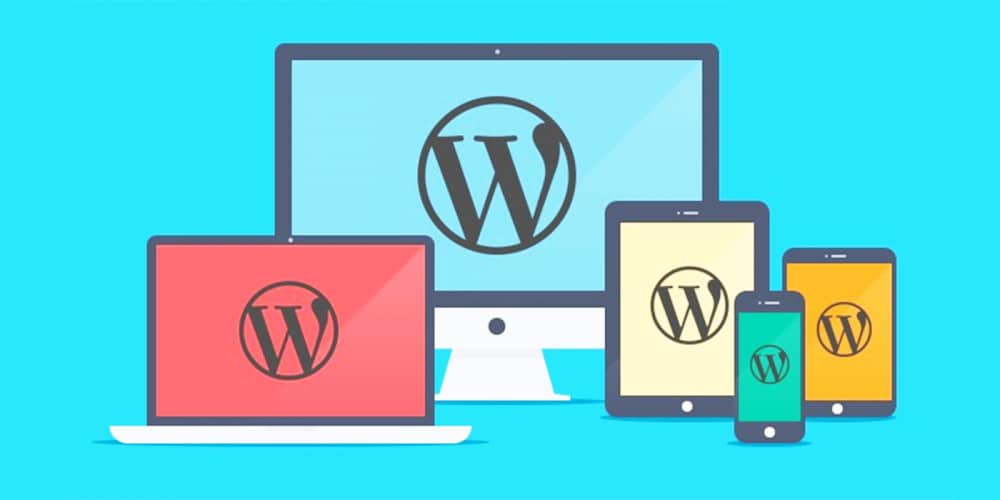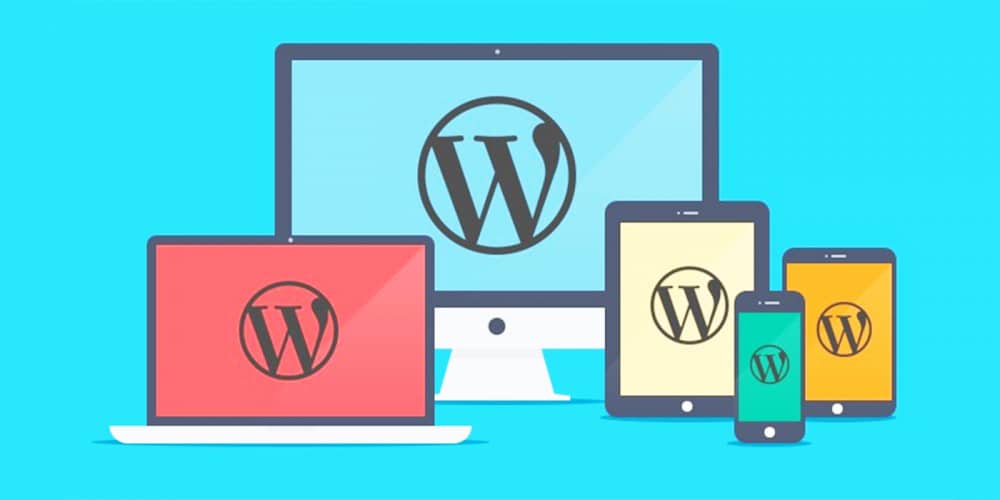 Setting up a website used to be a complicated matter. You would need to learn HTML coding so that you could create tables, add your images and links and more. This was not always an easy task and if you decided to hire a designer to build your website, you could easily spend thousands of dollars. This has all changed today with the introduction of WordPress.
WordPress is basically a platform that you use to build your website. Once installed it has a basic framework. From here you customize it by choosing a theme, colors, adding images and plugins to make the site look and act the way you wish. The biggest advantage of using a WordPress site is that it takes less than five minutes to install on your domain name. Most WordPress hosting companies feature a one-click install that has you up and running quickly. Once installed you simply log in through your WordPress Admin panel.
WordPress has thousands of free themes that you can choose from. Once inside your admin panel you go to Appearance – Themes and search for suitable ones. You can also buy premium themes which can range from around $30 and up.
Another huge benefit of using WordPress is that it is fairly easy to use, as with anything there is a learning curve, but it's not that steep. We would suggest that you set up a practice site to use for learning purposes. Then once you are comfortable with it set up your main site.
WordPress has lots of tools to help simplify the website building process. Plugins add functionality to your site. There are plugins for just about everything you can imagine.
You can use a plugin to create a contact page, for creating forms and lists and even for searching for images to add to your site. This is a far cry from having to figure out lines of code to get your content aligned and onto your site.
It is easy to manage and update your site yourself, no need to hire someone to do this. When updates – or improvements- are added you will be notified inside your WordPress Admin panel. Then you simply hit the update now button and your site is up to date.
Basically a WordPress site provides you with a quick way to get a website or blog up and running. It allows you to easily add functionality to your site and it can be maintained by you.