Whether you are a shutterbug, artist, or a professional photographer, one of the essential parts of your website is the gallery. The composition, feel, and user experience of your WordPress site's gallery can make or break the overall success of your site.
Consequently, a great WordPress gallery plugin should be one of the most important things to look for when starting your photography site or revamping your existing one. Generally, WordPress is aimed at text-focused sites, so to deliver a great visual experience, you should reach out for some plugins.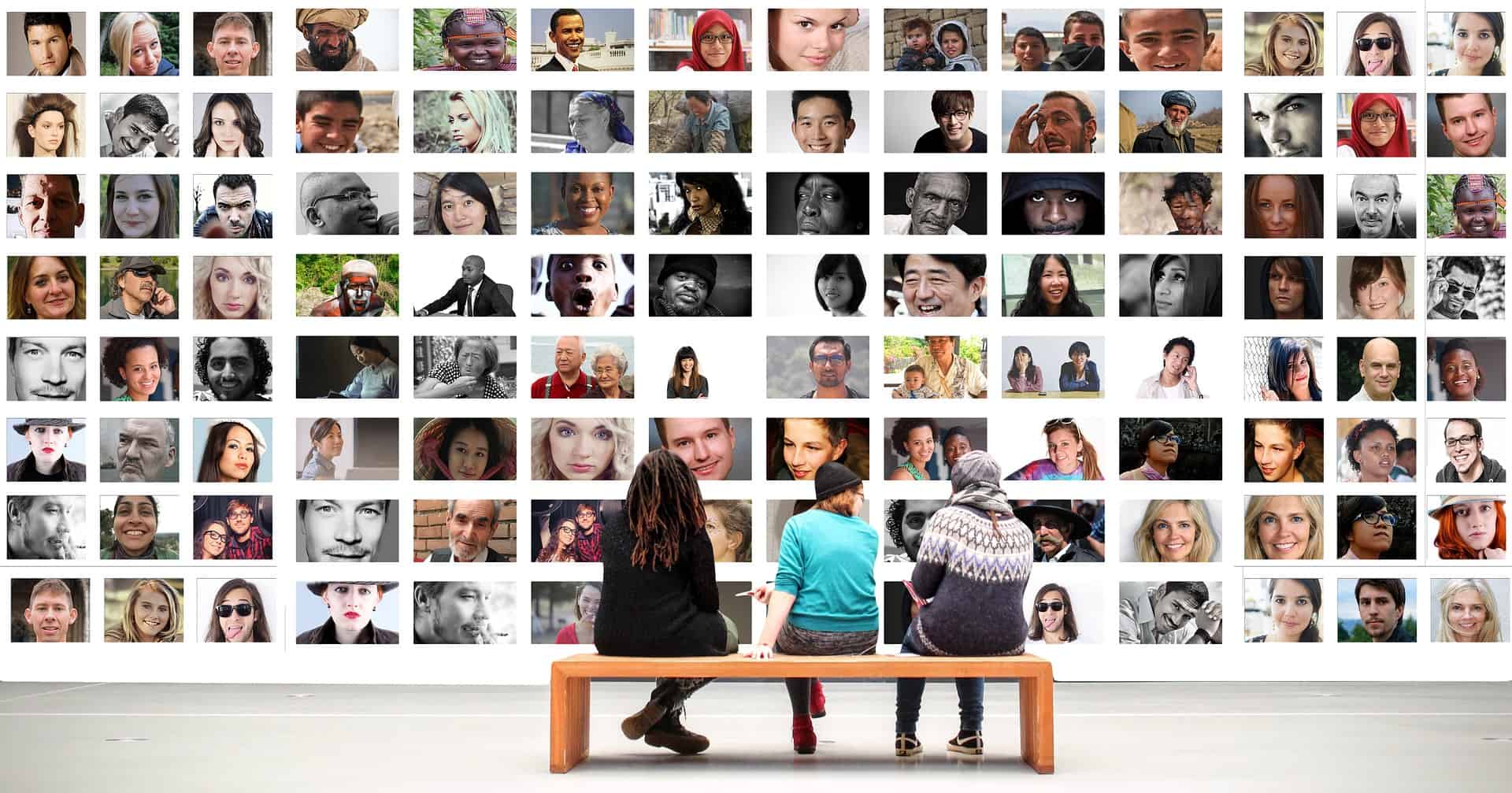 Luckily, there is a multitude of plugins, apps, and add-ons that can help you create and maintain a perfect photo gallery on your WordPress site. In this overview, we're presenting one of the best and most popular photo gallery plugins for WordPress out there – the NextGEN Gallery!
If you're still pondering whether this photo gallery app is right for your requirements and preferences, we're bringing you six reasons why you should use NextGEN for WordPress:
1. It's the most popular photo gallery plugin for WordPress
NextGEN is by far the most popular WordPress plugin for managing images and photo collections. Photographers from all over the world love using it. They are especially thrilled with all the advanced options one can see within NextGEN's gallery management system.
It was first released in 2007 by Imagely but has seen many upgrades. Its popularity has been growing ever since. NextGEN currently has over 900,000 active installs on WordPress and is downloaded around 1.5 million times each year. In total, the NextGEN gallery plugin has been downloaded over 27 million times.
It also has great reviews from its users. NextGEN currently has a 4-star rating on WordPress, while the average rating over the last two years has been over 4.75, after the plugin's great overhaul in 2017. It has undergone new updates in 2019 as well.
Users love Imagely's NextGEN because it's simple to use, efficient and the end result looks stunning. There is no simpler way to make a WordPress gallery than with NextGEN plugin. Period.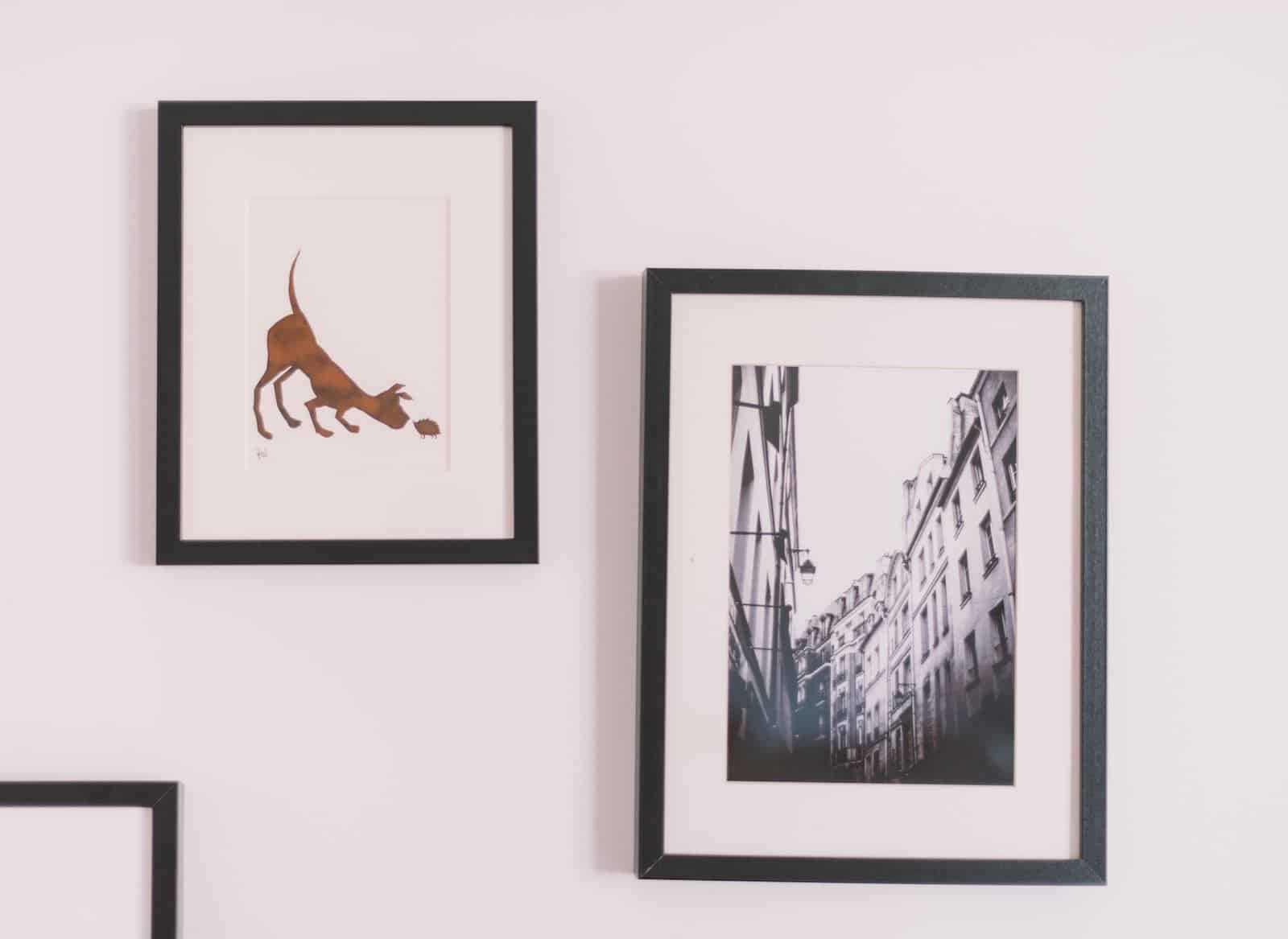 2. Automated print fulfillment
Selling photos with WordPress has finally been made easy and convenient with NextGEN Pro! If you have an eCommerce page with a goal to sell your photography, there is no simpler way to do it than by using the NextGEN gallery plugin. You can start from scratch or even overhaul the website you're currently using for your sales if you have one.
The process is straightforward: someone visits your site and likes one of your photos. Then, they click on 'Order,' and the print order is forwarded to NextGEN's printing partner, who fulfills the work for you. The print is also sent out from their side. You will only be notified that someone has ordered your print and receive your commission upon successful delivery. Basically, you don't have to lift a finger anymore to make it happen.
This is the first plugin ever that introduced this option to professional photography sellers. It has been introduced recently (September 2019), and it enables photographers to sell prints and have those prints sent to customers with no additional work on their part. In essence, the entire sales process is delegated to NextGEN's print fulfillment partner – White House Custom Colour. WHCC is one of the best pro printing labs in the US.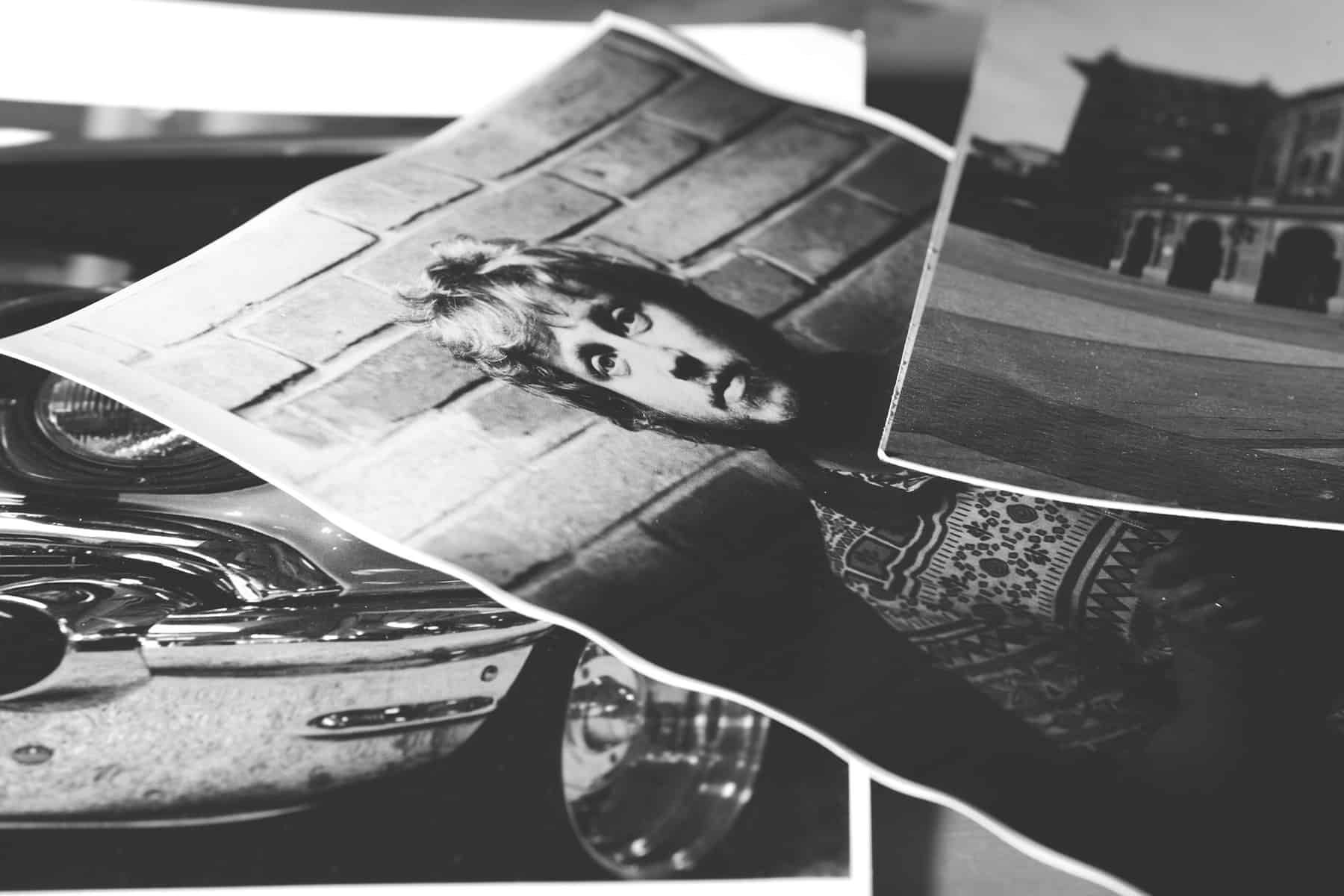 3. It's rich in features but is still easy to use
Users consistently praise NextGEN for its number of exciting and innovative features, regardless of the plan they are using. Even the free version of NextGEN will give you all the necessities needed to have a sweet-looking photo gallery.
The plugin allows you to bulk upload photos, add/edit/delete photos, import metadata, create thumbnails, and organize your photo galleries. At the same time, the plugin is very intuitive, and it's not hard to find your way around, even if you're using it for the first time.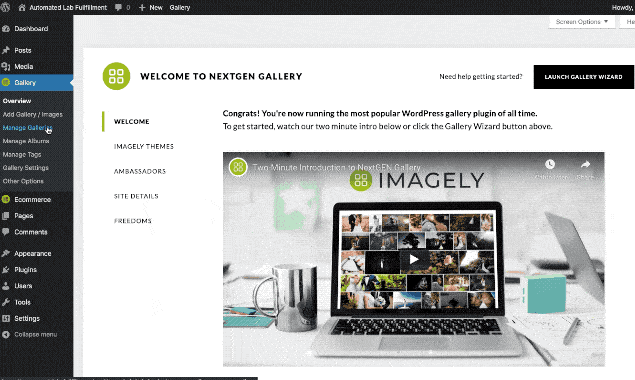 NextGEN also outperforms the majority of other gallery plugins on the market in terms of speed and performance. Through various internal and external tests, NextGEN has been proven as the fastest gallery plugin out there. Next to the aforementioned automated print fulfillment, NextGEN Pro also has tons of extra features, such as: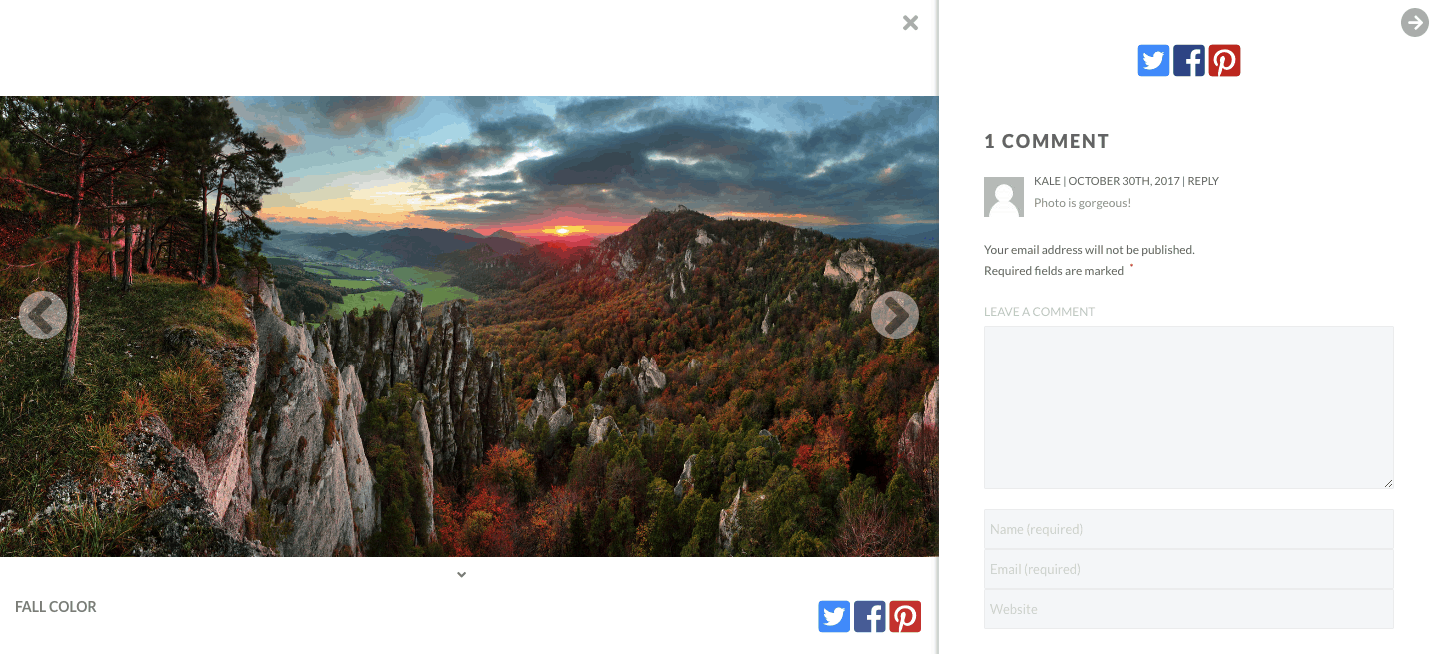 For all questions and issues, there's a helpful support forum hosted on WordPress. You can also access NextGEN's plugin documentation, which contains extensive data related to the plugin's functions.
4. Variety of gallery templates
Since you're a photographer (or merely a photo lover), visuals are of utmost importance to you, and there's nothing wrong with that. However, what can pose a problem is finding a gallery layout that will fit the exact vision that you have for your website and your brand.
This is why Imagely has produced a number of gallery templates. All of these were designed to cover all types of needs and preferences. Whether you're looking to showcase your photographs in grand style or provide a minimalist overview of your art, NextGEN will definitely have something for you.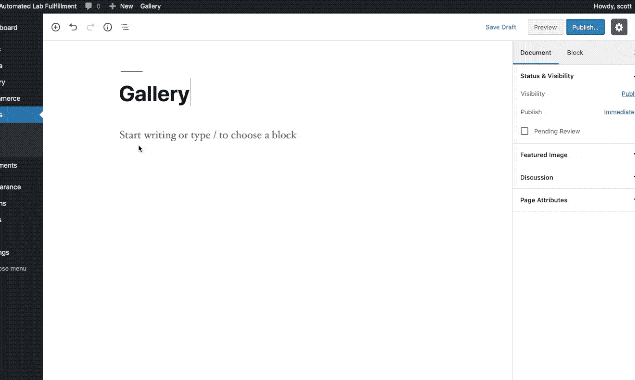 If you opt for the Pro version of the plugin, you will have access to these gallery templates:
With each plan comes a set of gallery options for you to use, which sums up to many more. All of those you can get with the NextGEN PRO version, and you can check out a full list of what types of gallery templates it offers to find the best pick for your site.
5. Allows you to set up an amazing photography online store
If you're a professional photographer, you would probably love to see your work sold online, but setting up an online store is not so easy-peasy. Well, think again! When you use NextGEN's Pro Gallery version, you will be able to set up your own photography eCommerce site with absolutely no development knowledge necessary.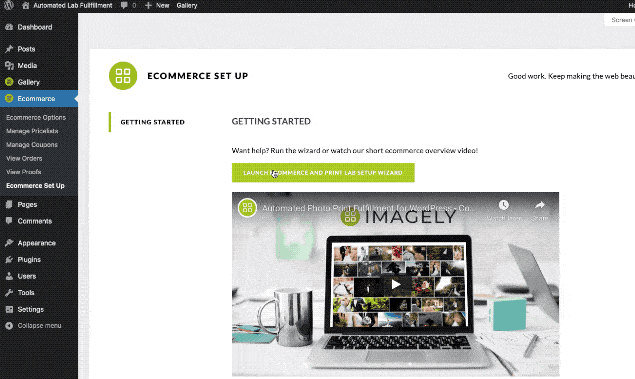 You will have all the operational and promotional resources needed to run a photo store – from marketing coupons and promotions to access to payment platforms. Of course, the pricing of your photos is entirely up to you, and you can customize the price of each photo in your gallery within the eCommerce section of the plugin.
When you set up the eCommerce photography platform through Imagely's NextGEN Pro, you will be able to offer PayPal and Stripe as your payment methods. In other words, people from all over the world can use PayPal to purchase and receive your photography! Stripe, on the other hand, is a payment method popular mostly in the US.
There are two options to fulfill your orders, depending on the customer's preferences: through a digital download or in print form. If the customer orders a printed photo, their order will be automatically directed to NextGEN's printing partner, who will fulfill the order for you: there won't be any need for additional work from your side. On the other hand, if your customer orders a digital copy of your photo, the order will be fulfilled by the system automatically after the payment is confirmed. No work for you here either!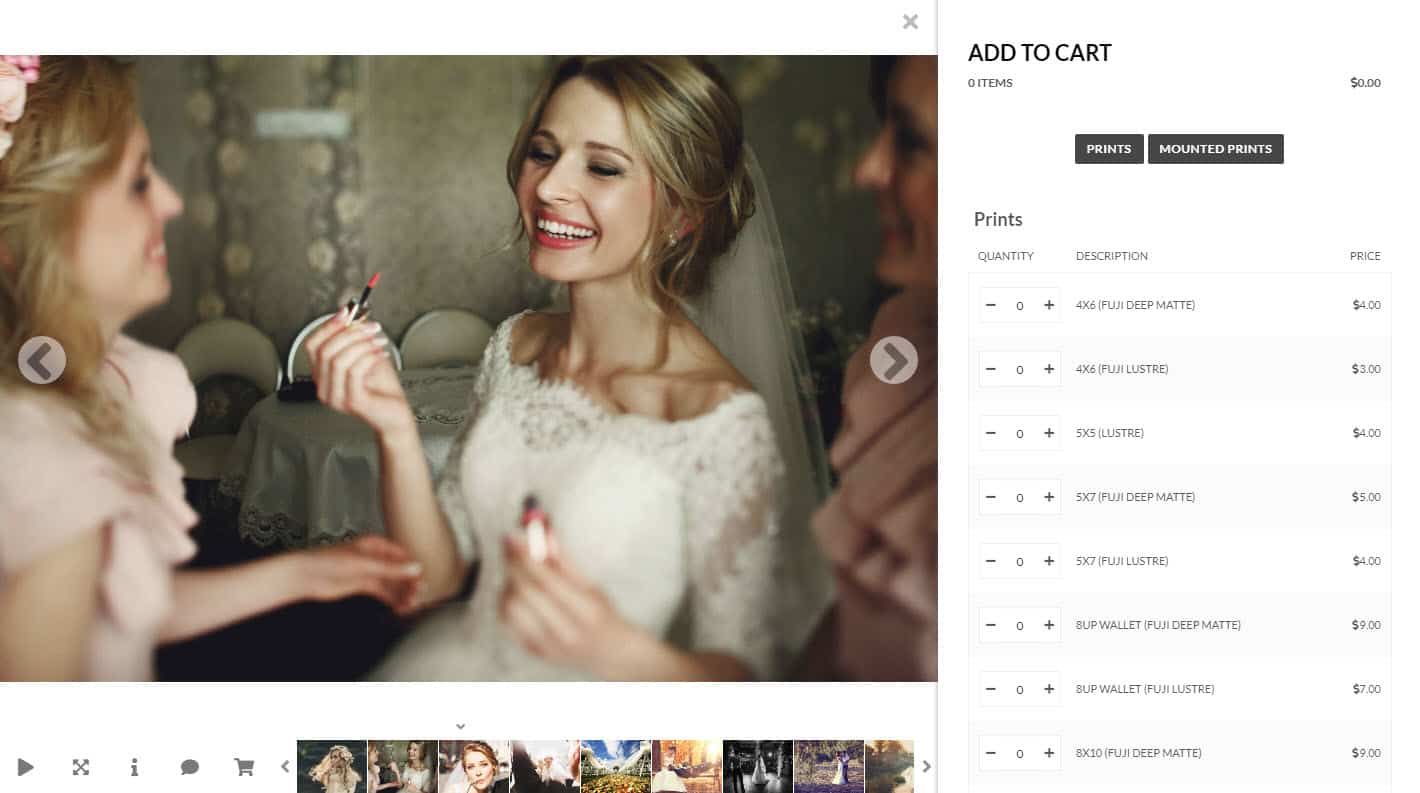 You can also set up a tax rate that will be automatically attributed to a portion of each of your earnings via the TaxJar service. This way, it's much easier to keep track of what you're due to pay in taxes because the system will do it for you. It's an all-around eCommerce solution that takes care of your sales processes from A to Z. With it, you can focus on getting more traffic to your site to sell more!
6. Four different plans
Depending on your needs and advanced settings you need for your website, NextGEN offers you five different modes for the plugin (the free version along with four premium plans):
Of course, you can start out with the free plan and then work your way up as you start to use the plugin more. The pricing for the NextGEN Plus is $99, while NextGEN Pro is $149.

Overall Rating – 5/5
If you are a photographer or artist who has never heard of NextGEN or never came across it, prepare to be blown away with what this plugin can do! There are so many features contained within NextGEN, even the basic free version, that you will find an all-around solution for your gallery management all within one plugin.
And best of all – and also one of the main reasons for the huge popularity of this plugin – it's very simple to use and you won't need any advanced knowledge in order to create a gallery that will wow your visitors. As you had the opportunity to see, as soon as you enter the user-friendly interface of this plugin, you will be shown a selection of top gallery templates for WordPress. You will have the opportunity to choose between five different gallery types even if you are using the free version!
Based on the plugin's functions, features and especially the new automated print fulfillment, we have decided to give it a top rating. NextGEN is definitely positioning itself as the leader in enabling photography eCommerce: it's the first WordPress plugin ever that has enabled automated print fulfillment. This way, you can focus on your passion and creative work, while the plugin will do the business side of things for you, helping you to grow and become even more successful.