If you have created a website, then you certainly have the most substantial sales and marketing tool in hand. Website is the central position of managing your marketing campaigns. But also, it is the first thing your potential audience will explore and look at before making a purchase decision.
In the current digital environment, we are forced to stand out in some way compared to the tough competition. However, today it is easy to achieve this emphasis simply by improving the design of your website. Many companies/individuals do not know how much you need to set aside and what the creation of your page entails.
Keep reading to get a detailed look at the numbers and how much this procedure costs.
The first step in this process is to create a website. There are three different methods of building. You can create a website yourself with the help of a tool, hire a freelancer or seek help from professional agencies.
However, if you opt for the first method, you can use many platforms like Wix, Weebly, and other free websites builders. The mentioned platforms are available in free plans and offer many options for design improvements without disrupting the functionality and operation of the site.
The website design cost can vary widely depending on factors such as complexity, features, and the expertise of the design team. It's essential to discuss your specific requirements with web designers to get accurate cost estimates tailored to your project.
Creating a Website With the Tool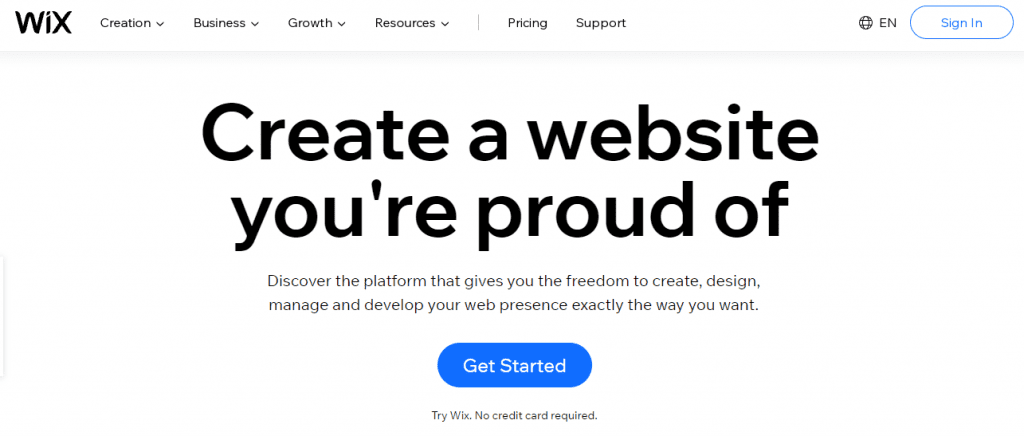 Wix offers the option of working with ADI (Artificial Design Intelligence). This option is ideal for beginners who can create an essential website without too much effort.
However, at the same time, Weebly provides two ways to create a website. As quickly and painlessly as possible, using built-in editors. If free versions are not enough for you, each of these website builders also offers paid versions whose prices can range from $13 to $500 per month.
The conclusion is that if you decide to use these types of platforms, the average price you will have to put aside monthly is $10 to $120 with basic options. Including the cost of buying a domain and optional applications.
Building a Website With a WordPress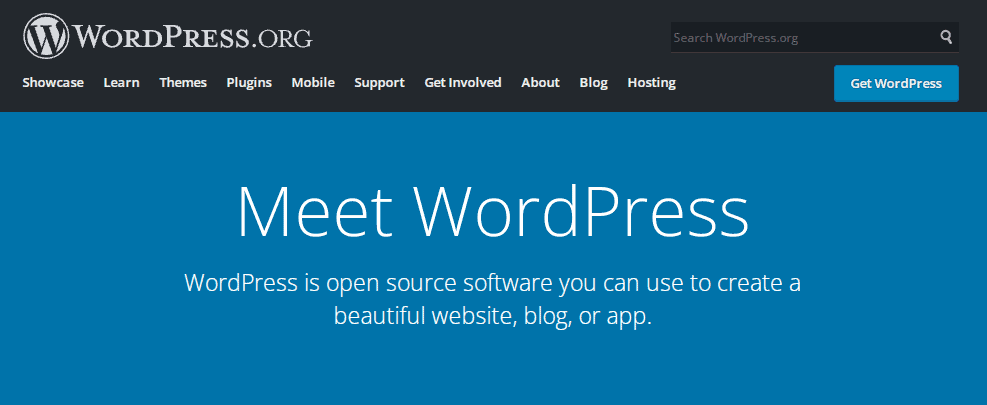 One of the most popular platforms for creating websites is undoubtedly a platform called WordPress. Since it is free to download, the cost of building a website on this platform is related to setting up the website itself, purchasing a domain name, security, and protection, etc.
This platform also requires payment costs for hosting, themes, add-ons, and additional help from developers, which can further increase the overall cost. Here, we can mention a few platforms that you can use on WordPress for hosting. According to your requirements, you can eventually opt for some of the many available hosting sites on the market.
Bluehost
The first is a platform called Bluehost that, for $ 2.75 a month, offers a basic package with all the necessary options. Also, this platform is one of the oldest and is the official hosting provider for the WordPress platform. We will especially highlight their 24/7 professional support either by phone or live chat.
SiteGround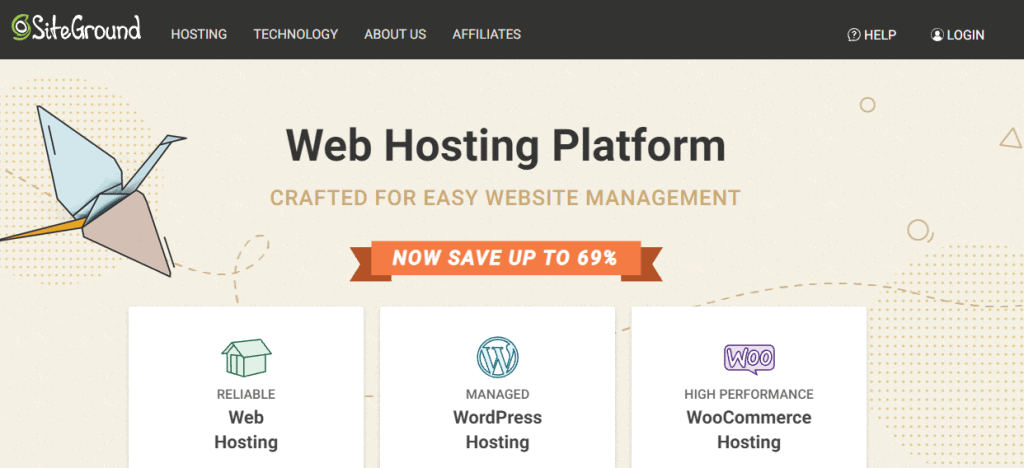 One of the first competitors is SiteGround which stands for the top-rated hosting provider for the WordPress platform. They are known for their speed and security of work, constant support, backups, and other options for a monthly fee of $4.99.
Hostinger
Another well-known name in the hosting industry is Hostinger. This platform offers very affordable hosting, automatic updates, improved security, and all-day live chat support. They are precise due to the option of creating hosting for geolocation with a choice of 7 centers available worldwide.
For just a $1.99 a month fee as a starting price, you get the ability to create a single website with up to 10,000 visitors. As you need more options and services, the cost of hosting itself can grow and reach up to $60 per month.
Additional Costs
When it comes to the additional cost of creating a website on the WordPress platform, they range from $0 to $300 monthly, depending on the service. A domain site can cost an average of $15 to $60 a year.
However, there are hosting sites that offer the more affordable options we've already mentioned. After the installation process, you need to start with a design that includes having a quality theme.
WordPress offers several free themes and the ability to purchase premium themes. Also, there are many more features charged extra. Free themes can be a great start, while by the time you decide to improve the design, you will need to set aside a minimum of $50 a month. At the same time, some themes can reach over $200.
Furthermore, when it comes to add-ons, they improve the functionality of your website. Some of the popular add-ons also include the option to create eCommerce or multilingual functionality. As with themes, you can find add-ons in the free or paid version. The average price of supplements ranges from $0 to $100 per year.
In contrast, premium plans can reach over $300. Security is another thing to pay special attention to because any hosting provider can be pretty vulnerable. Free security supplements are available on the market, while some require more costs. Average prices range from $99 to $299 per year.
Coming Soon & Maintenance Mode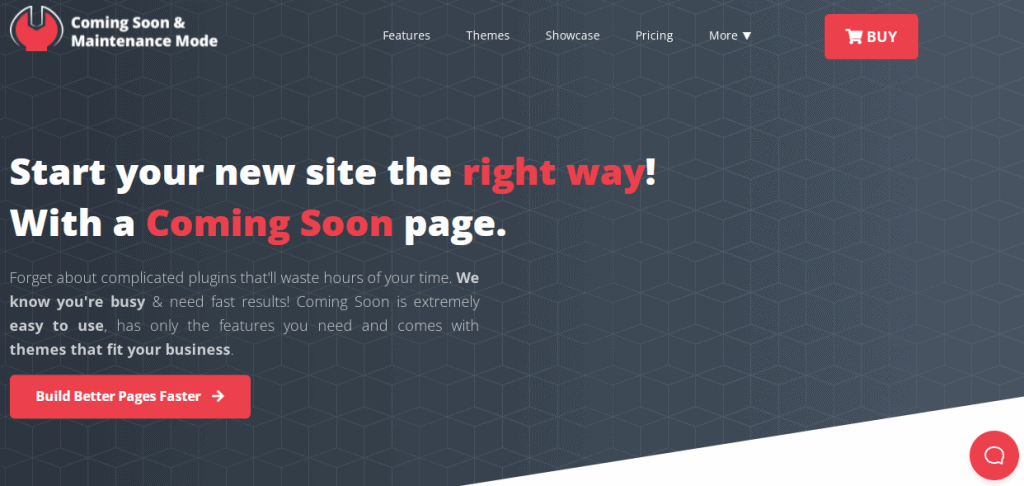 The best way to build up your audience is to start interacting with them even before launching your website. And the best way to do so is to create a coming soon page!
Coming soon & Maintenance Mode plugin will enable you to develop an outstanding coming soon page in just a few simple steps. Build a perfect coming soon page and let your visitors know what and when to expect certain things. Also, building such a relationship even before launching your website can only make them come back again once your site is live!
When it comes to pricing, this plugin offers you three different pricing plans. The first is Pro Yearly, which costs $39 per year. The second is Pro Lifetime, and you can get it for only $79. And lastly, there is Agency Lifetime which costs $199.
Hiring a Freelancer
Another method of creating and designing a website is by hiring a freelancer. They have different levels of talent and accordingly require additional costs. Depending on your preferences, the cost of hiring a freelancer can range from $2,000 – $5,000. For the simplest form of the website and from $10,000 – $30,000 for the more complex ones.
If you opt for this way of working, you will likely expect a design ideal for your taste. You are tailored to your business and desires, where all your ideas and aesthetic appeal will be considered when creating. The process could be more time-consuming than the first option. However, the cost is undoubtedly much higher.
Hiring Design Agency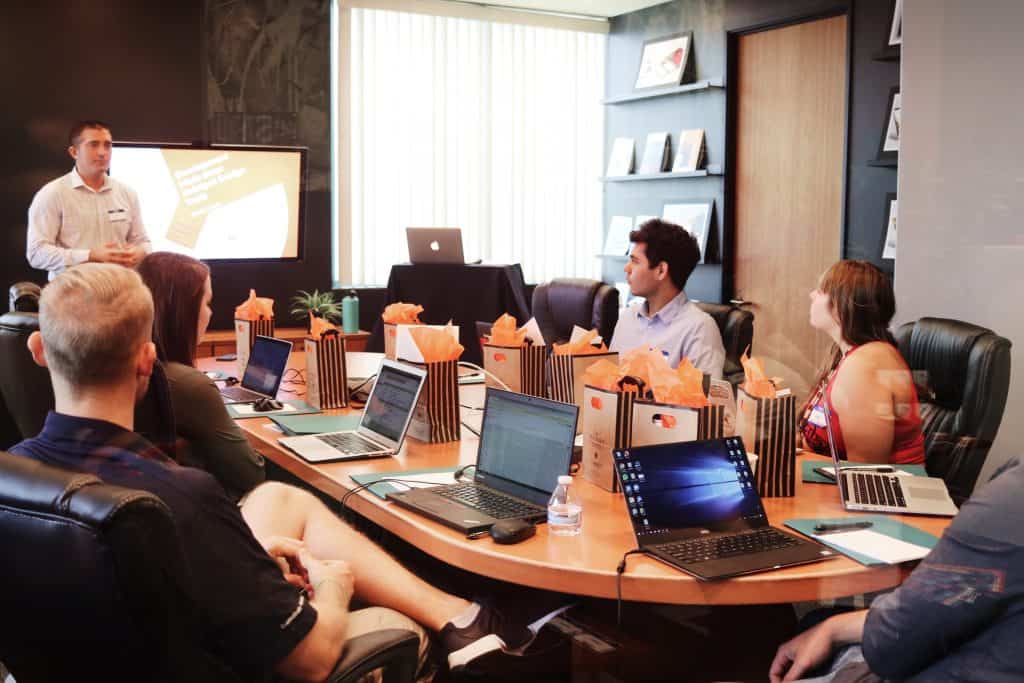 The third option of designing a website is to hire a website design agency. According to your requirements, it is undoubtedly the most expensive option you can opt for as the cost can reach over $75,000. The agency's characteristic is that the amount of expertise and strategy to build a powerful and effective website is high. Professionals who work behind the agency use their skills, knowledge, and many years of experience in design, planning, excellent content, and much more.
Conclusion
The whole story concludes that making and designing a website is a fascinating process, but it also requires a lot of costs. Before you decide to create a website, you need to start with small steps to see potential mistakes or shortcomings over time. You must be realistic following the budget that you have set and that you put only achievable goals.
The skills you possess and your time should be valued and used by investing in this way in your website and reducing additional costs. This way, we have given you an insight into several numbers, and it is up to you to decide which option is most acceptable to you.