Becoming a freelancer in the world of Electrical and Computer Engineering can be an incredibly interesting and exciting thing to do. The opportunity to work for yourself is something that many people want, and the flexibility that freelancing provides can be incredibly tempting. However, it is important to remember that freelancing involves a lot, and it can be a very difficult path to walk.
With that in mind, this article aims to outline some of the best ways to start your freelance Electrical and Computer Engineering career (a more unusual but very possible career path people could take), why this could be beneficial for this industry, and what you should be thinking about when you do.
The Benefits and Drawbacks of Freelance In General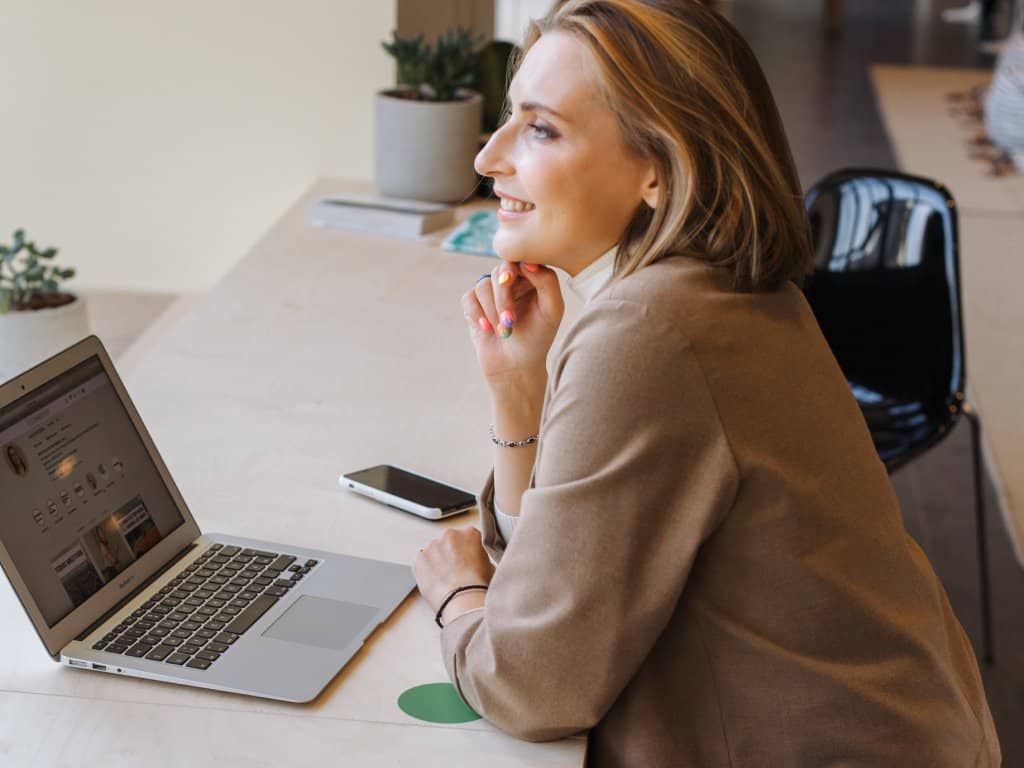 The first and most important thing to cover is some of the most prevalent benefits and drawbacks of freelancing as a career in general and how they might affect you. Since becoming a freelancer is such an important step in any career, you must understand what freelancing involves to make the most informed decision possible, no matter what field you specialize in.
A lot of different factors often warp the perception that many people have about freelancing. However, you must make sure you know what freelancing is before starting your journey along this path. After all, knowledge can only work to serve you as time goes forward.
There are many benefits to becoming a freelancer, many of which you probably already know. The opportunity to choose who you're working with and decide your working hours are incredibly enticing factors, although they are a little more involved than most might assume.
While it is true that, when you are a freelancer, you get to choose who you are working with, the often forgotten element is that you, as a freelancer, must secure your work. You do not have a boss or a company around you to bring the work to you. Instead, you are responsible for contacting potential clients and convincing them that they should work with you. This generally means that as a young freelancer, you take any work you can get. The opportunity to build your portfolio and make some money is too important to pass up in all but the worst cases.
In addition, while it is true that you get to decide when and how you work, you often have more work to do as a freelancer than you would ever have as a single employee. After all, as a freelancer, you have to:
Find clients yourself

Complete the work that you agree to do for each client

Run your website

Market yourself

Manage your finance

Build your skills

Network with clients and other freelancers

And much more
While a lot of this work will likely take less time than it would for an entire business, freelancers constantly could (and should) be doing it, making it hard to maintain a healthy work/life balance.
There are also additional benefits that people tend to forget about being a freelancer. The opportunity to do something you are truly passionate about, for one. Not to mention that as a freelancer, you reap any benefits of your hard work. There are some points that some people will see as benefits and others as drawbacks.
For example, most freelancers do not work with other workers. People who love the environment where you can freely chat with other workers would find this a massive drawback. On the other hand, for people who hate that environment, the opportunity to get away from that might be a massive point in favor of freelance work.
Suppose you're going to get involved in freelancing in the Electrical and Computer Engineering world. In that case, you need to consider both the good and the bad and see if, for you, the benefits of becoming a freelancer outweigh the negatives. Ultimately, the point is that freelancing is far more involved and complicated than most people assume.
Why Electrical and Computer Engineering
As an electrical and computer engineer, you might be wondering why freelance would be a good fit for you. Well, there are plenty of reasons why freelance might be a beneficial option for you.
Most notably, because your skills are highly specialist and incredibly important to the modern age, you could potentially stand to make far more money by taking full control of your work, rather than relying on your employers to fully and fairly compensate you for the work you have done.
What's more, there is a wide range of potential careers that you could engage with as a freelance electrical and computer engineer.
For example, an IT support and repair service can be a brilliant way to offer your services to a wide range of potential customers. Your specialist knowledge is incredibly valuable in today's society, so you will have plenty of opportunities to charge a premium for it.
Even more importantly, very few people have your specific skill set and are willing to work as a freelancer, meaning that you have a strong grasp on a particular niche market. Any well-versed professional will be able to tell you that it is a recipe for a lucrative industry, which is good news for you.
So if you think that you want to get into freelance in your field, then there are a few more things that you will need to think about before you can get started.
Establishing Your Electrical and Computer Engineering Freelance Career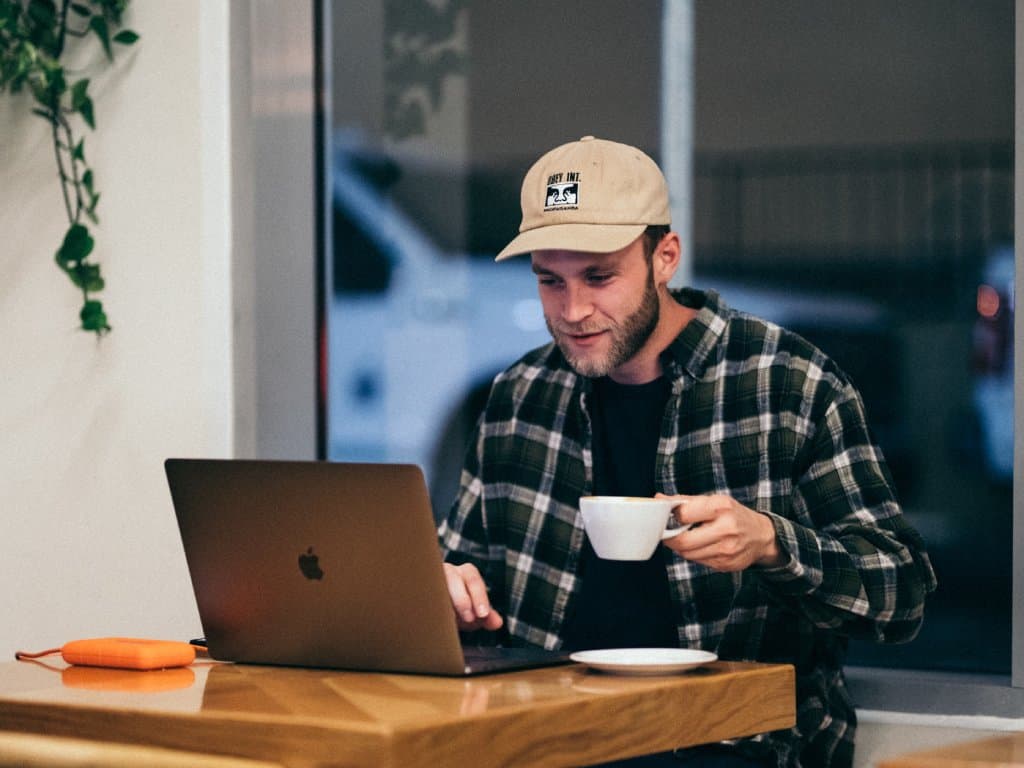 Now that you have fully considered why freelance works for you as an electrical and computer engineer, you should start thinking about how you can start establishing your freelance career. There are a plethora of elements you need to keep in mind and address when starting a freelance career, but some of the most important ones will be outlined below.
1. Getting Educated.
One of the most important things as a freelancer is your skillset and ability to work effectively. This means that your education as a freelancer is incredibly important, particularly in terms of how it connects to what you are doing.
As an electrical and computer engineer, you must have a high-quality education, such as an MS in Electrical & Computer Engineering – you can find a masters in Electrical & Computer Engineering program online. One of the biggest benefits of this is that you can use that education to show your ability as a freelancer and prove that you can do what you say you can.
What's more, the quality and level of your qualification will help to show your capability almost as effectively as your portfolio.
2. Registering Yourself.
Regardless of where you are in the world, starting a career as a freelancer will require a little bit of legal work. For one, you will have to register yourself as self-employed. There are many reasons why this is important, but the most notable for you is that you also now have to take a more active role in your taxes.
In any event, ensuring that when you establish yourself as a freelancer, you are fully in compliance with the law is incredibly important. The last thing you want to do is accidentally break the law while simply trying to make a living. So make sure you do your research and establish yourself legally.
3. Your Portfolio.
Your portfolio is an incredibly important tool in any freelance career. As a collective demonstration of what you are capable of and what previous work you have completed, your portfolio is enormously valuable and incredibly difficult to create. When you're just starting, you should fill your portfolio with as much of your work as you can. It is ideal for the work in your portfolio to be from previous clients, but in the worst case, simply having a high-quality display of your work can help.
It is also important to remember that as time goes by, you must constantly return to your portfolio and update it with your highest quality work. Whenever you produce a piece of work for a client you are particularly proud of, you must return it to your portfolio and see if that should be included.
Removing old work is an important part of this process as well. For one thing, you don't want your portfolio to become bloated as you add more and more work to it, but for another, your old work simply won't be representative of how you work now. Nor will it show the skill that you currently possess. Removing the old makes space for the new.
Securing Clients
Once you're up and ready to go as a freelancer, the most important thing that should be springing to mind is that you need clients. Selling your work to clients as a freelancer is how you make money, and if you aren't making money as a freelancer, then you will not be able to continue in your career for very long.
Fortunately, there are plenty of websites and other tools that can help you to find clients initially. When starting, these services can be incredibly useful, but you do – ideally – want to move away from them in time. Things like Upwork and Fiverr are useful tools that can easily be turned to your advantage. However, they are not your most effective way to make money as a freelancer.
Building up your list of trusted clients is necessary when working as a freelancer. Not only does this mean that you have a list of clients that you can trust to pay and pay well, but it also means that you always have someone to turn to should you be lacking for work.
As an electrical and computer engineer, your specialist skillset will make it easier for you to land repeat clients, as they will want to ensure that any work they have done is of high quality. Something that you will have proven you are capable of.
Building a Website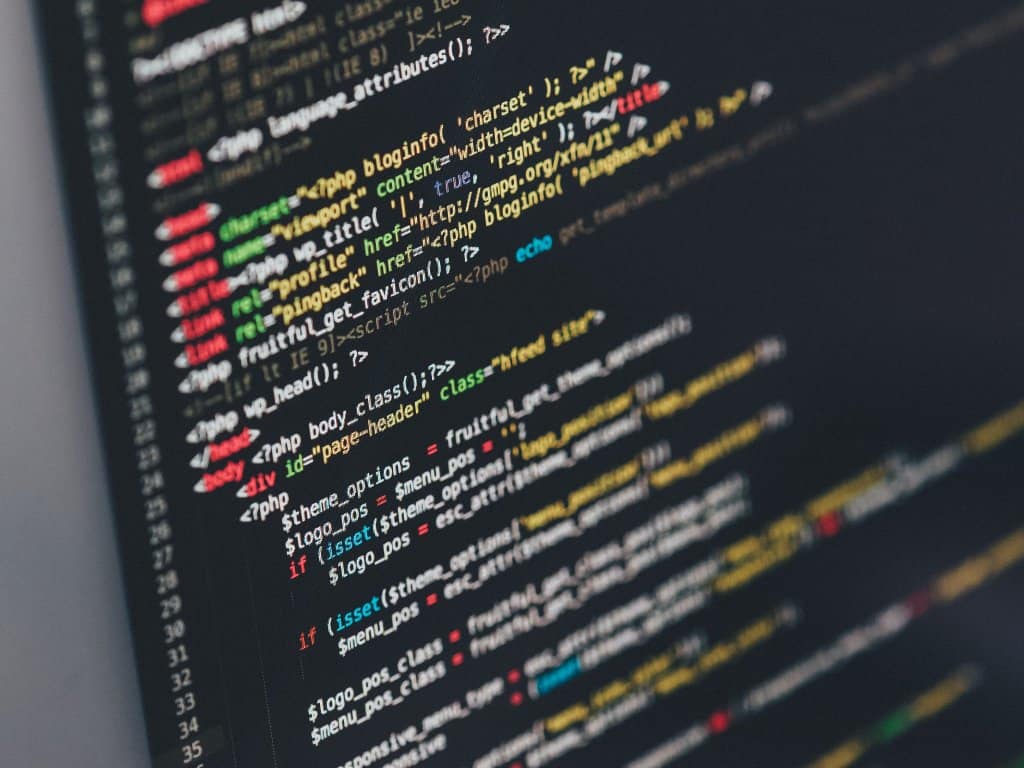 Another incredibly important tool when building a freelance career is a website. In this modern-day, securing a lot of freelance work is done through the glorious Internet medium. Freelancing as it exists today probably would not have been possible without the Internet, as it is a massive and highly effective interconnectivity tool.
That being said, one of the most effective ways to utilize the Internet as a freelancer is to go ahead and build your website. You can create a beautiful landing page for potential clients to find when they are looking for you as a worker. Play developing your website.
Plus, it can give you a tool to start engaging with search engine optimization and making the most of your brand as a freelancer. Not to mention the fact that it can help to legitimize you in the eyes of certain clients.
Strengthening Your Reputation
Finally, one of the most important things to remember is that, as a freelancer, your reputation is a huge contributor to your success. By working hard to foster a strong, positive reputation, you can make it far easier to get and hold onto high-paying jobs.
However, this also means that you must make sure you don't do anything silly to damage your reputation. Choosing your clients with calm and thoughtfulness can be an important element in ensuring you maintain your reputation well.
Never undervalue yourself as a freelancer electrical and computer engineer, and never, ever work with a client that you think will probably cause issues. After all, it is frustratingly easy for a client with a grudge to undermine all the hard work you've done to build up a positive reputation.