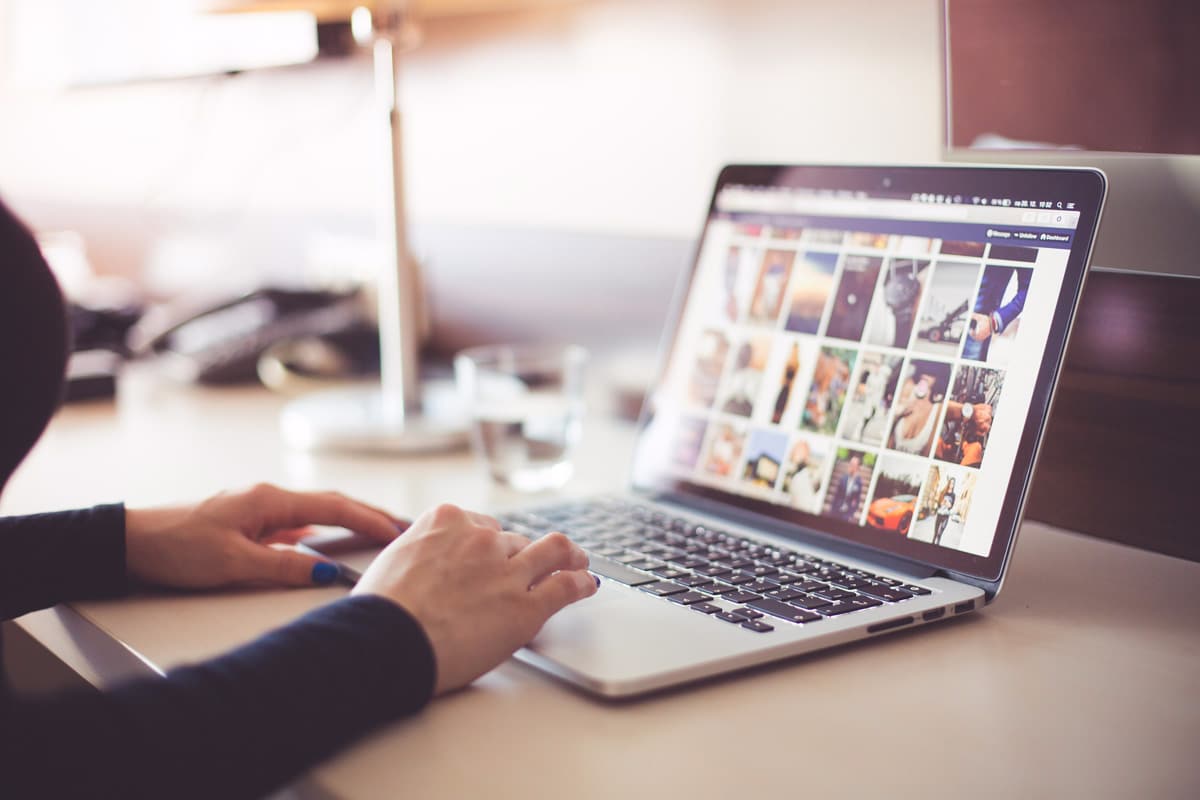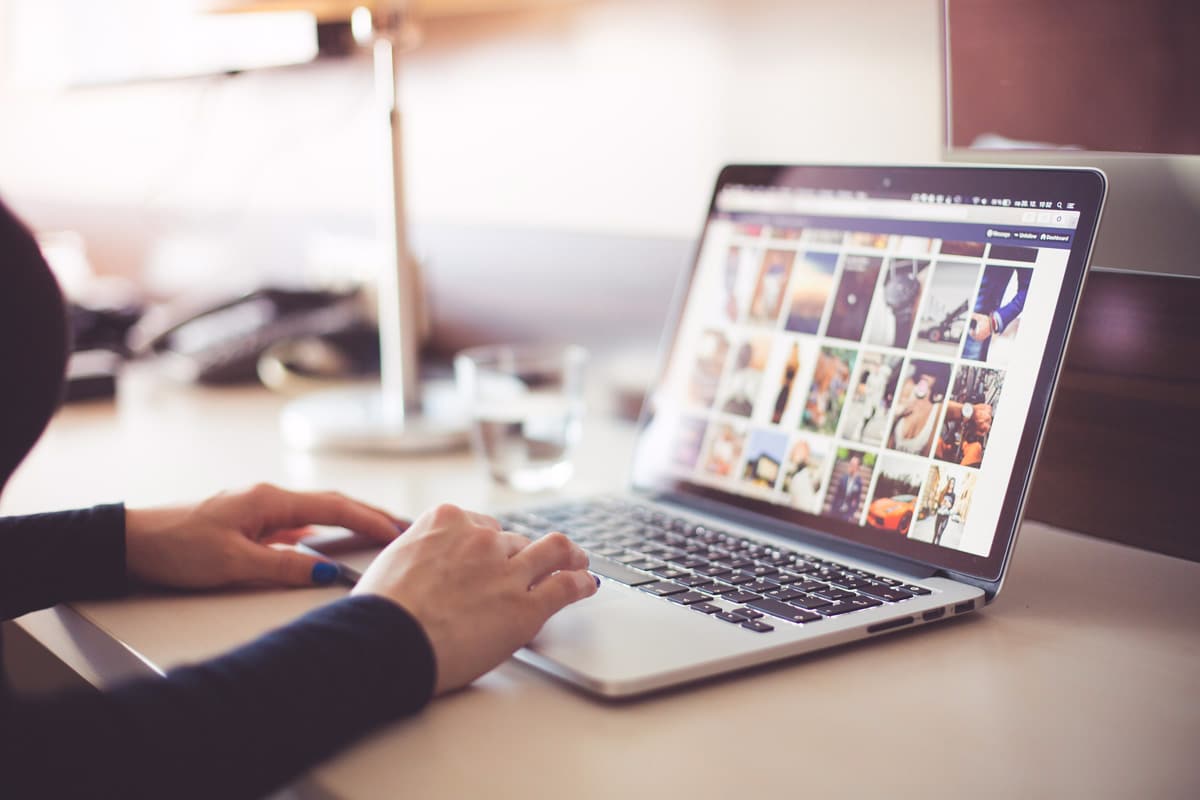 Setting up a website or blog today is much easier than it used to be. This is mainly due to the creation of WordPress blogs. WordPress emerged onto the scene in 2003 and was mainly used as a platform for bloggers. Today it is the basis for many types of websites include business sites, eCommerce sites, affiliate sites and more. Not sure if you should be using WordPress, then checkout the reasons why you should below.
1. WordPress is very easy to use and each year the list of features grows and improves. It is easy to add videos to, you can create online stores, customize menus and more.
2. The learning curve involved is manageable and you can simply start with a very basic site. As your experience level grows you can make use of the features to suit your own needs.
3. WordPress has a huge theme selection so you don't have to worry about your site looking the same as another persons. Many of the themes are free and easy to customize. Plus you have the option of purchasing a premium theme that will take your site to the next level.
4. It is very easy to sell products from your website. There are many easy to use shopping carts which you can install and will create a professional looking store front for you. Two free ones are Woo-Commerce and Easy Digital Downloads.
5. Plugins, this is what adds the functionality to WordPress. Plugins can create things like sales pages, opt-in forms for newsletters and contact pages for your readers.
6. WordPress is always being updated which means they stay on top of all new developments. Not to worry updating your site is literally done at the touch of a button, no need to hire someone to do it for you.
7. If you get stuck with WordPress there are forums which you can visit for help. It is very easy to find support for any issue you might be experiencing. You can even search places like YouTube for support and tutorials.
8. WordPress incorporates several search engine optimization features, SEO. These include things such as the Google XML Site Map and the All In One SEO pack. These features provide you with ways to help your site be found quickly in the search engines.
9. It is simple to integrate your WordPress site with any of your social media sites. You can install plug-ins with Share features so your readers can share any content they find useful.
10. WordPress is inexpensive, all you need is a domain name and a hosting account. For less than $20 you can have a site up and running. WordPress really is a fantastic choice for building a website or blog. It is simple to set up and use, with a little practice you can easily be adding content, videos and images to your site.