You're planning on building a membership website? That's great, but you will need the right theme for the job. Membership sites are not in the same category as blogs and business websites in this respect because you need your membership area to look different. This becomes especially important if you decide to offer multiple membership tiers. Luckily, there are plenty of themes to choose from, but some are still widely recognized to be excellent for the job. So let's take a look at currently the best WordPress themes for membership websites.
Divi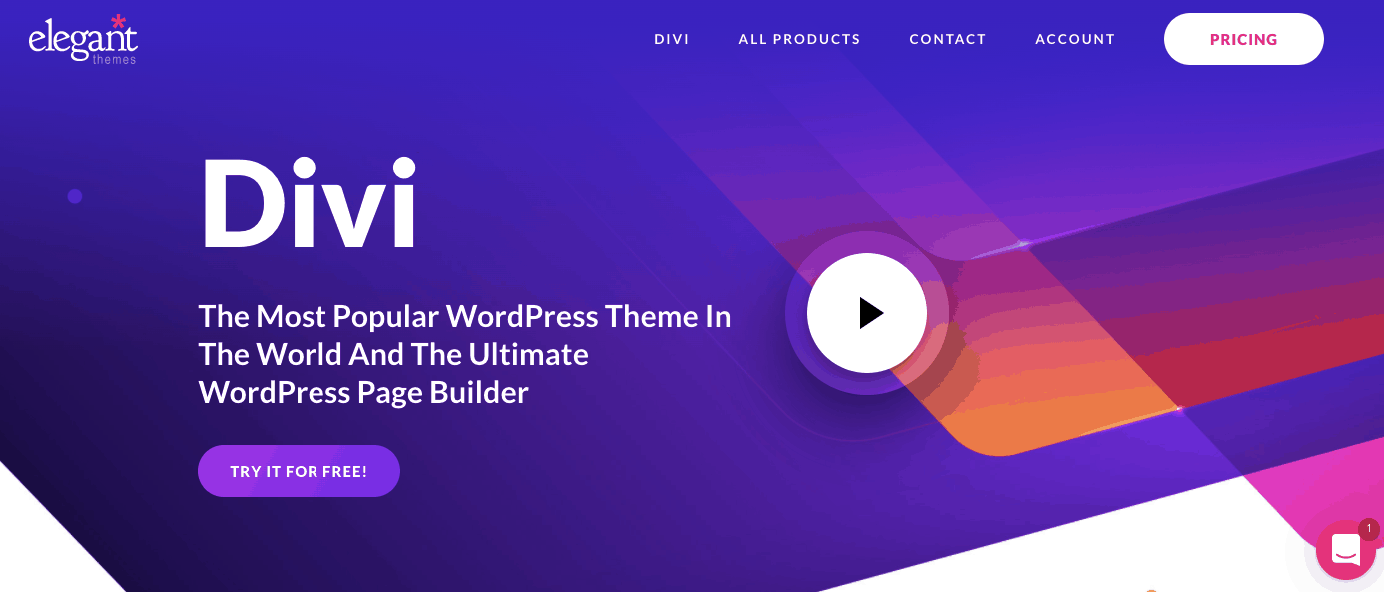 Divi certainly seems to be the number-one product at this time when you need to create something that will look great. Widely acclaimed, it is very simple to use and provides a huge number of great-looking options, so you can customize your site to look as you want it to. You just drag and drop what you think your website needs – no coding required! More than 40 different elements of your website can be changed, including things like calls to action, sliders, testimonials, and many others, the list is simply too extensive to fit in this small paragraph. Naturally, there are also layouts that are immediately ready to be used if you so desire, and there are even special child themes you can choose.
You can try the theme for free, and if you decide to purchase, you can pay for lifetime access to it on top of the annual subscription model (249$ vs. 89$ per year). Oh, and you also get the renowned Divi page builder with it. Excellent!
Astra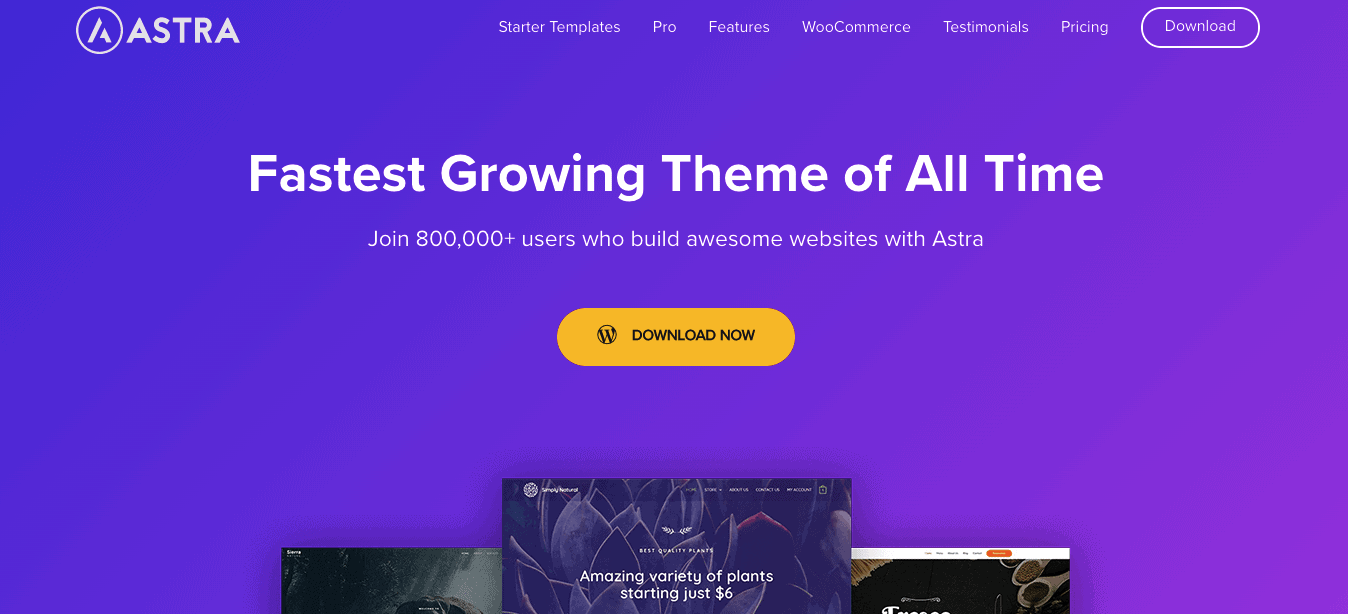 Astra is another high-quality product with a lot of fans and admirers. However, one of its main features is that it targets websites providing online courses because it has a template specifically designed for LearnDash, plus it works perfectly smoothly with WooCommerce and MemberPress. Therefore, you can set up your online course and start charging for it in a matter of minutes. Obviously, this is not the only thing Astra can do – there are plenty of different templates to choose from aimed at all kinds of business, and the Pro version comes with a whole bunch of customization options.
Astra comes in three payment tiers, the aforementioned Pro, Mini-Agency, and Agency. You can pay for the annual subscription model (41$, 169$, and 249$, respectively), or you can go for lifetime deals, which will set you back 249$, 499$, or 699$.
OceanWP

OceanWP is also worthy of your attention. It's quite user-friendly because of the high number of demos it comes with, plus there's a pretty solid free version you can use, too. WooCommerce is available from the start, but the main features are contained in the theme's extensions. With these extensions, you can add cookie notifications, embed your Instagram feed, create customized sidebars and much, much more. It works great with some of the best page builders out there, so you can really get things off to a flying start from day one.
If you want to go for the premium version, you have three packages to choose from, all of which come in the annual subscription model and the lifetime version. It's commendable that the prices are down 20% due to the ongoing pandemic right now, so you can pick this theme up for 103$ (Agency), 63$ (Business) or 31$ (Personal) per year or 415$, 255$ and 127$ respectively for the lifetime version.
Zelle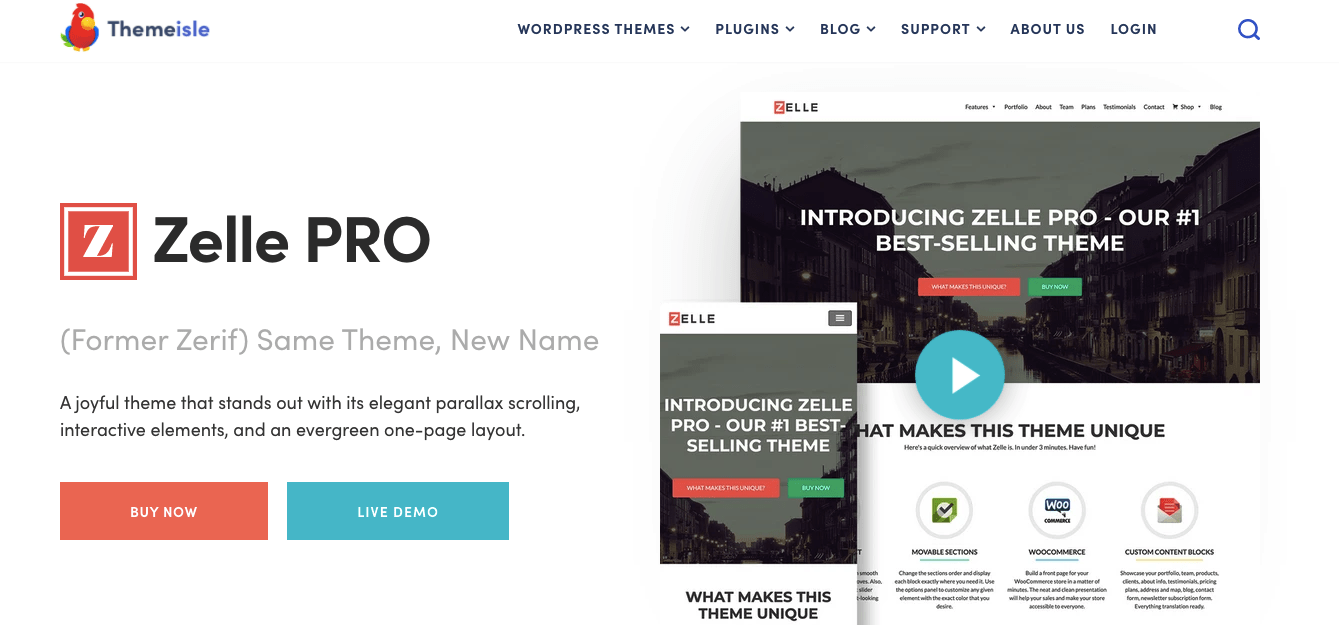 Although it may not be the first thing you think of when you hear the expression "membership themes," Zelle has a lot to offer. It works great with WooCommerce and a number of great website builders, and a neat thing it offers is the parallax scrolling feature. Furthermore, this theme is excellent for websites that will be built in a language other than English because it is immediately ready for translations via various plugins. Furthermore, it puts a special emphasis on websites speed and performance, something that can be very useful if you have a lot of traffic.
Again, three packages here – Personal, Business, and Agency – which can be paid for via an annual subscription or by purchasing a lifetime license. 69$/99$/199$ for one, and 199$, 299$, and 599$ for the other model.
Public Opinion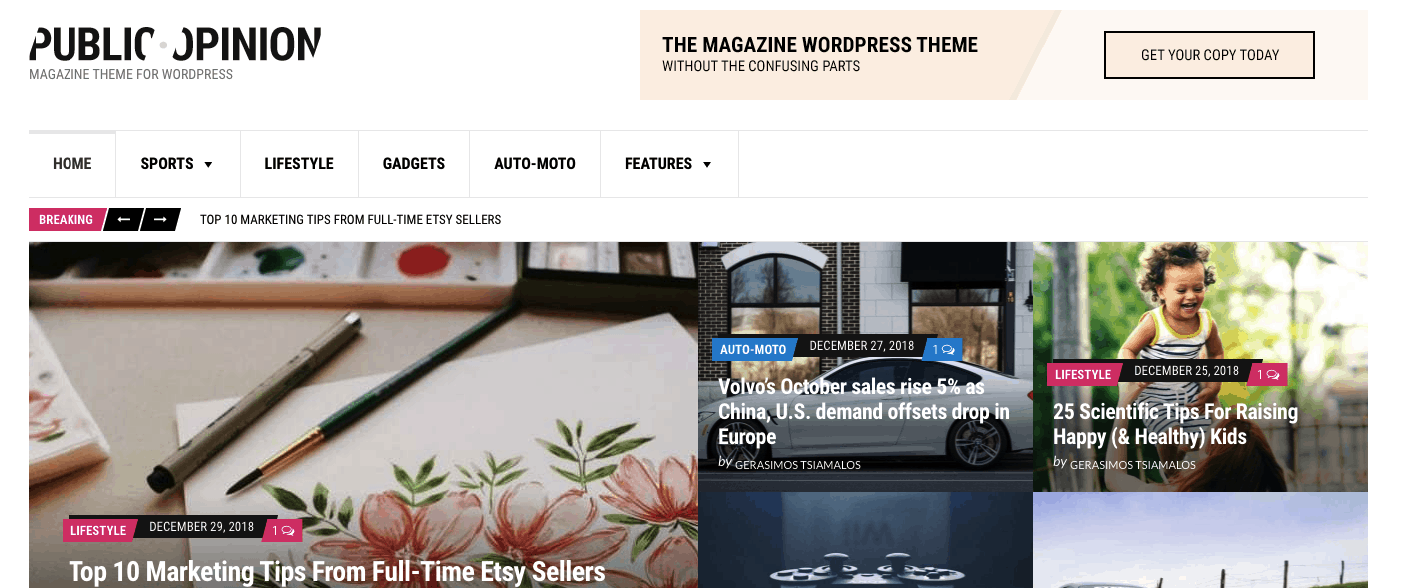 Public Opinion is a WordPress theme in the style of magazines, so you can showcase your content to your potential members to attract them to what you do. You can add custom widgets and your own modules to what you create for a truly personal touch. Multiple categories and featured posts can be laid out in front of the reader, plus a lot of emphases is put on the ads that will be running on your website. It's easy to manage and customize, ready to be translated, and works with pretty much all the most popular plugins.
You can get a free version, which is pretty well equipped, but there are three annual premium version and one version that gives you lifetime access to this theme. The annual versions will set you back 34.30$, 48.30$, or 55.30$, respectively, whereas the lifetime version costs 174.30$.
Overall
So these are some of the best WordPress themes for a membership website you can currently find on the market. No matter which one you choose, you won't be disappointed because they all have plenty of options to offer you, which means you will be able to make your website look just the way you want. It is also very easy to implement payments with these products because most of them support WooCommerce or something very similar, so you will be able to provide your members with a smooth and pleasant experience. Sure, these are not the only themes you can choose, but rest assured that each of these we mention here is widely recognized and that you will get great value from them. Enjoy!