Within the last 14 years, eCommerce has experienced a mindboggling growth. Some types of merchandise, in particular like beauty products and clothing, have achieved a whopping 25% average CGR within that time-frame. Furthermore, eCommerce is not showing any signs of slowing down. Marketing experts estimate that by 2022 revenues from eCommerce will surpass $638 billion in the US alone. In that kind of atmosphere, it is no wonder that the platform as big as WordPress needed a perfect eCommerce plugin.
If you are about to delve into the world of eCommerce via WordPress or are already running your own successful online shop, the chances are you are familiar or are already using the WooCommerce plugin. WooCommerce is currently powering a remarkable 39% of all eCommerce sites, and that data alone speaks of its quality and effectiveness. However, due to the fact that the plugin is so sturdy and compact, it can be somewhat challenging to figure out and efficiently utilize all of its awesome features. In this post, we've tried to summarize a couple of major things you should know about the WooCommerce plugin.
1. Easy set-up
WooCommerce is extremely easy to set up and navigate. Once you've installed WordPress and WooCommerce plugin, you should go to the settings and choose "Products." There you will be able to add the product categories, products themselves, tags, coupons, shipping details, payment gateway, etc. To further simplify things, there is also the "Getting Started" section which detailly explains every step of the process. You can move all the elements and thus customize the layout per your liking. Once you've set the website, you will be able to run tests and see if everything works properly. Needless to say, with WooCommerce, you don't have to hire professionals to set up your online store. The plugin is remarkably user-friendly, so you will have no trouble setting everything up by yourself.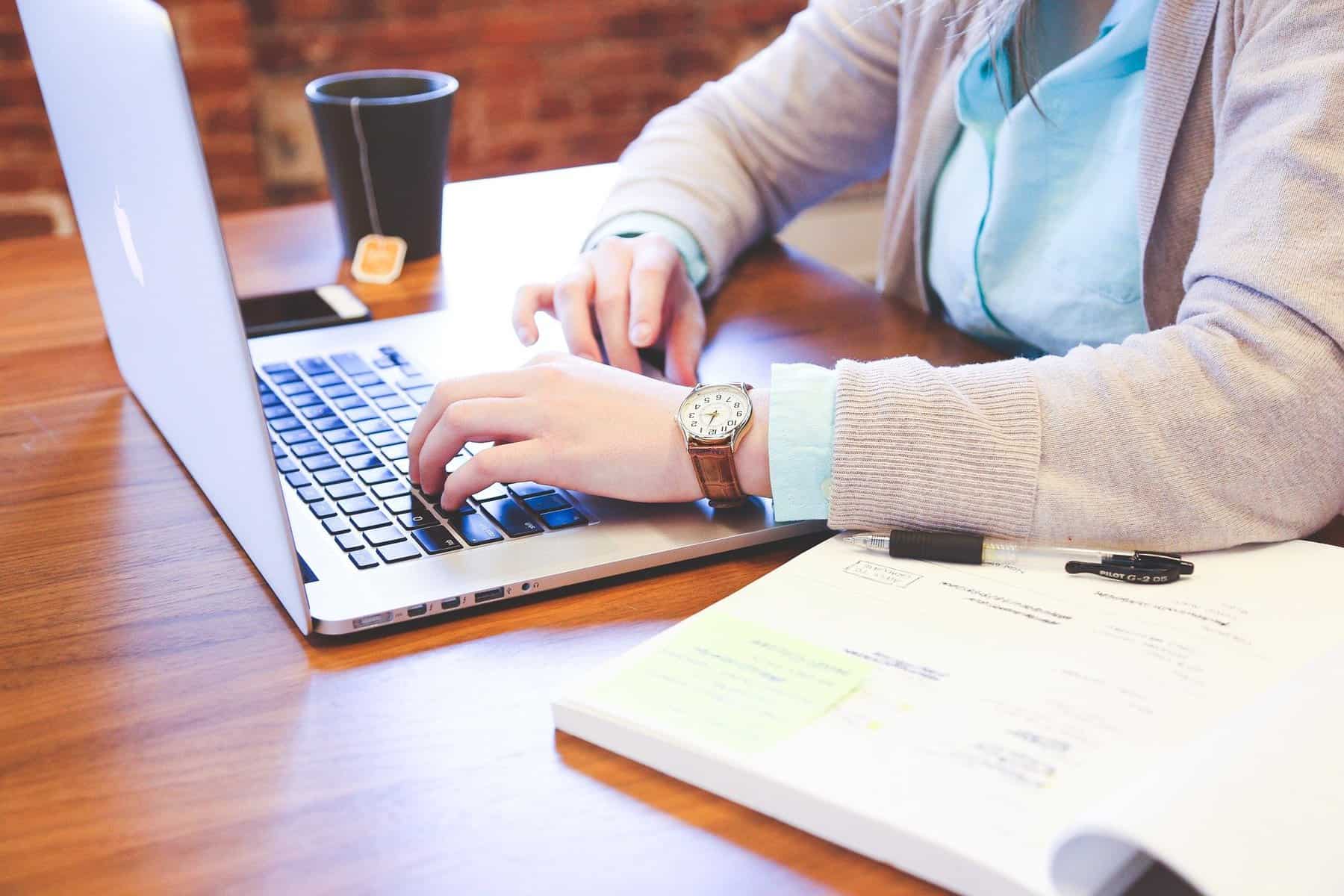 2. WooCommerce is open-source
One of the main features that made WooCommerce as popular as it is the fact that it is an open-source plugin. That makes it perfect for businesses of virtually all sizes. You can basically install the plugin and do with it whatever you see fit. There is a large variety of plugins that can make your life as a WooCommerce user even simpler depending on what you are selling. As an Open Source, WooCommerce lets third-party developers create handy plugins and extensions. That ultimately allows you to have full insight and control over your store. Basically, just like WordPress itself, WooCommerce also strives to interconnect with the rest of the open-source community to expand and develop a diverse array of open source projects.
3. WooCommerce is easy and versatile
WooCommerce will provide you with all the necessary features to turn your website into a terrific online store. You don't need any additional licenses to install your store on any server of your choice. For example, you can choose Dropshipping, a model where stock is purchased after a sale is finished, and the product is directly shipped to the customer, avoiding the dropshipper. Furthermore, WooCommerce will let you sell whatever you want from digital to physical goods. If you want to get involved with Affiliate marketing, you will be able to develop a website to promote the services and products of other businesses in exchange for a commission on sales. If you are a content creator, you can convert your website into a membership website, where you can hide particular content behind a paywall for members, etc. The possibilities are endless.
4. WooCommerce will help you with both SEO and social media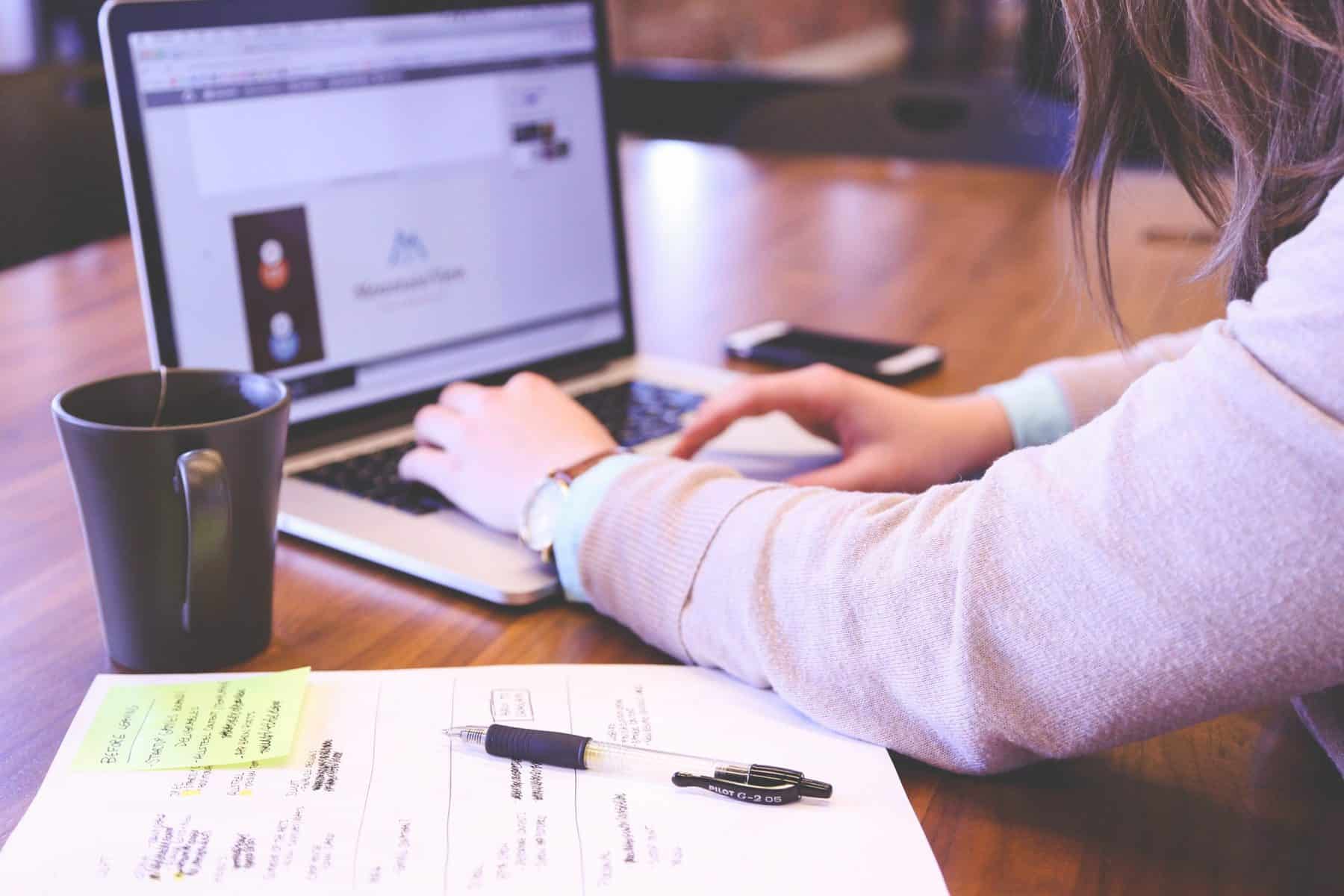 WordPress as a platform is well-known for giving its users some considerable help and plenty of tips on how to improve their SEO. Keeping in mind that WooCommerce is built on WordPress itself, it comes as no surprise that it also allows you to manage your SEO effectively. There is a variety of third-party plugins that are created to help you with the SEO of your website. That will let you analyze and tweak your SEO moves to get better results. Furthermore, there is a number of dedicated WooCommerce plugins and extensions that will help you cope on social networks like Twitter, Pinterest, and Facebook.
5. WooCommerce is safe
The fact that WooCommerce is an open-source software on its own, can sound like a potential detriment to its safety. However, it is important to note that the vulnerabilities of WooCommerce are patched very swiftly and at a much higher rate than those of similar closed source alternatives. That is mostly because the company Automatic, that owns WooCommerce, operates closely with the WP security team of experts, as well as with other security professionals such as Sucuri. The plugin is updated on a regular basis, and it has an easy and swift one-click update system, so getting some bugs fixed is very quick and easy. On the other hand, if you are taking payment through your website, you need to get an SSL certificate and be PCI compliant, as well as follow other useful practices to ensure the safety of your customers from your end.
In conclusion
WooCommerce is truly an exceptional app with a large variety of good features. However, there are always some developers and website owners that find some downsides and go for some other service or plugin. Whether you will like WooCommerce or no, it mostly depends on your expectations, but its popularity speaks of its supreme quality and safety. Some users find that WooCommerce's search widget is lacking because it is built to return results for products only. Some find that the lack of a bulk-upload feature is too tedious for them to handle, and they simply don't want to be that meticulous when adding their products. As compelling as WooCommerce may be, it still has its weaknesses just like any other software. However, in this case, the good outweighs the bad so much that it makes it look virtually insignificant.