Best WordPress Photography Themes
For photographers looking to build a sleek professional website, WordPress is one of the most versatile solutions available today. Its flexibility, power and popularity makes it the platform of choice for many professional photographers. Whether you're in need of a simple portfolio website or advanced features like client accounts and online print ordering, WordPress offers a vast repository of themes that can be customized as much or as little as you need.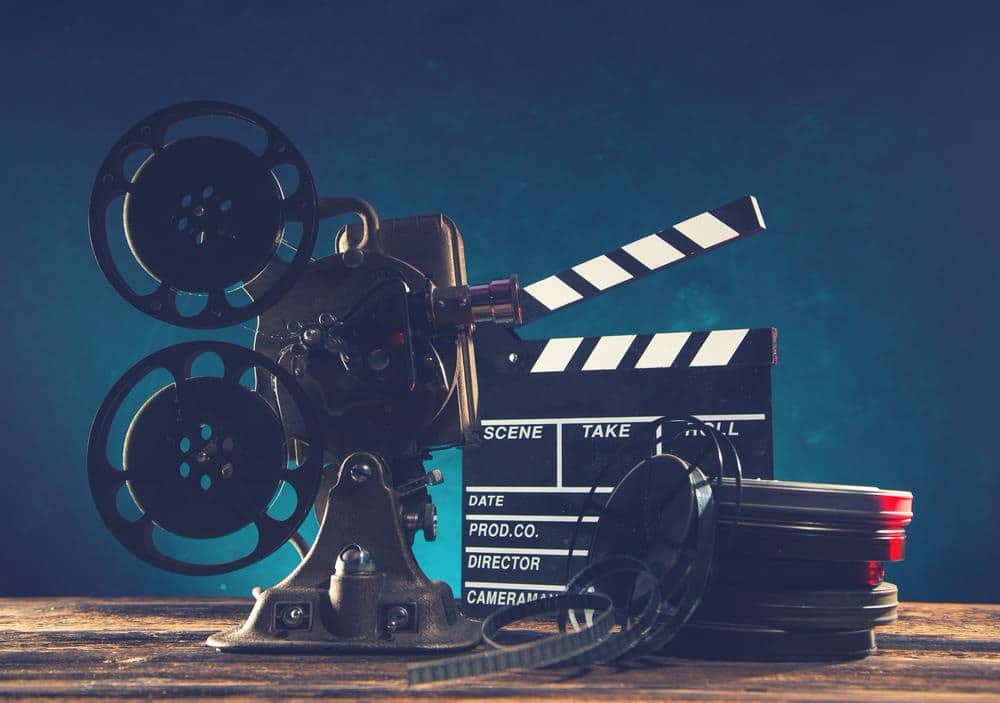 A variety of themes are designed specifically for creative professionals to showcase their work, providing a crisp, gorgeous interface that allows your images to take center stage. If you aren't very tech-savvy and just need a basic website, many of these themes can be used out-of-the-box for a ready-made professional look. If you're looking to build something more powerful, you can easily customize your theme to fit your vision and needs.
One of the major benefits of WordPress is that as your business grows, your website can grow along with it. As your portfolio evolves, it's easy to add or change parts of your website or give it a complete overhaul. This can be as simple as choosing a new theme or tweaking the one you already have.
How can you be sure that the theme you've chosen can give you what you need? Most photographers aren't web developers or designers–yet if their online portfolio isn't both easy to use and visually appealing, clients are less likely to take their work seriously. Photographers need themes carefully designed to display their work in an arrangement that's both eye-catching and functional, allowing photographers to focus on what they do best.
Our favorite themes for photographers were chosen for their versatility, responsiveness and aesthetic appeal. These WordPress themes give a polished air to your photography portfolio and website, and are great choices to help make your website both beautiful and easy to use from any device. Whether you're a seasoned professional or brand-new to the field, these WordPress themes will make your photography the center of attention and allow you to customize your site exactly how you need.
With approximately 10,000 themes available and more being developed every day, there's never any shortage of amazing themes to choose from. It's easy to become overwhelmed by the sheer number of possibilities, but for the photographer in need of getting a website up quickly, a select few photography themes rise to the top. Here are the top WordPress photography themes designed to showcase your work, attract clients and give you a professional edge. From minimalist designs to interactive image-centric environments, there's a theme for every photographer's personality and taste.